Orlando Standoff Live Updates: Four Children Reportedly Held after Police Officer Shot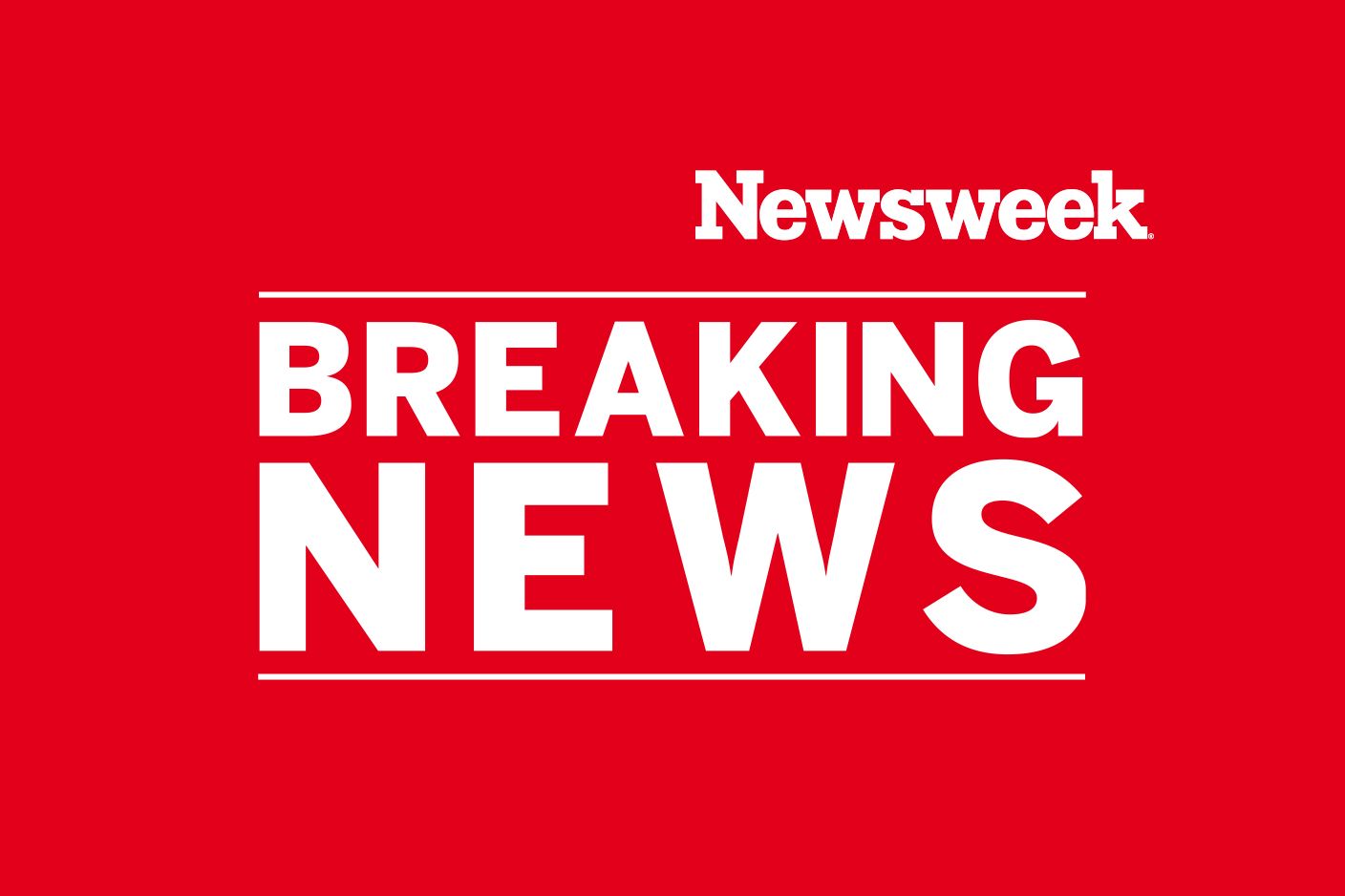 UPDATE: 8:54 a.m. ET— A long standoff with police in Orlando, Florida, has ended in tragedy. According to police, four children have died after a man took them hostage in an apartment following his reportedly shooting a police officer who was sent to the home to look into an allegation of domestic abuse. The man, identified as 35-year-old Gary Lindsey Jr., is dead as well.
Orlando Police Chief John Mina said in a press conference late Monday night that it seemed Lindsey shot the four children—all of whom were younger than 12 years old—before taking his own life.
"We have no idea when those children lost their lives," Mina told reporters, via the Orlando Sentinel. The newspaper reported that two of the children are believed to belong to Lindsey while the other two are believed to belong to the woman who reported to police that she had been assaulted.
The Orlando officer who was shot, Kevin Valencia, was in critical condition, Mina said late Monday.
Original story:
A man in Orlando, Florida, has barricaded himself after allegedly shooting an officer in an overnight incident, police said Monday. Police said the man was holding four hostages in his apartment, all of whom were children. The children were 1, 7, 10 and 12 years old, respectively, Orlando Police Department Chief John Mina said in a press conference.
"The suspect is barricaded in his apartment. He has four hostages, all children." Mina said. "SWAT is out there. We're trying negotiations—to negotiate with the subject so he peacefully surrenders. And our main concern right now is the safety of the children that are in our apartment."
Police said the girlfriend of the suspected gunman alleged he assaulted her, which led officers to go to the apartment near Universal Orlando at about 11:45 p.m. Sunday night, reported WESH. Then there was reportedly an exchange of gunfire and an officer was hit with at least one bullet.
"One officer was shot," Mina said in the press briefing. "He had a surgery. It is a very significant and serious injury. He is out of surgery now. He is expected to survive."
The names of the suspect and officer involved in the incident have not yet been made public.
Orlando's Mayor Buddy Dyer responded to the shooting, tweeting Monday morning: "Sending our community's support and prayers to the @OrlandoPolice officer shot late last night. We appreciate our first responders who risk their lives each day to keep us safe."
Residents in the apartment described the late-night incident.
"It just went, 'Pop. Pop. Pop. Pop,''' said 44-year-old resident Judy Pepper, according to the Orlando Sentinel. She described to the Sentinel seeing an officer being carried away from the scene, seemingly injured.
"Hell, yes, I was absolutely terrified,'" Pepper reportedly told the paper. "It just startled me awake, and I had no idea what was going on."
All residents of the apartment complex were reportedly told to evacuate amid the standoff.
This story is developing and will be updated as more information becomes available.