Orthodox Jews in Brooklyn Told to Vaccinate Children as Measles Outbreak Linked to Israel Travel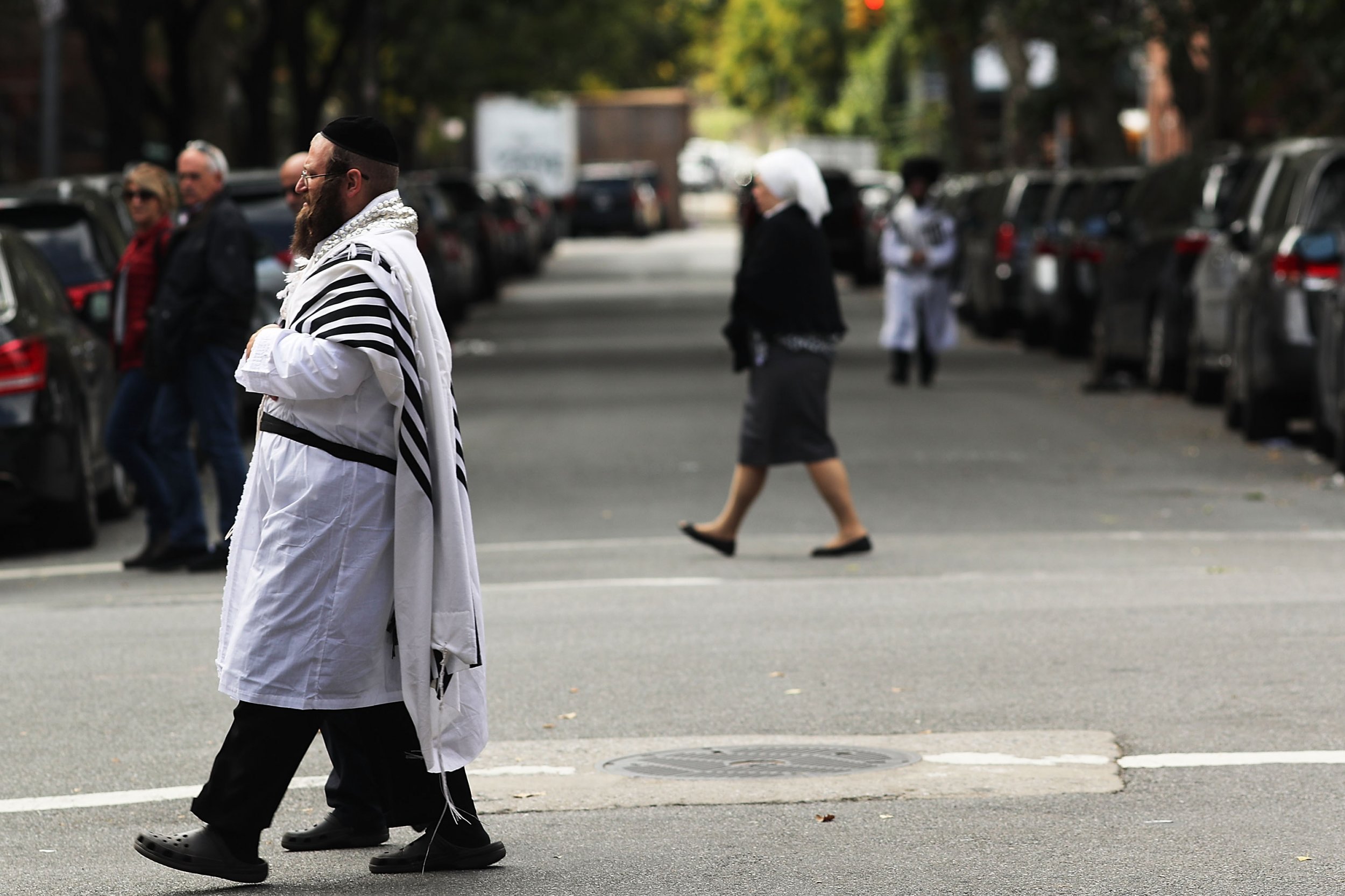 Eleven new cases of measles have been reported in Brooklyn's Orthodox Jewish community, bringing the total number of children affected to 17.
In light of the new cases, New York's health department issued a warning urging parents to vaccinate their children against the disease. "Parents who oppose vaccinations for measles and all other illnesses not only put their own children at risk, but endanger other children and families as well," Mark Levine, from the health department, said in a statement.
"As Israel and other nations are facing outbreaks, the risk of measles affecting our New York communities is particularly acute in neighborhoods where international travel is common and frequent. I strongly urge all parents across the city to ensure their children are up to date on all AMA recommended vaccinations, including for the flu, as we enter the winter months."
The health department said that while no deaths had been reported yet, a number of children had been hospitalized as a result of complications from measles. People living in Williamsburg and Borough Park were affected, with cases being reported in children between 7 months and 4 years of age.
Measles is a highly contagious virus that spreads in the air through coughing and sneezing. It begins with a fever, runny nose, sore throat and cough, followed by a rash that covers the body. Serious complications can arise from measles, especially in children under the age of 5, such as pneumonia and swelling of the brain. One in every two 1,000 children who get measles die from it.
It is recommended that children have the first dose of the vaccination against measles, mumps and rubella (MMR) at 12 months, with the second dose at 4 to 6 years. The health department said there had been an increase in vaccination rates since the outbreak was announced, and more needed to be done. It is currently orchestrating a targeted campaign to raise awareness of measles among the Orthodox Jewish communities in Brooklyn.
At present, there is a large outbreak of measles among ultra-Orthodox Jewish communities in Israel. The country's health ministry launched a campaign to promote vaccination and said it would ban unvaccinated visitors from some hospital wards, the Times of Israel reported. More than 750 measles cases had been reported in Jerusalem's ultra-Orthodox communities, where the rate of immunization was only around 50 percent.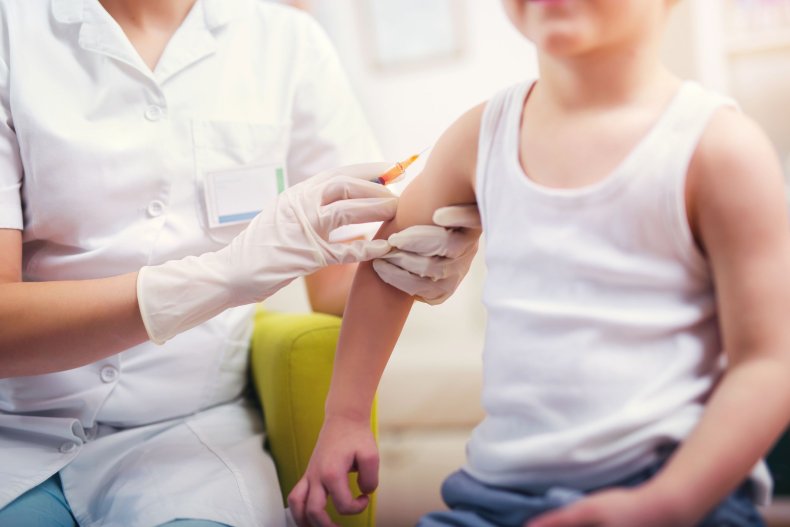 Vaccination rates among New York's Orthodox Jewish communities are low. Research showed that an outbreak in 2013, the biggest since 1992, was the result of children not being vaccinated, either due to flat-out refusal or delay. The reasons behind the low vaccination rates were not clear.
Rabbi David Niederman, president of the UJO (United Jewish Organizations) of Williamsburg and North Brooklyn, said, "It says in the Torah "V'nishmartem Meod L'nafshoseichem" that a person must guard their health. It is abundantly clear on the necessity for parents to ensure that their children are vaccinated, especially from measles. Thankfully, close to everyone in the community understands and takes very seriously their vaccination obligations. The current outbreak is a risk to the health of the children in our community, and it is incumbent for everyone to have their children vaccinated."
Rabbi Avi Greenstein, executive director of the Boro Park Jewish Community Council, added, "As the measles outbreak continues to spread relentlessly, it is imperative that every member of our community protect themselves and their families by getting vaccinated. It is equally imperative to understand that prevention is key. As such, we need to take away the lesson of how important it is for every one of us to avail ourselves of modern medicine and not to trust in herd immunity, but rather to follow the vaccination schedule recommended by medical professionals to protect our families and our entire community."