Fortnite Winterfest Challenges continue, and the latest task asks players to stoke a single Campfire. In case you don't know where they're located, this guide pinpoints five specific spots and offers a video to showcase the rest. With our help, you should have no problem working toward the next Winterfest reward.
Fortnite Stoke a Campfire Locations
In order to stoke a Campfire to get credit for this Winterfest Challenge, you need to approach the large bonfires scattered across the map that look like this. You can press a button to light them, so do that first. In order to stoke the Campfire, as required by the Winterfest Challenge, simply collect 30 Wood, return to a lit Campfire and press the button to Stoke. The blaze will briefly get higher, and the challenge reward will be yours.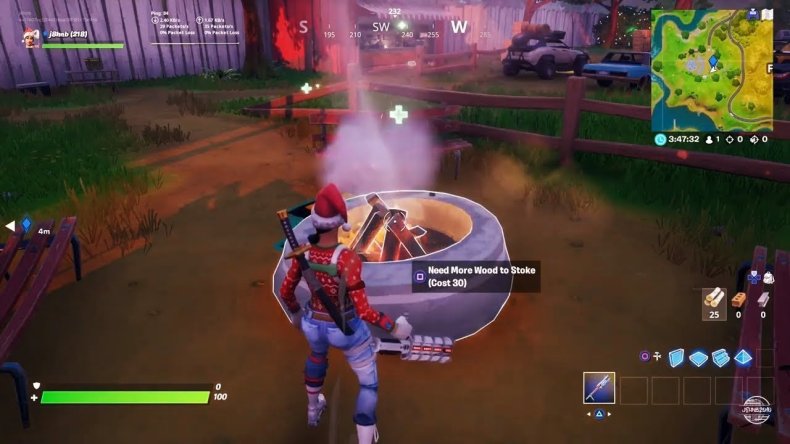 There are nearly a dozen Campfire locations on the Battle Royale map, but one of these five should do the trick.
1) In a clearing west of Frenzy Farm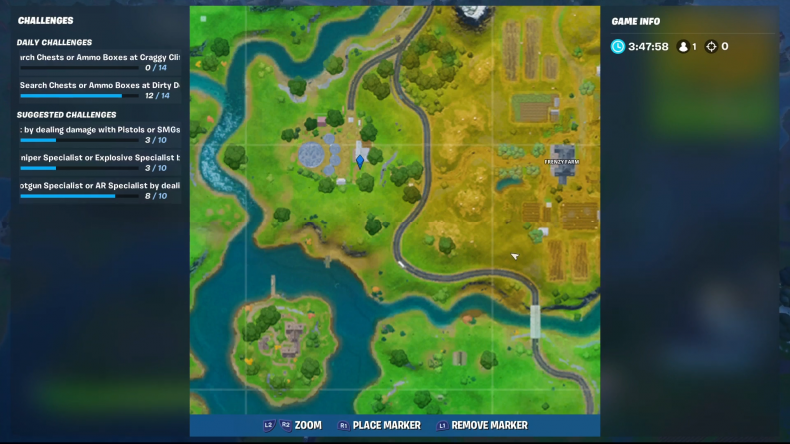 2) On this little inlet west of Lazy Lake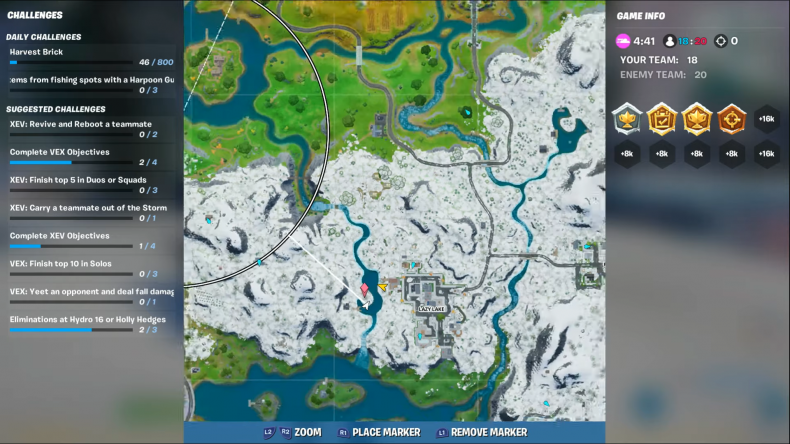 3) On the center Island of Loot Lake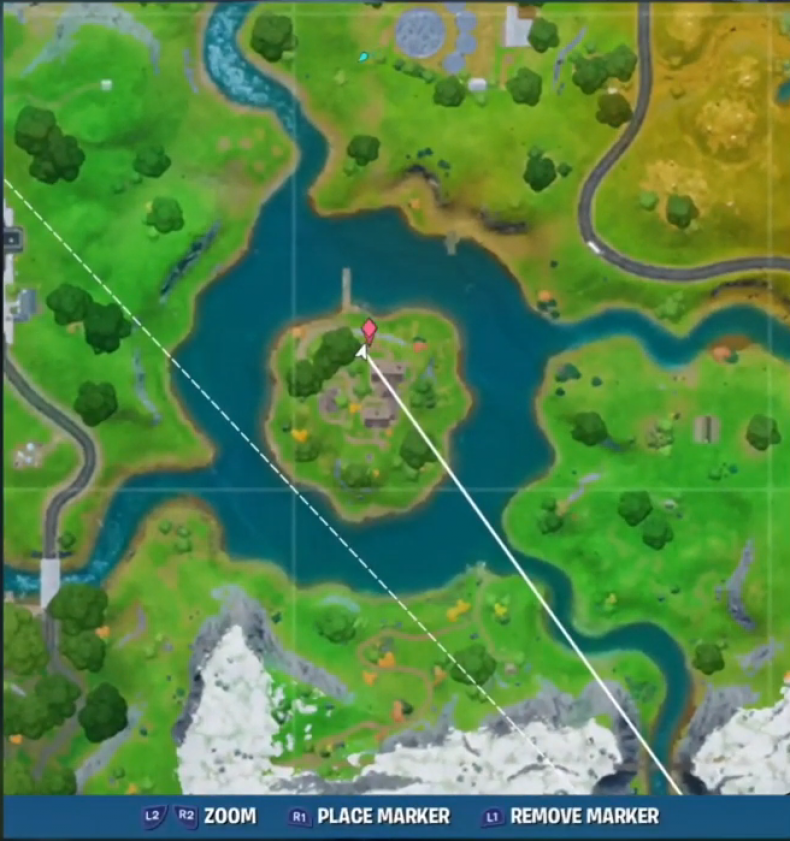 4) On the opposite side of the Lazy Lake river from location 2
5) On the border of the snow biome north of Frenzy Farm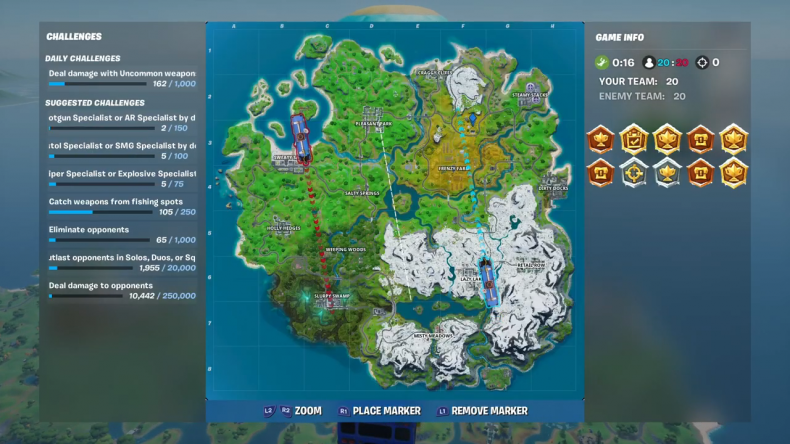 Just stoke the Campfire found at any of these locations, and you're done. Just like Wednesday's Stocking challenge, this one is pretty easy to get done.
Fortnite Winterfest Challenges
If you want to make a plan of attack for the remaining 12 days of Winterfest, here's a recap of all the known challenges. Many of them are skill-based, but there are still a few others that will require additional investigation.
Search Holiday Stocking in the Winterfest Cabin (one)
Stoke a Campfire (one)
Eliminations with an Unvaulted Weapon (five)
Hide inside a Sneaky Snowman in different matches (two)
Warm yourself by the fireplace in the Winterfest Cabin (one)
Dance at Holiday trees in different Named Locations (five)
Search a chest within 60 seconds after landing from the Battle Bus (one)
Use Presents! (two)
Open Frozen Loot (one)
Deal damage to an opponent with a Lump of Coal (one)
Destroy a Sneaky Snowman with a Lightsaber or Pickax (one)
Search Ice Boxes (two)
Light a Frozen Firework found on beaches in Sweaty Sands, Craggy Cliffs or Dirty Docks (one)
Search Ammo Boxes at The Workshop, Shiver Inn or Ice Throne (two)
That's all there is to know about the stoking Campfires Winterfest Challenge in Fortnite.
What are your thoughts on Winterfest so far? Were you able to stoke a Campfire? Tell us in the comments section!