Osama bin Laden's Alleged Bodyguard Released From Detainment in Tunisia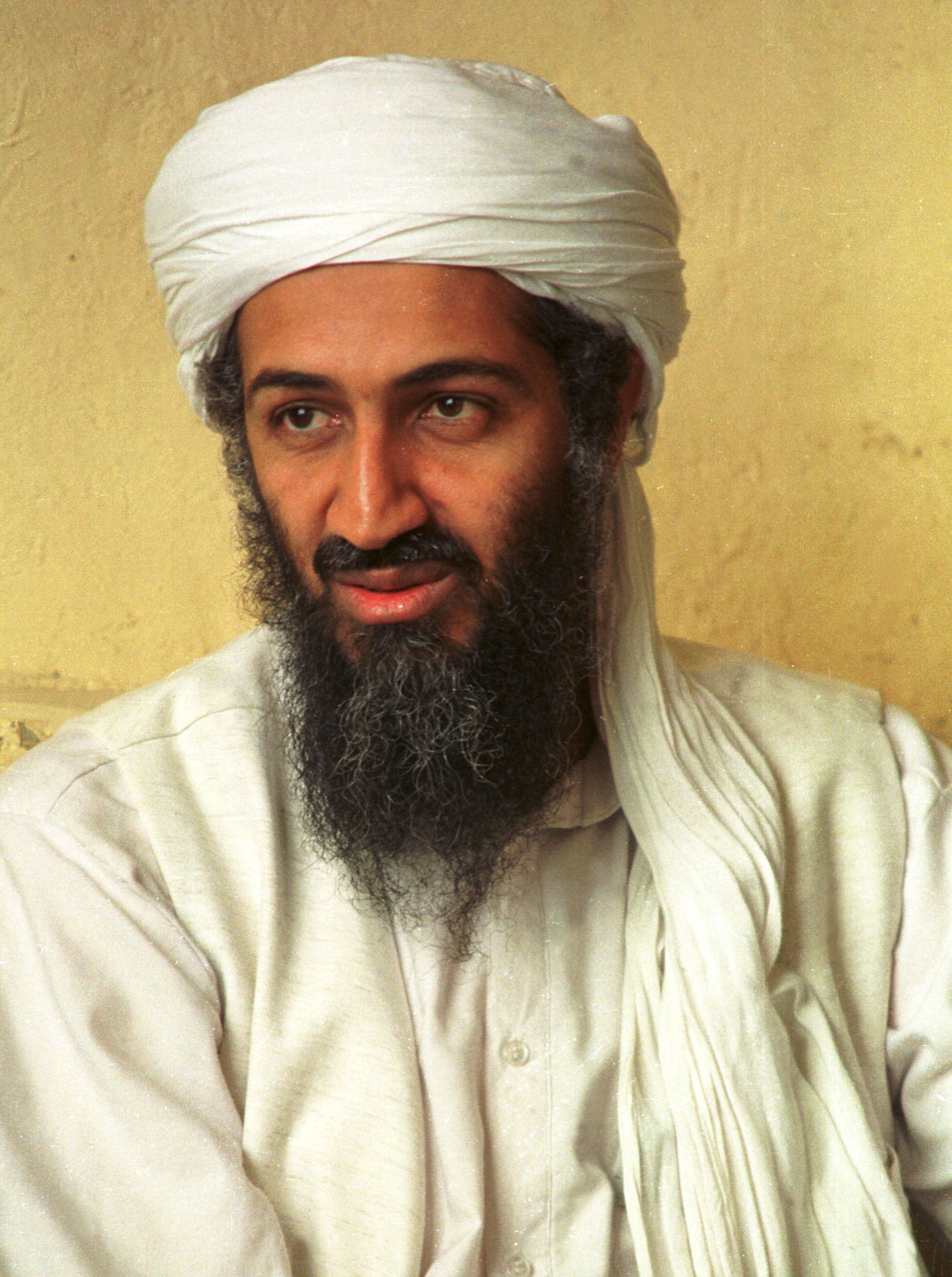 Tunisian authorities released an alleged former bodyguard of Osama bin Laden's on Friday after a judge determined that no charges could be brought against him.
Earlier this week the counterterrorism judiciary entity said that the detainee, Sami A., would face trial in Tunisia for terrorism.
"He will face trial according to the law on charges of terrorism outside the borders of the homeland," Sofian Sliti, a spokesperson for the agency, said earlier this week.
Sami A., a 42-year-old Tunisian, had been held since being deported from Germany two weeks ago. Western media have not published his full name.
The alleged bodyguard, who is accused of being trained by Al-Qaeda, had lived in Germany for over 20 years, according to The Washington Post. He received a monthly welfare check of approximately $1,360 from the government.
Sami A. denies having links to the group, according to the BBC. He was not charged in a 2006 investigation into his ties to Al-Qaeda and has rejected claims that he served as bin Laden's bodyguard in Afghanistan in 2000. The same year, however, his asylum request was denied and a German court described him as "an acute and considerable danger for public security."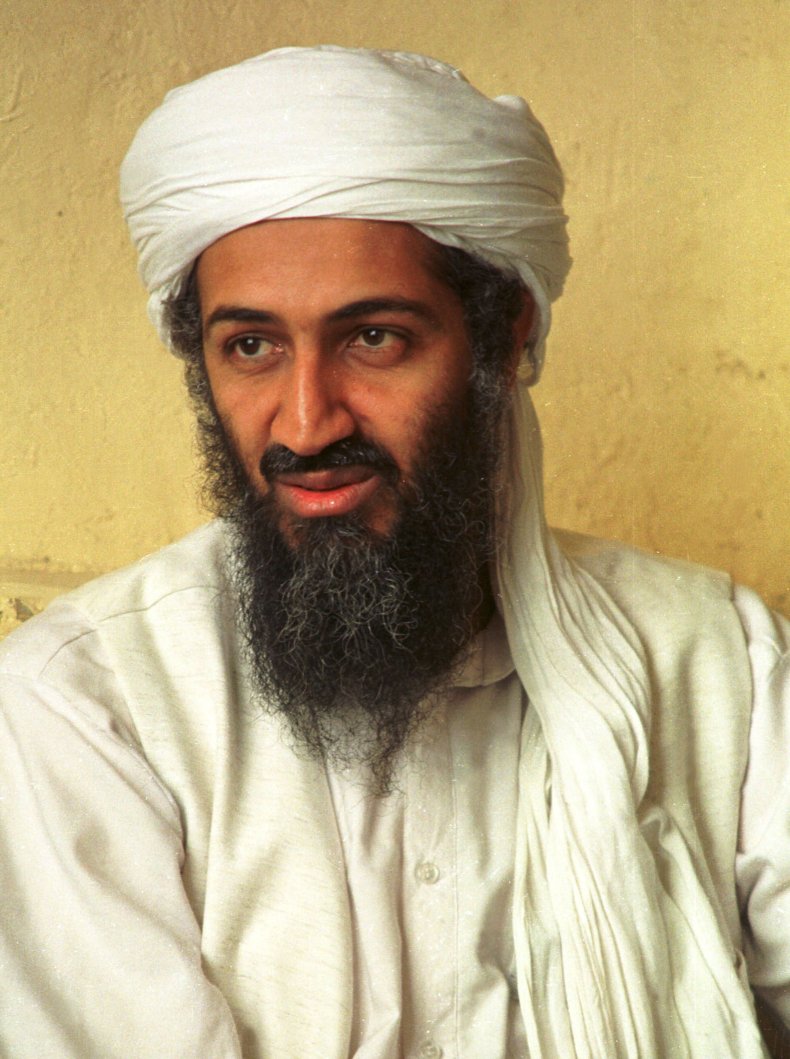 Sami A. had avoided prior deportation by citing German law, which says that detainees cannot be sent to countries where they might be tortured or abused. Sami A. has claimed he could be tortured if sent to Tunisia.
Sliti rejected this suggestion. "As for the allegations that the suspect will be subject to torture, we would like to say that these are completely untrue accusations. We are sure that this will not happen," Sliti said. "The judiciary is independent and will not tolerate such practices.... The suspect is a citizen who enjoys all the rights to a fair trial."
Sami A.'s deportation was facilitated by a Constitutional Court ruling earlier this year. The court's May ruling allowed another Tunisian man, who was accused of planning 2015 attack on the Bardo National Museum in Tunis, to be deported.
Saif el-Din Makhlouf, Sami A.'s lawyer, described Germany's conduct as a violation of human rights. Makhlouf said his client was "subjected to mistreatment and was prevented from contacting his lawyer, his family and his doctor." He also said that "everything that happened to Sami A. was done outside German law, and he was not respected as a human being."
The country's far-right political supporters were less concerned with Sami A.'s future. In a statement earlier this year, the anti-immigrant Alternative for Germany party (AfD) decried Sami A.'s long tenure in the country. "What fate awaits Sami A. in Tunisia is not the problem of German taxpayers. To protect and financially equip an Islamist, to feed hundreds of thousands of illegal immigrants while less and less remains for our own people is not acceptable, but it suits [Chancellor Angela] Merkel's [vision for] Germany," the AfD statement read.
Merkel's stance on immigration has provoked fierce debate within the German government in recent weeks.
Osama bin Laden's Alleged Bodyguard Released From Detainment in Tunisia | World