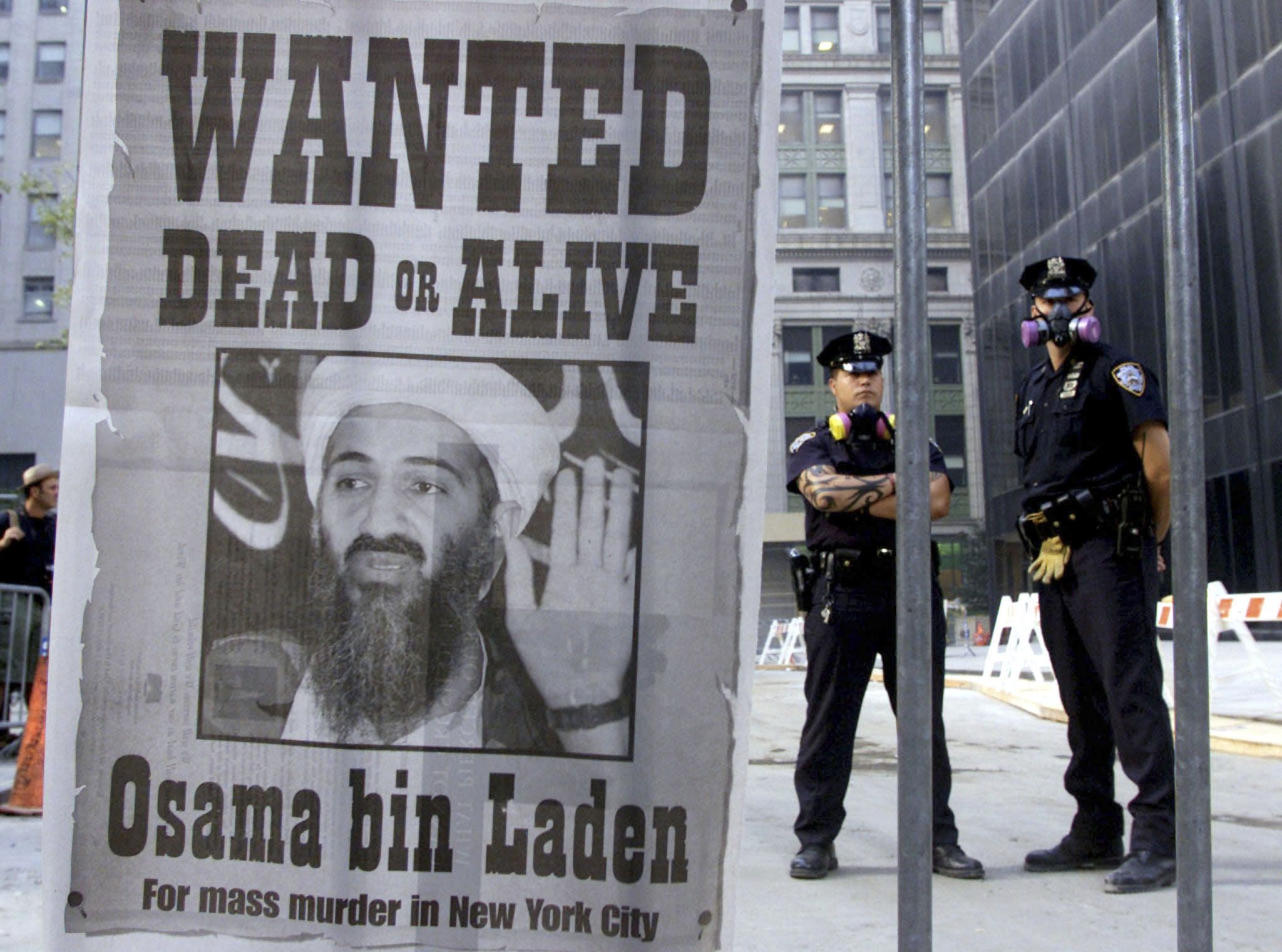 Osama Bin Laden's son, Hamza Bin Laden, has vowed to maintain his father's work, according to an audio clip posted online. In the 21-minute message, titled "We Are All Osama", Hamza Bin Laden said he will continue al-Qaeda's activity.
Addressing the U.S., Hamza Bin Laden, who is in his mid-20s, said: "We will continue striking you and targeting you in your country and abroad in response to your oppression of the people of Palestine, Afghanistan, Syria, Iraq, Yemen, Somalia and the rest of the Muslim lands that did not survive your oppression," according to Reuters.
He said, however that his speech was not revenge for "Osama the person but it is revenge for those who defended Islam."
U.S. troops killed Bin Laden on May 2, 2011 after a successful attack on his hideout in Pakistan. Papers recovered from the raid, which the U.S. subsequently published, showed that al-Qaeda operatives tried to reunite Bin Laden with his son, who was under house arrest in Iran.
Al-Qaeda's new leader, Ayman al-Zawahiri, introduced Hamza Bin Laden to the group last year, possibly in an attempt to attract younger members—many of whom have turned to the Islamic State militant group—back to the militant organization.
Despite al-Zawahiri's introduction, some al-Qaeda operatives have known Hamza Bin Laden for a while. According to the Brookings Institution, a public policy organization in Washington, D.C., Hamza Bin Laden lived with his father in Afghanistan prior to the September 11, 2001 attacks. He also spent time with him in Pakistan, after the U.S. invaded Afghanistan that same year.