CIA Releases New Osama bin Laden Documents, Including the Terrorist Mastermind's Journal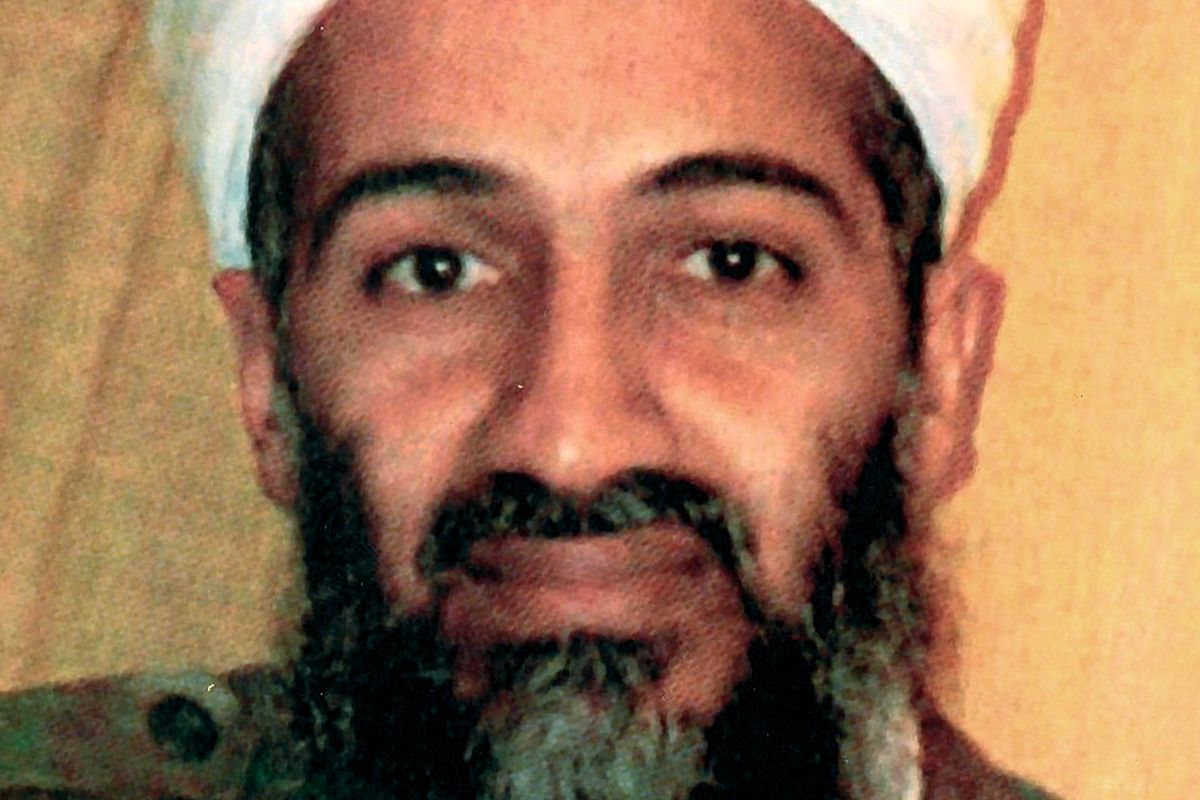 The CIA released a huge trove of documents, photos and videos seized from Osama bin Laden's compound in Pakistan when it was raided in 2011, the agency said Wednesday.
The agency released almost 470,000 files, including letters and audio files.
"CIA Director Mike Pompeo authorized the release in the interest of transparency and to enhance public understanding of al-Qa'ida and its former leader," the agency said in a press release.
One item of particular interest is bin Laden's personal journal. The terrorist mastermind behind the 9/11 attacks apparently used a faded yellow notebook with "Lucky Exclusive" printed on the front, and red, black and blue pens to record his thoughts in Arabic. The journal ran more than 220 pages.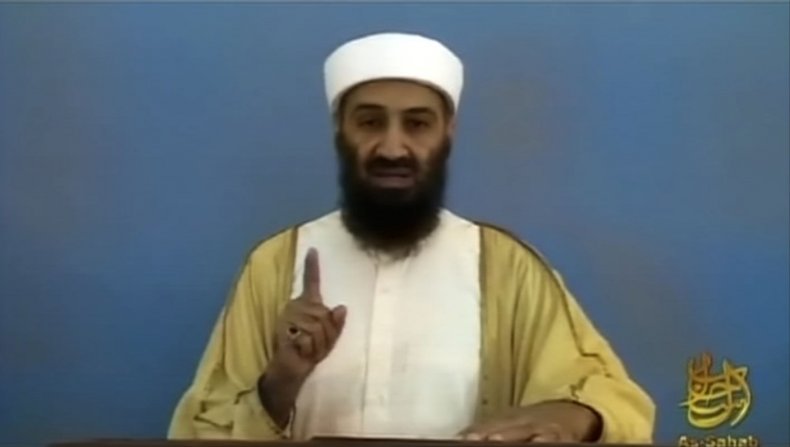 The files released Wednesday also include a video of Hamza bin Laden, Osama bin Laden's son, as a young man.
The materials provide insight into the origins of the conflict between Al-Qaeda, which bin Laden led, and the Islamic State militant group (ISIS), along with strategic and religious disagreements between Al-Qaeda and its allies, the CIA said. The files also show efforts by bin Laden to maintain unity among the group, and his attempts to rehabilitate its tarnished image among Muslims.
This is not the first release of materials seized in the 2011 raid: The CIA also did so in 2015, 2016 and 2017.
As in those cases, the CIA did not release any information that is seen as potentially damaging to national security, and it also kept under wraps pornography, malware and materials protected by copyright.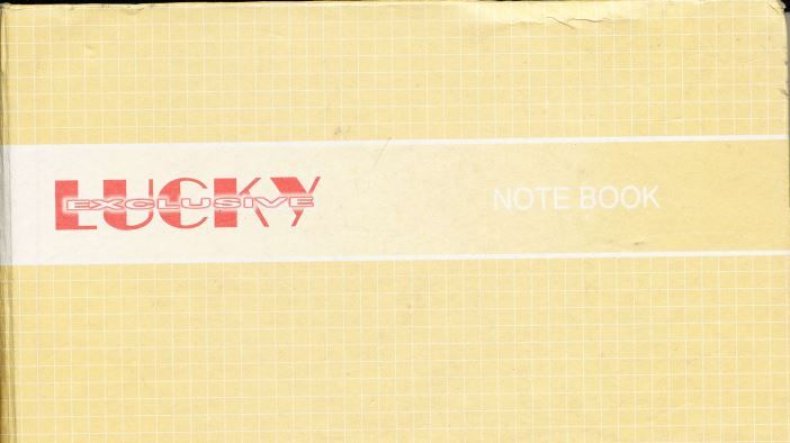 Files from that last category illustrate that bin Laden or others in his compound enjoyed a wide range of movies and television shows. Some of the video files the CIA said it found but would not release include the children's movies Cars, Chicken Little and Ice Age: Dawn of the Dinosaurs. Also included were National Geographic: Inside the Green Berets, Where in the World is Osama bin Laden and CNN Presents: World's Most Wanted.
The entire collection of materials has been available to the U.S. intelligence community and to the Department of Defense for years, the CIA said in its press release, which also warned that the files may still contain malware.
"Today's release of recovered al-Qa'ida letters, videos, audio files and other materials provides the opportunity for the American people to gain further insights into the plans and workings of this terrorist organization," Pompeo said in the press release.