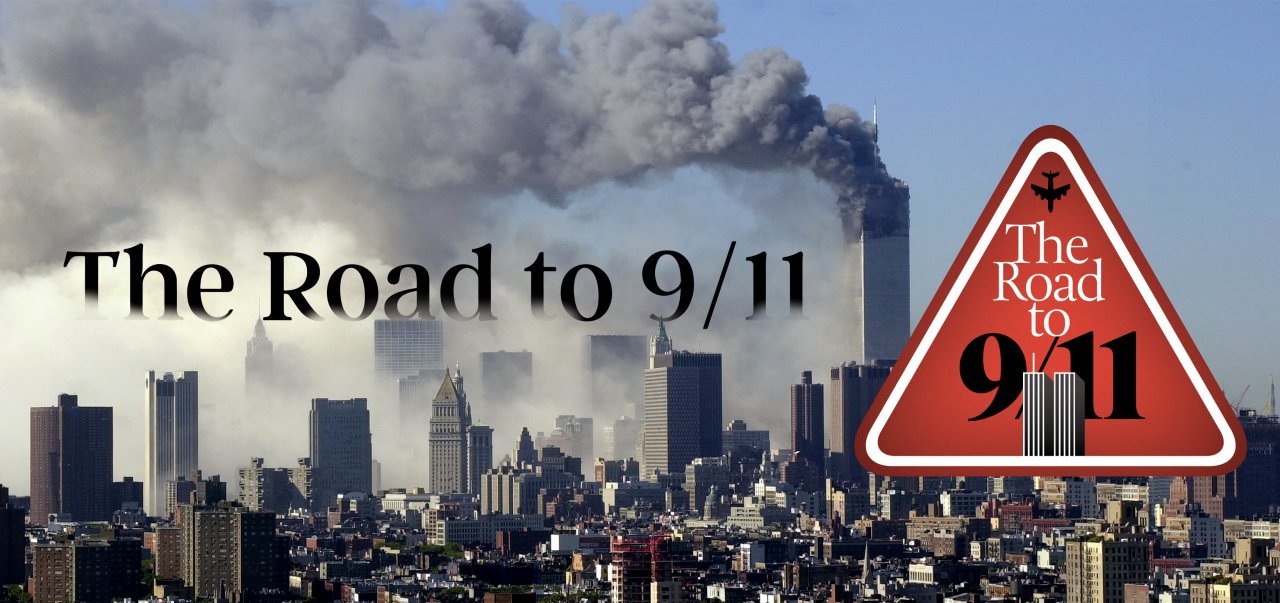 Osama bin Laden Told His Team, the Hell with Taliban Leader Mullah Omar
In this series, Newsweek maps the road to 9/11 as it happened 20 years ago, day by day.
Mohammed Atta called Ramzi Bin al-Shibh in Germany on August 29 and told him the exact date for the upcoming attacks: September 11. Atta and Marwan al-Shehhi had purchased tickets for their flights, with the four teams following; then all the teams started going through their final arrangements to gather near their embarking airports: Boston Logan, Washington Dulles, and Newark.
This was the first definitive heads-up outside of their circle that told al Qaeda the exact intended date of the attack. But even then, other than those directly involved in supporting the 19 terrorists inside the U.S., it is believed that only three or four individuals in the al Qaeda leadership knew the details of the planes operation up until that point.
After learning the date of the attack, Ramzi Bin al-Shibh sent Zakariya Essabar, a former roommate of Mohammed Atta's and a member of Hamburg cell, instructions to travel to Karachi to deliver a sealed letter to Khalid Sheikh Mohammed divulging the date. Essabar traveled on August 30th. On September 6th, just five days before the attack, Khalid Sheikh Mohammad traveled to Kandahar, Afghanistan from Karachi, Pakistan to tell Osama bin Laden face-to-face.
Bin Laden took the news of the impending attack to the al Qaeda Shura council (the ruling body of al Qaeda). Some council members objected, saying that bin Laden had pledged to Mullah Omar, head of the Taliban and their host, that no more attacks would be undertaken without his knowledge. Bin Laden responded that Mullah Omar lacked authority to prevent al Qaeda from conducting jihad outside Afghanistan.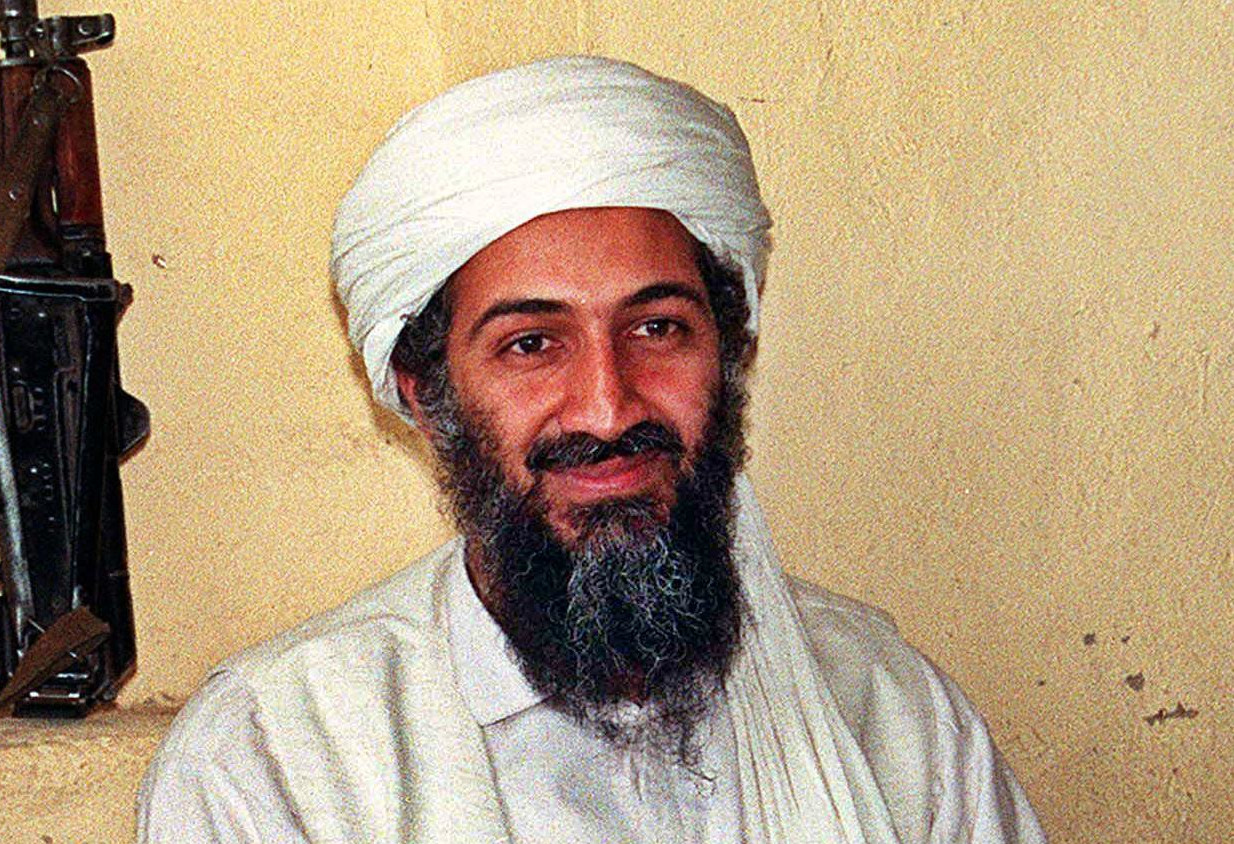 KSM then began putting out the word for al Qaeda members and their families in Afghanistan to be prepared to move in anticipation of some kind of upcoming U.S. military attacks. Orders also start going out to al Qaeda cells in Europe and other Western countries for individuals to plan to evacuate in the next two weeks, but few other details are given.
A document later extracted from a computer captured with KSM in Pakistan revealed that Atta selected a date after the first week of September so that the United States Congress would be in session.
Just prior to 9/11, Ramzi Bin al-Shibh left Germany and flew to Pakistan. We now know that the most important al Qaeda players—Bin al-Shibh, KSM, Mustafa al-Hawsawi—all ended up in Pakistan and crossed the border into Afghanistan numerous times before and after 9/11. Ramzi Bin al-Shibh entered Afghanistan three or four days after the 9/11 attacks. The United States did not start bombing until October 7.
Follow the Newsweek live tweet of September 11, 2001 (based upon the new book On That Day) starting at 4:45 a.m. EST @Roadto911.
Newsweek is reconstructing the road to 9/11 as it was constructed 20 years ago, day by day. Each day a new story will be published here. On September 11 we'll live tweet the events of the day, minute by minute, starting at 4:45 a.m. EST, @RoadTo911.