Osama Bin Laden Letters Warned Against The Pillars of ISIS's Strategy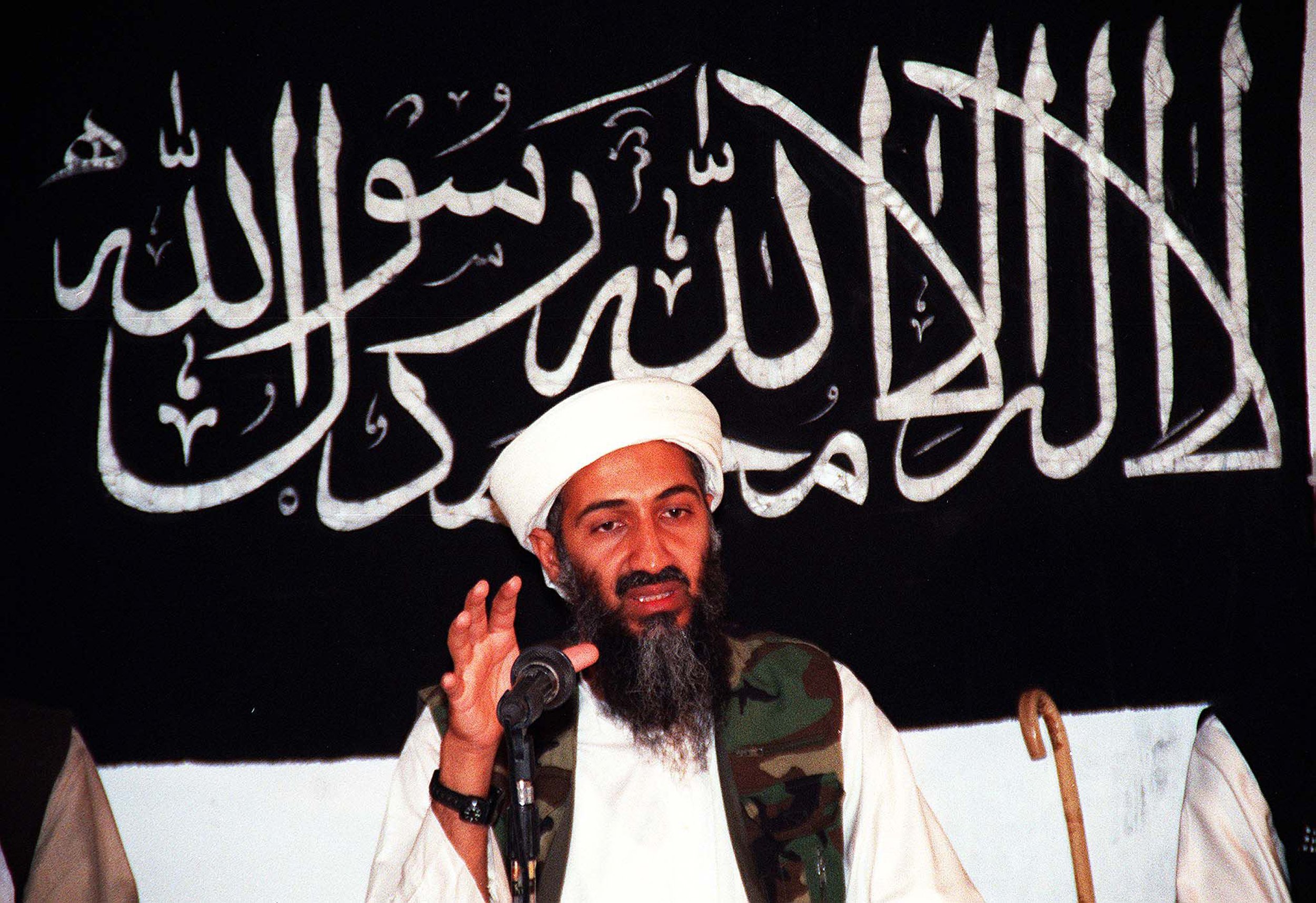 Before his death in 2011, former Al-Qaeda leader Osama bin Laden warned his followers that any attempt to prematurely establish an Islamic state would fail, new documents released on Tuesday reveal.
In the 2011 U.S. special forces raid on bin Laden's Abbottabad compound, Navy SEALs retrieved a trove of intelligence. Washington has now released 113 declassified documents, including letters and speeches, that reveal the radical Islamist's thoughts on the global jihad.
Written in Arabic and translated by the U.S., the letters show that the leader who gained notoriety for plotting the 9/11 attacks in New York and Washington was wary of following the path taken by the Islamic State militant group (ISIS) years later in moving to establish a caliphate too soon, as the latter did in 2014.
He was open about his desire to eventually create an Islamic state but, in an undated letter to Nasir al-Wuhayshi, leader of Al-Qaeda in the Arabian Peninsula until a U.S. drone strike killed him in June 2015, bin Laden urged his followers to be patient as Western powers could defeat them due to their greater military power.
"We want Sanaa to establish an Islamic State, but first, we want to make sure that we have the capability to gain control of it," bin Laden wrote. "The enemy continues to possess the ability to topple any state we establish," he continued. "We have to remember that the enemy toppled the Taliban and Saddam's regime."
He also comes out against the barbarity of the early incarnation of ISIS, Al-Qaeda in Iraq, which attacked locals and fellow Sunni Muslims, eroding public support for the group. He told subordinates not to publish "pictures of prisoners after they were beheaded," which has become a trademark of ISIS's execution videos.
These letters were likely written before 2011 and Al-Qaeda in Iraq only split from the Al-Qaeda leadership to form the Islamic State of Iraq and Syria in 2013, but the letters reveal the earlier ideological divide between the separate factions of this extremist group. Bin Laden tells his followers to remember their "morals" and not attack Muslims, particularly at mosques and other crowded locations, as they will then resist following the strict religious rule that the group wanted to implement.
ISIS, which has overtaken Al-Qaeda as leader of the global jihad, has announced the creation of a caliphate, seized large swathes of territory that it has been unable to hold onto, and published brutal images and videos that have shocked Western audiences, all things that bin Laden condemns in his letters.