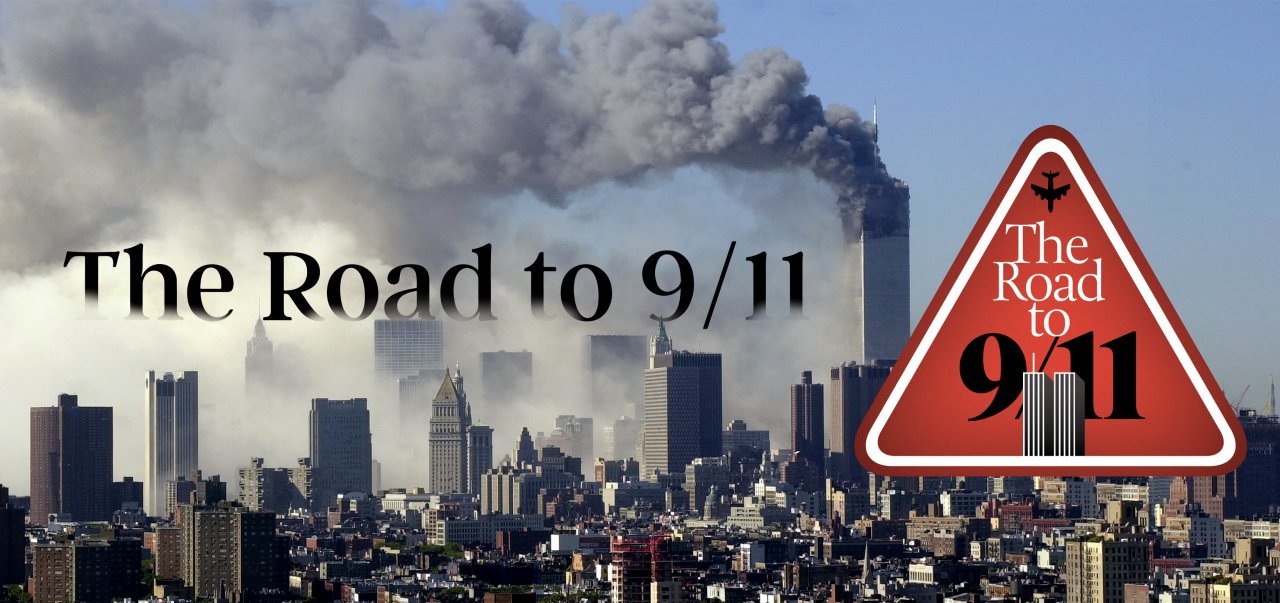 Osama bin Laden's Hand-picked Hijacker Was Almost Fired from 9/11 Plot
In this series, Newsweek maps the road to 9/11 as it happened 20 years ago, day by day.
Mohammed Atta and Khalid al-Mihdhar meet at William Patterson State College in Wayne, New Jersey, on August 9. Atta flew to New Jersey to take a measure of the man. Al-Mihdhar would prove to be the most problematic of the 19 hijackers, a Saudi selected early on by Osama bin Laden himself to be a pilot, and one of the first to arrive in the United States in January 2000. After failing to attend flight school in San Diego, he decides (contrary to al Qaeda instructions) to leave the U.S. and return to the Middle East in June 2000. He says he is traveling to Yemen to visit his wife and newborn son in Yemen (he is a Saudi national).
In leaving California, al-Mihdhar stranded Nawaf al-Hazmi, another Saudi and bin Laden pilot nominee, who could not speak English and also failed to attend flight school. Atta traveled to San Diego after al-Mihdhar left to check on al-Hazmi, instructing him to wait until the fourth pilot, Hani Hanjour (another Saudi), would arrive and take him under his wing.
According to Khalid Sheikh Mohammed, Atta argued to drop al-Mihdhar from the plot but al Qaeda central in Afghanistan insisted that he participate as a so-called "muscle man" (he was paired with Hani Hanjour to attack the Pentagon).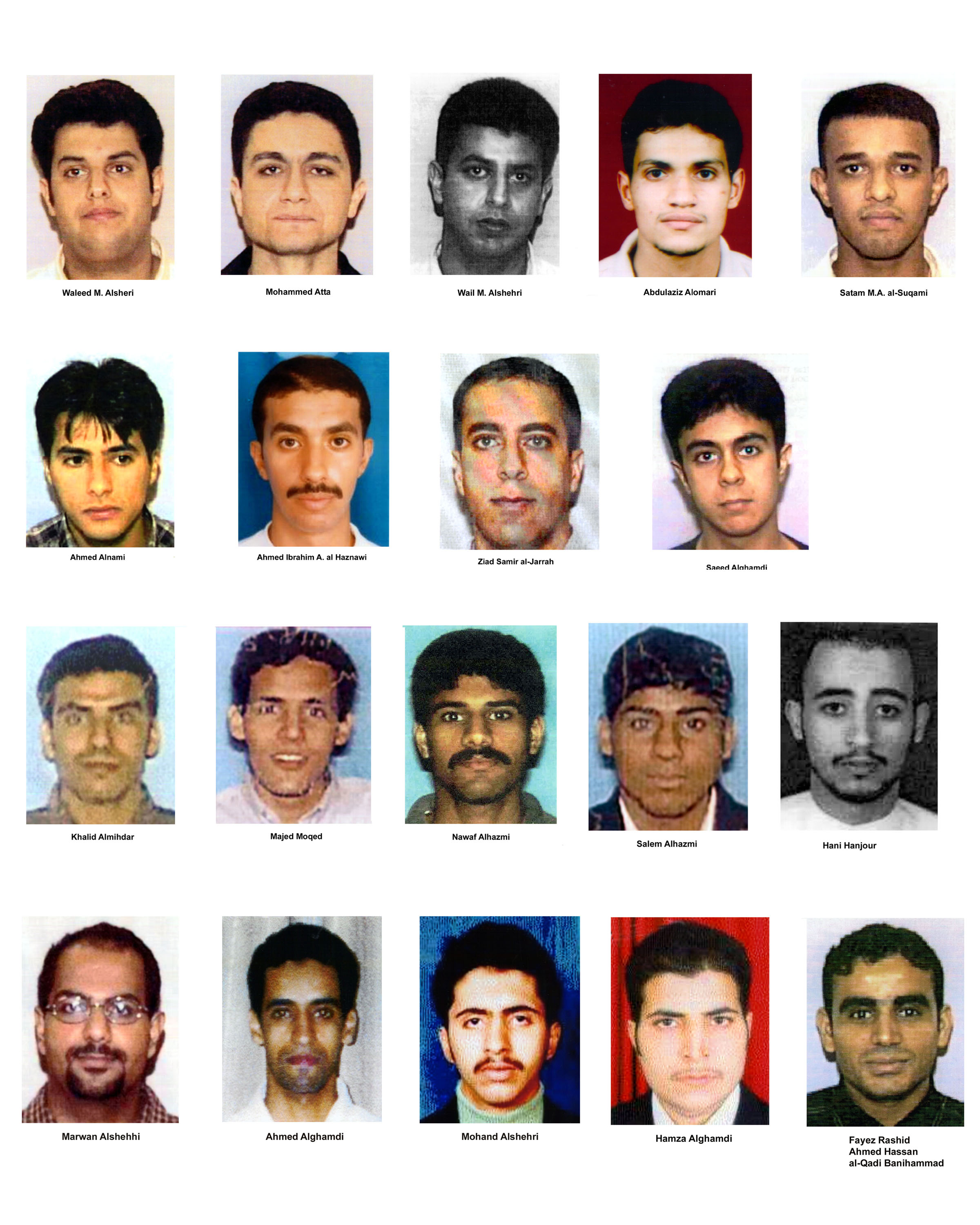 On June 13, al-Mihdhar applied for a new visa at the U.S. consulate in Jeddah, Saudi Arabia. He used a different Saudi passport (issued 13 days earlier) than the one he had used to enter the United States in January 2000. And on his visa application, he said he had never been to the country. State Department visa officials later told the 9/11 Commission that the only reason al-Mihdhar's visa might have been denied was in an obvious deception, and though the CIA suspected al-Mihdhar to be an al Qaeda operative, the Department's consular computer system had no information to that effect. He was on no watch list regarding terrorism or entry into the United States.
What makes the al-Mihdhar story even more tragic is that the CIA "knew" that al-Mihdhar was affiliated with al Qaeda and that he had a U.S. visa from 1999. It had mounted an elaborate operation with United Arab Emirates secret police in January 2000 to obtain a copy of al-Mihdhar's old passport while he was transiting the country. The CIA then followed al-Mihdhar to Malaysia where—along with Nawaf al Hazmi and other al Qaeda notables—he stayed at the condominium of another suspected terrorist and attended some sort of meeting. When the two left Malaysia, flying to Thailand, U.S. intelligence attempted to track them. Thai intelligence agencies wouldn't be able to offer information that the two boarded a flight to the United States for more than a year. The details are disheartening. The two landed at Los Angeles International Airport, were again not detected despite marks in their passports and al-Mihdhar's "known" terrorist affiliation. They meet up with Saudi government operatives, who help them settle in San Diego. There they began English classes and flight school until they both quickly dropped out. They became a fixture of the Arab community in San Diego, one of their friends even evidently an FBI informant.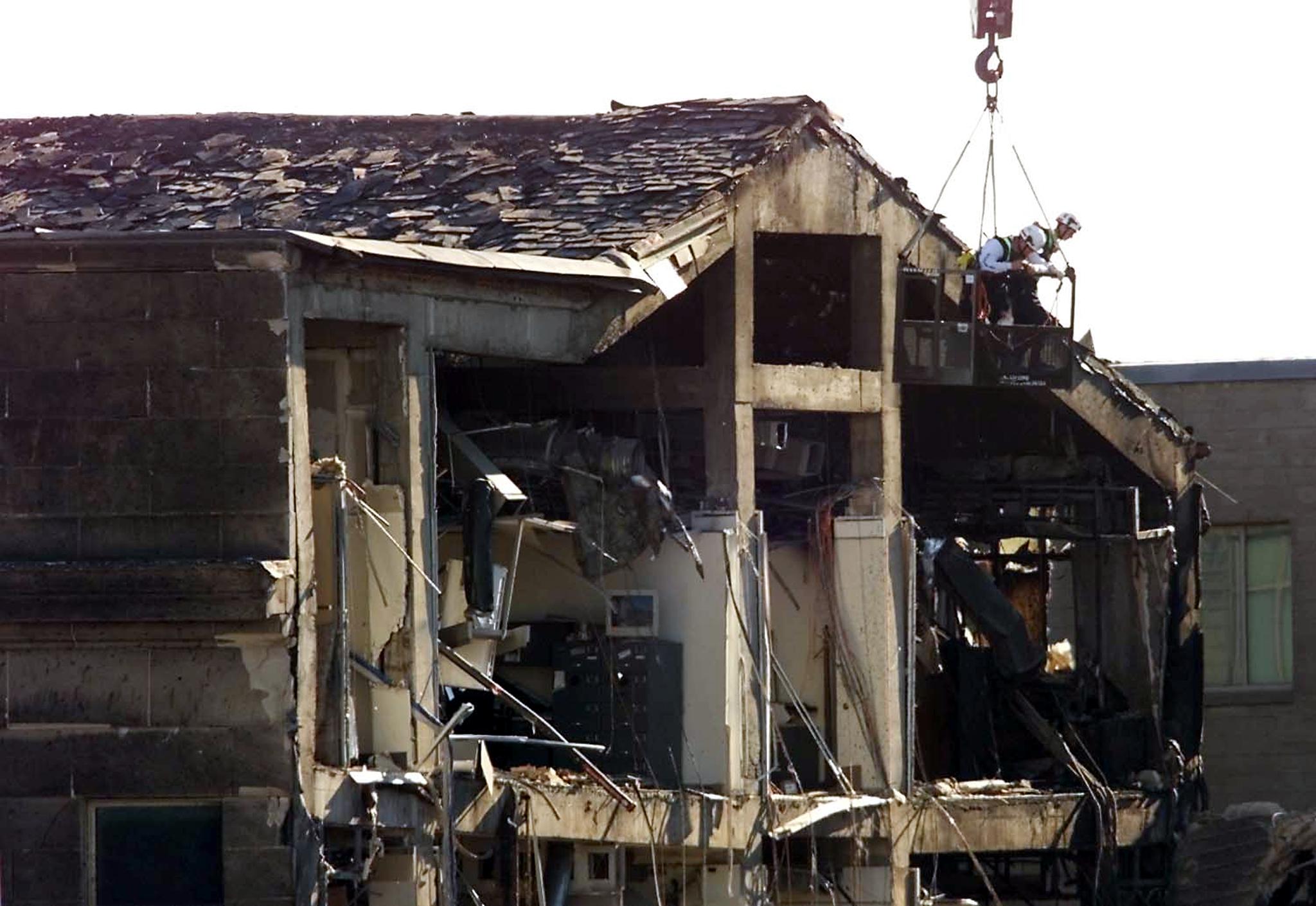 Defying instructions, Mihdhar then left the United States and then, after a year outside the country, on July 4, he reentered, flying from Riyadh to JFK airport on Saudi Arabian Airlines Flight 53. There were again irregularities in his passport (it had no expiration date and had a stamp indicating his radical Islamic connection) but immigration officials overlooked the first and were not aware of the second. Al-Mihdhar was granted a six-month visa. On September 11, al-Mihdhar, al-Hazmi and three other terrorists crashed American Airlines Flight 77 into the Pentagon.
Follow the Newsweek live tweet of September 11, 2001 (based upon the new book On That Day) starting at 4:45 a.m. EST @Roadto911.
Newsweek is reconstructing the road to 9/11 as it was constructed 20 years ago, day by day. Each day a new story will be published here. On September 11 we'll live tweet the events of the day, minute by minute, starting at 4:45 a.m. EST, @RoadTo911.