Osama's Real Estate Lifestyle of the Rich and Wanted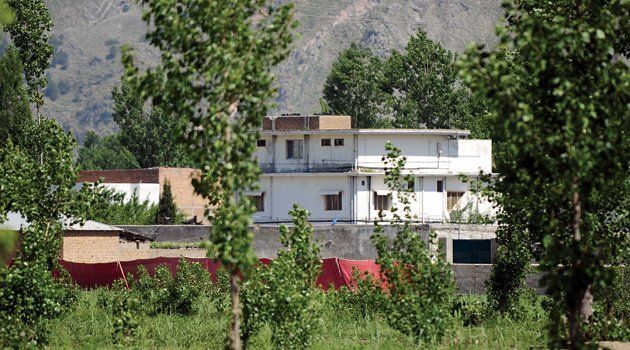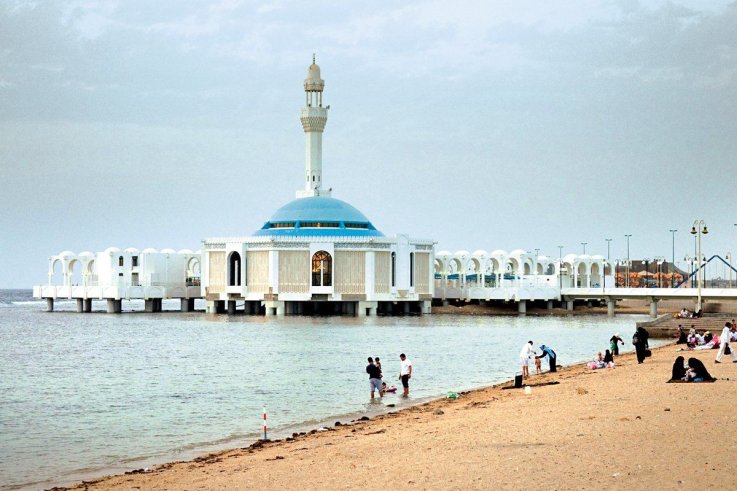 JIDDA
Date: late 1950s–1970s
Bin Laden's first home—a large but shabby suburban abode, despite his family's enormous wealth—no longer stands. But after his mother remarried, he moved to his stepfather's home, a modest two-story, flat-roofed stucco building in the bustling Saudi Arabian city, the nation's second largest.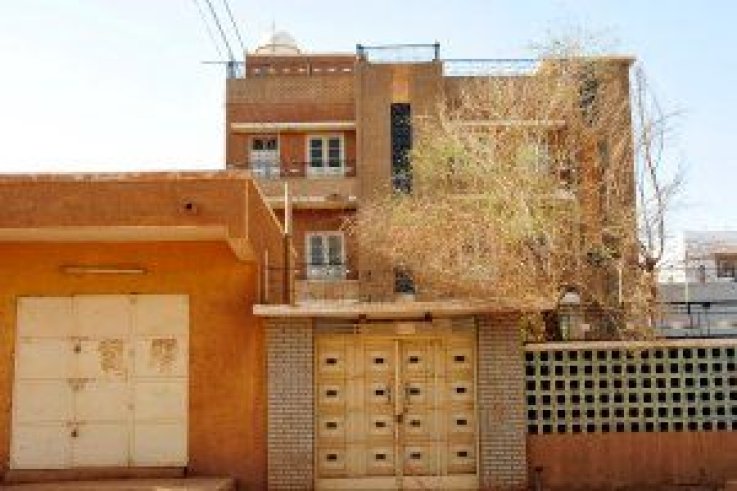 KHARTOUM
Date: 1991–96
Like his compound in Abbotta-bad, this Sudanese villa offers serious privacy, with high walls and barbed wire surrounding a three-story, red-stucco house and a spacious yard. The villa is available today—but it's a fixer-upper. It has been unoccupied since 1996, when Sudan expelled bin Laden.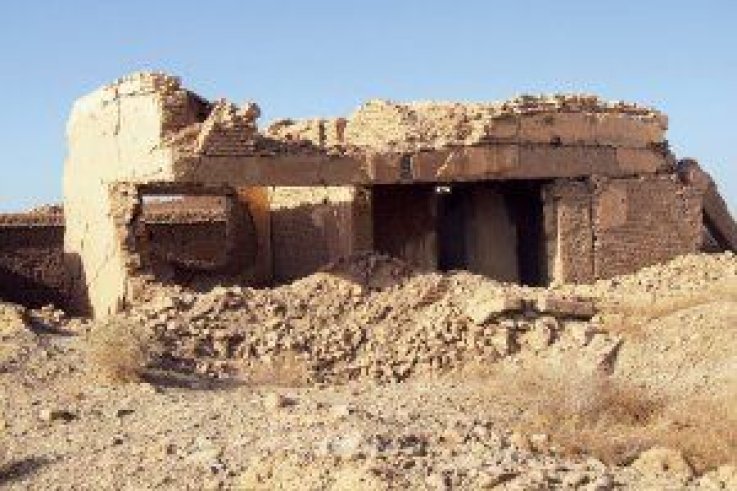 KANDAHAR
Date: 1996–2001
Bin Laden established this 100-acre complex of some 80 buildings at Tarnak Farm, a former government co-op outside town. Features included a henchmen's dorm, mosque, and clinic. Though light on luxury, its picturesque vineyards and open fields offered sustenance and good visibility in case of attack.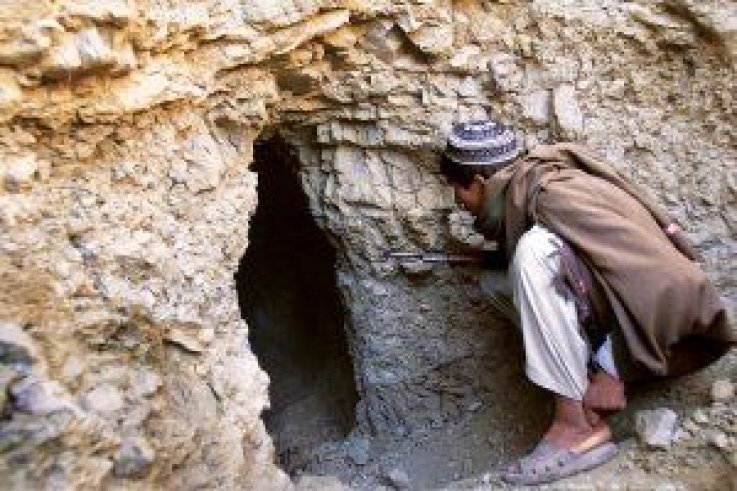 TORA BORA
Date: 1980s, 2001
Steeped in history, these mountain caves were built for fighting Soviets. They were the site of September 11 planning and a stronghold against U.S. bombs. Accessible by jeep, the caves included a swimming pool and reminded bin Laden of the spot where Muhammad received his revelations.
Osama's Real Estate Lifestyle of the Rich and Wanted | World