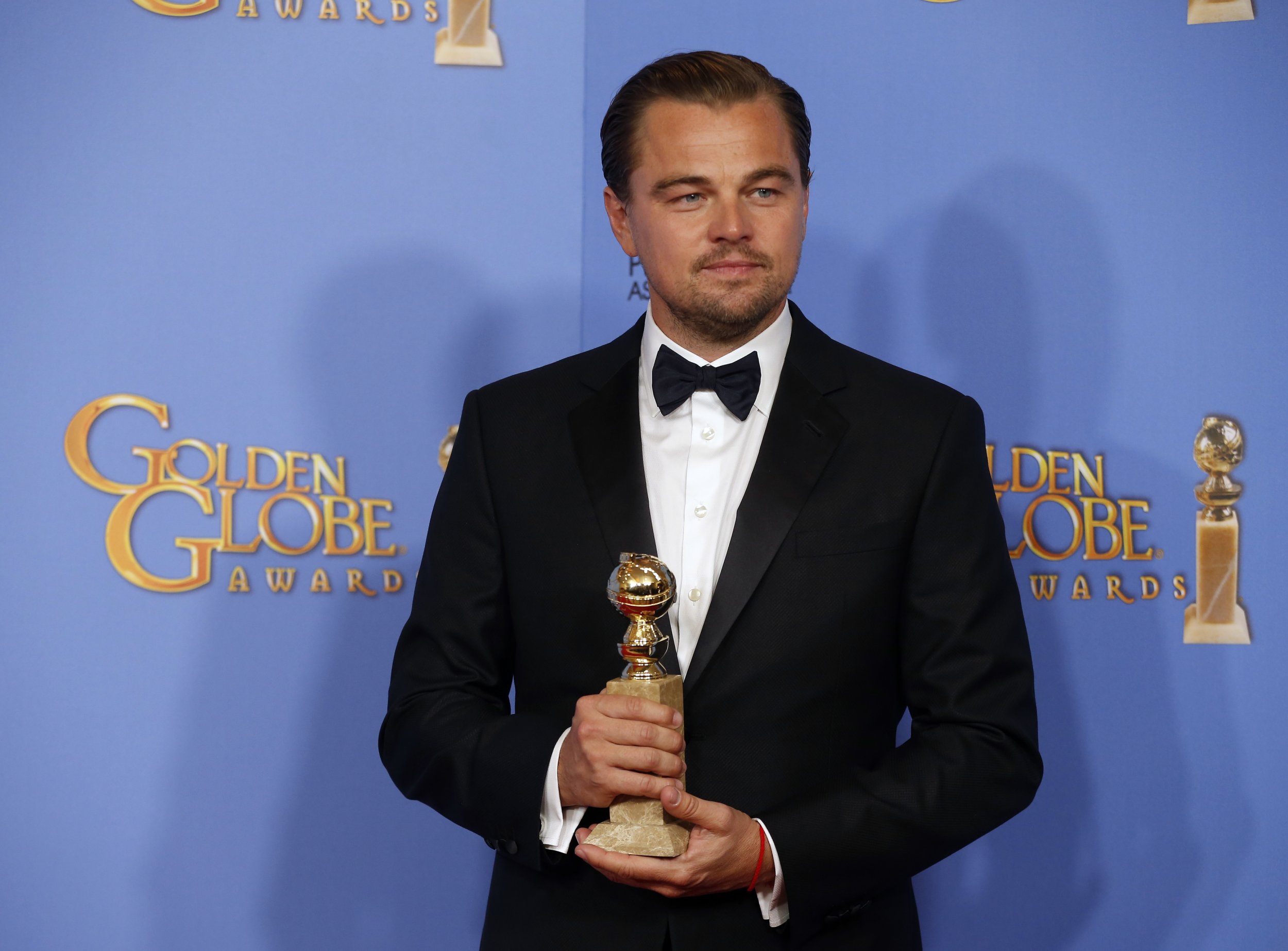 Bear fighting, raw meat eating, hunter gathering epic film The Revenant has enjoyed an uptick in box office sales since becoming the Oscar front-runner after the nominations were announced on Thursday.
The Academy revealed that Alejandro González Iñárritu's film, starring Leonardo DiCaprio as the 19th century explorer Hugh Glass, will compete in 12 categories including best film, best director, best actor, and best cinematography.
According to the Hollywood Reporter, advanced tickets sales rose by 80 percent following the news, this is in addition to the film's strong opening weekend sales of $39.2 million, and its success at the Golden Globes.
George Miller's Mad Max: Fury Road can also expect to experience a significant box office bump. The action packed movie was handed 10 nominations, and will join The Revenant in the best picture category, along with The Big Short, set around the 2008 financial crisis, cold war spy tale Bridge of Spies, John Crowley's Brooklyn, space epic The Martian, Brie Larson's Room, and investigative drama Spotlight.
This year's elite group, the Reporter notes, have earned an average $75.8 million, a nearly 200 percent improvement on 2015's selection, with Mad Max leading the pack with $226.6 million in sales.
Despite the box office success, Thursday's announcement was not universally popular.
#OscarsSoWhite soon began trending on social media as observers started to notice that not one actor of color was nominated, despite the success of films like Straight Outta Compton, and critically acclaimed performances from Michael B. Jordan in Creed and Idris Elba in the Netflix drama Beasts of No Nation.