The Oscar Nominations Are Really, Really White, and Twitter Noticed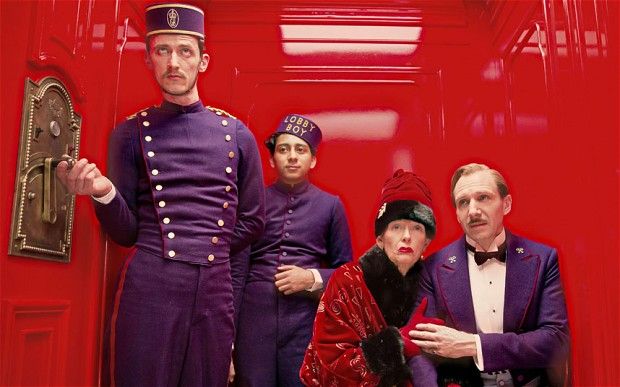 The 2015 Academy Award nominations are in, and they are overwhelmingly white and male. In fact, every single contender for Lead and Supporting acting categories is white. As The Hollywood Reporter points out, this is only the second time that's happened this century.
Meanwhile, the nominations for Best Adapted Screenplay, Best Original Screenplay, Best Director and Cinematography have gone exclusively to white men.
That makes for the whitest Academy Awards since 1998—an especially striking fact given last year's wins for 12 Years a Slave, which had a primarily black cast and took home three awards, including Best Picture. By contrast, the Academy's treatment today of 's Selma has been widely taken as a snub: Although Ava DuVernay's heavily acclaimed civil rights drama garnered two nominations, including Best Picture, neither DuVernay nor the film's actors were nominated. (No African-American woman has ever been nominated for Best Director.)
Twitter users promptly noted the lack of diversity:
Quickly, the hashtag #OscarsSoWhite (inspired by Twitter joke #CokeSoWhite) took off in reaction:
Here's the full list of nominations—chosen by an Academy of voters that is primarily white and male, yet exerts outsized influence on the movie industry each year.