Oscar Pistorius to Be Released From Prison in August, Despite Five-Year Sentence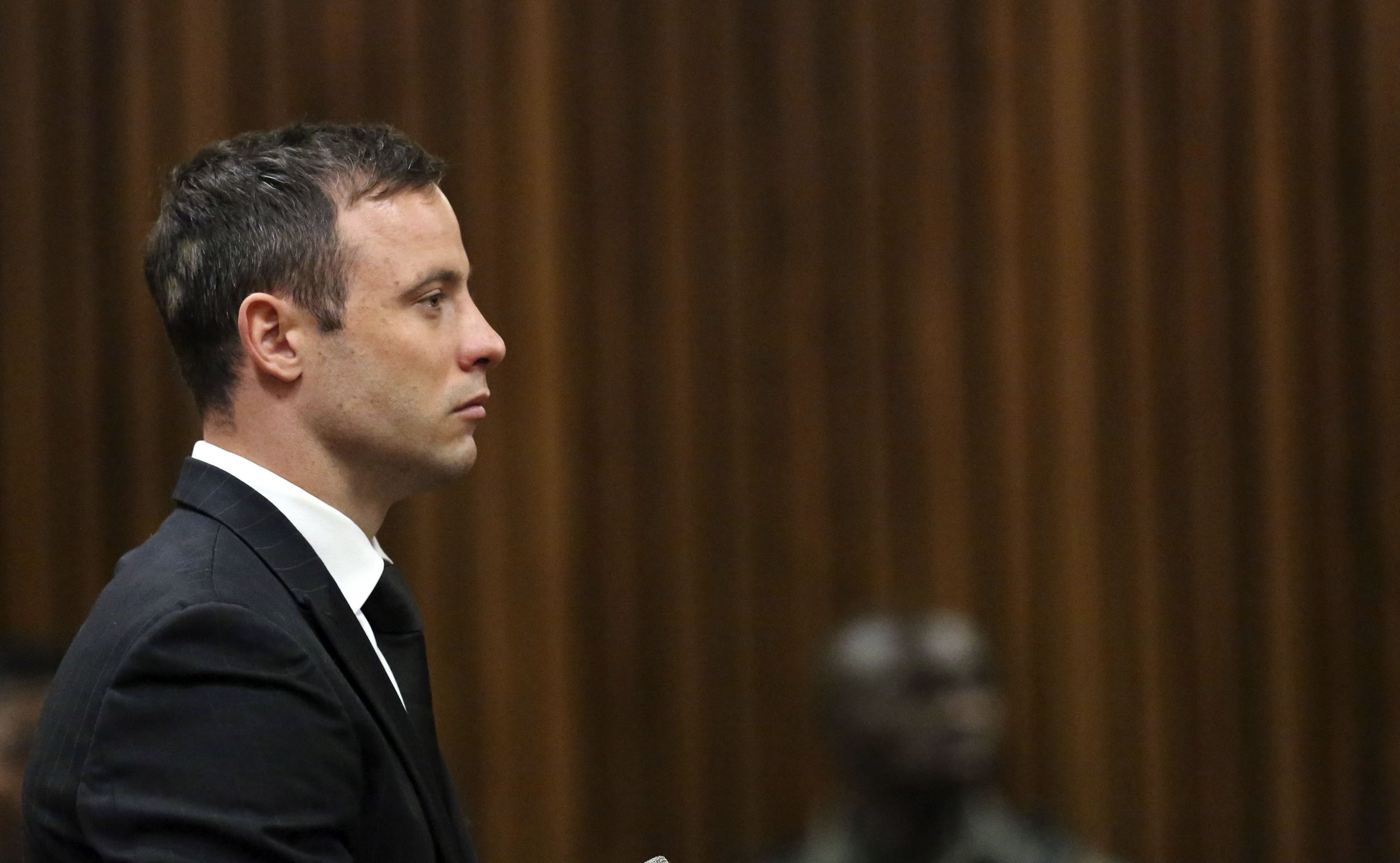 The South African Corrections Department is recommending Oscar Pistorius be released from prison this summer, even though he was issued a five-year sentence in 2014. Pistorius will be granted probation on August 21.
The Paralympic champion was found guilty of the culpable homicide of his girlfriend, Reeva Steenkamp. He shot into a bathroom while she was inside and maintains he believes he thought Steenkamp was an intruder.
Pistorius has served one-sixth of his five-year sentence and as a result, South African law allows him to be released on "correctional supervision," a form of probation.
Though he will be released this summer, Pistorius faces the legal system again this November. The state is appealing his acquittal on murder charges, a more serious crime than culpable homicide.