The Oscar Pistorius Story Shows The Truth Behind South Africans: Violence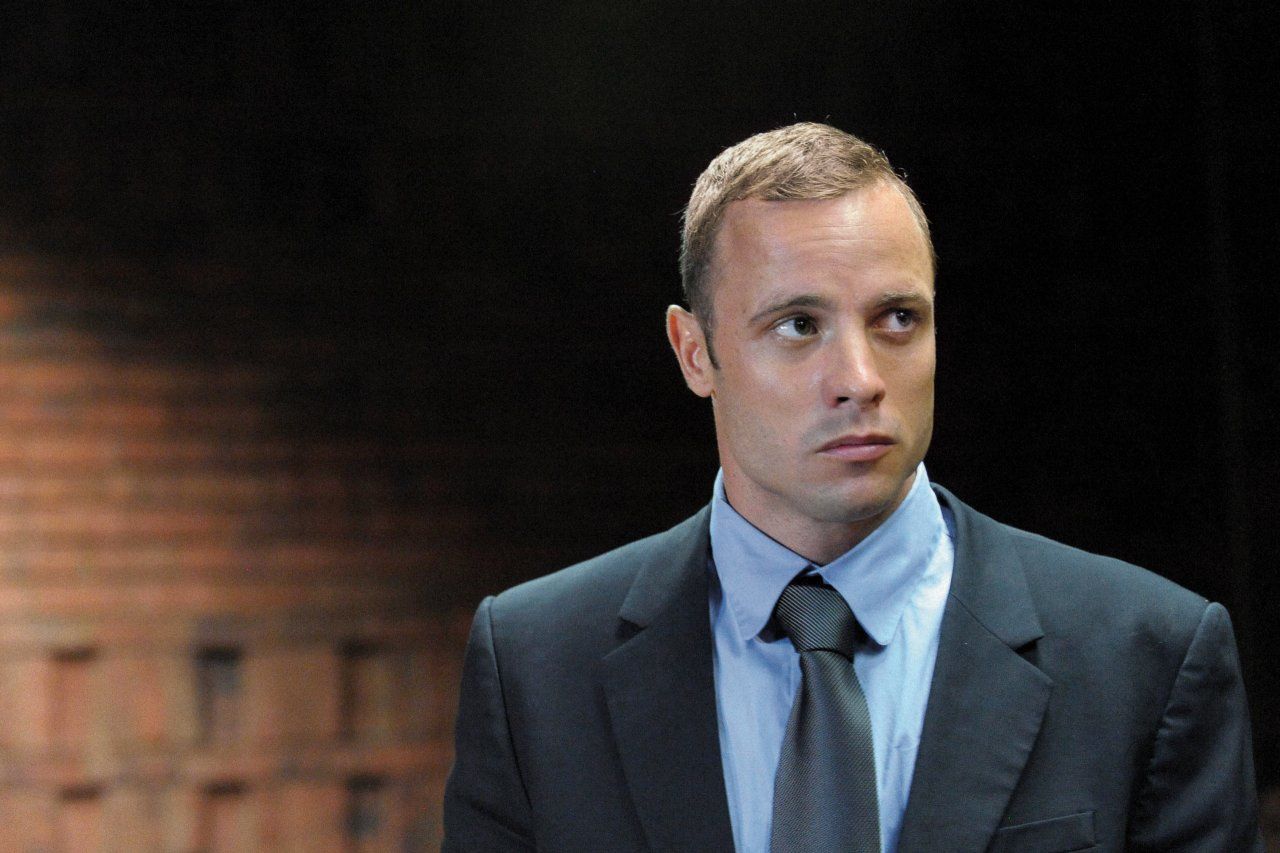 Since news broke on Valentine's Day of the arrest on murder charges of Paralympian star Oscar Pistorius, a fascinating pretrial saga is already playing out in South African courts.
Pistorius, we now know, will be arguing a defense of mistaken identity: that he killed his model girlfriend, Reeva Steenkamp, thinking she was an intruder.
The state insists, however, that it can prove beyond reasonable doubt that it was premeditated murder. Time will tell which version of the story the courts accept. What is already clear, however, is that this is an incredible story of how South Africans' lives are united by violence even in the face of their unequal realities.
Pistorius is wealthy, earning millions of dollars annually in appearance fees, endorsements, and competition wins. Steenkamp, too, was a well-off South African model. And yet, despite the fact that Pistorius and Steenkamp symbolize the deep inequality that makes South Africa an economically unjust place for the poor black majority, this murder case links the couple with those who are poor, black, and anonymous on the other side of the wealth gap.
First, reports of domestic violence at Pistorius's home are not surprising. Violence has become normative here. Wealthy men, black and white, display the same problematic, patriarchal masculinities as men in the many shantytowns around the country. Wealth, and access to exceptional schools like Pretoria Boys High School, which Pistorius attended, do not guarantee that you will be the pacifist exception to a country's narrative about entrenched violence.
Second, in the event that Pistorius is found not guilty—and his defense lawyer had a good crack already at undermining the coherence of the state's case—this incident will remain one that tells us a lot about Pistorius and South Africa. If indeed he feared for his life and accidentally shot his girlfriend, his fears about safety show that wealth here cannot buy you normalcy. Even in highly secured cluster homes, South Africans are deeply psychologically touched by violence.
Paranoia about crime, too, unites the wealthy with the poor. The only difference is a macabre one: in a township you may be more likely to be the victim of a knife-inflicted wound. In the suburbs you might be the victim of an armed burglary or hijacking. In both spaces, domestic violence can kill.
What is also impossible to miss in this race-obsessed country is that violence does not discriminate racially. The Pistorius-Steenkamp tragedy could have featured a middle-class black couple. The grammar of violence is a common cultural language between South Africans.
Outsiders often assume that hate crimes based on race are particularly prevalent here. The killing of right-wing leader Eugène Terre'Blanche, for example, on his farm in the North West province a few years ago, was immediately framed as a crime story with anti-white hatred as its core premise. While racism and racial identities still run deep here—and not surprisingly so—there is also a banal truth that much of the violence is gratuitous and not systemic. It is debatable whether this makes the violence less or more burdensome for my society to tackle.
Tracy Chapman's haunting lyrics apply to all South African women, black and white, rich and poor: "Why is a women still not safe when she's in her home?"
This fledgling society, with a glorious early post-apartheid history to brag about, has some painful soul-searching to do.