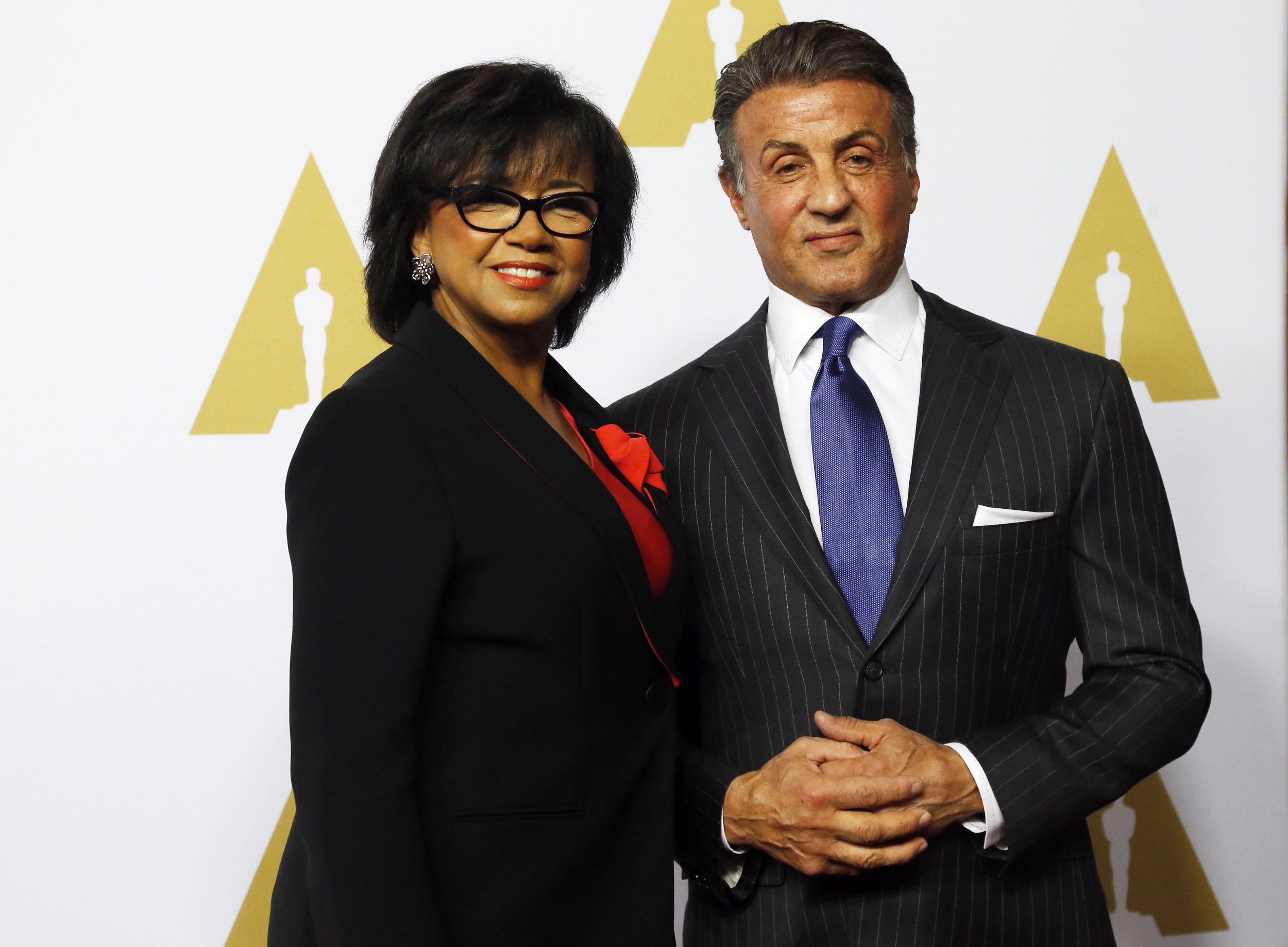 Oscar's producer David Hill has assured viewers that this year's ceremony will be the most diverse in its history, Variety reports.
Although no black actors will be receiving an award at this year's ceremony, the event as a whole, Hill promises, will "represent what the world looks like."
Alongside host Chris Rock, Quincy Jones will take to the stage to present an award. The legendary music producer is expected to use his moment to demand that the Academy of Motion Picture Arts and Sciences evolves to become more racially inclusive.
Scandal's Kerry Washington, Bollywood star Priyanka Chopra, comedian Kevin Hart, and actor Whoopi Goldberg will also hand out prizes on the night, but no word yet on whether they'll also choose to take a public stand.
Hill made his comments at the annual Oscars nominees luncheon, where many of the attendees were forced to address the #OscarsSoWhite controversy head on.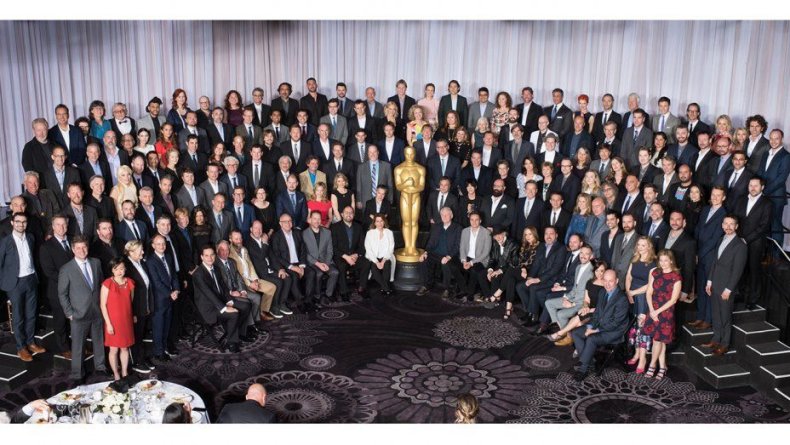 Sylvester Stallone, who got a supporting actor nomination for his role in Creed, revealed that he offered to boycott the event in support of his black co-star Michael B. Jordan and director Ryan Coogler.
"I said [to Coogler] 'If you want me to go, I'll go, if you don't, I won't,' Stallone said to Variety , but the director eventually gave the actor his blessing to attend.
The luncheon was followed by the traditional "class photo", which, for some, only further highlighted how far the Academy still has to go to reform its attitude towards diversity.