2018 Oscars: First to Nominate Multiple Women for Best Director?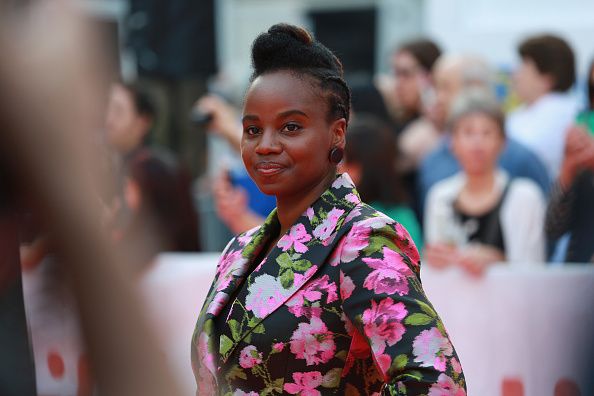 The Oscars air March 4, 2018, but the race for nominations is already in full swing. Could this be the year multiple women are nominated for best director?
In 89 years of Academy Awards nominations and Oscar wins, only four women have ever been nominated for best director. Of those nominees, including Lina Wertmüller (Seven Beauties), Jane Campion (The Piano), Sofia Coppola (Lost in Translation) and Kathryn Bigelow (The Hurt Locker), only Bigelow has won.
Patty Jenkins, who succeeded in her salary negotiations with Warner Bros. following the monster success of Wonder Woman, is now the highest paid female director in Hollywood history. She's also rumored to be a possible best director nominee, as Variety's Ramin Setoodeh points out in a recent profile.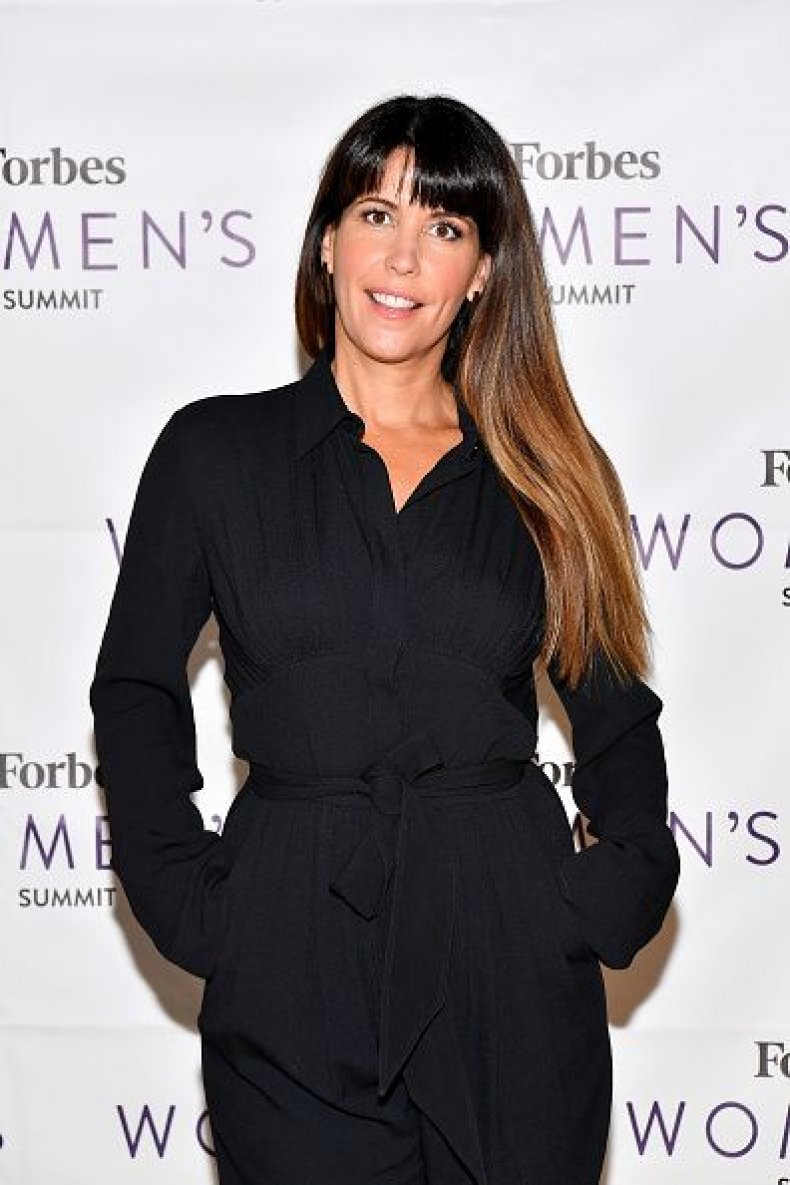 Jenkins is joined by several other female rumored nominees for best director, including past nominees Coppola (The Beguiled) and Bigelow (Detroit). While Coppola's film was well-received by critics, many people of color criticized her online for erasing the single black character who appeared in the original 1971 film The Beguiled. While Bigelow's Detroit is "Certified Fresh" on Rotten Tomatoes, the film was lambasted by many critics who called its depiction of police brutality "soulless," " a moral failure," "gratuitous" and "disengaged" from the reality of continuing police brutality against black Americans.
Women of color have never been nominated for a best director Oscar. But two African-American directors, Margaret Betts (Novitiate​) and Dee Rees (Mudbound), delivered stellar films this year to critical acclaim. Novitiate, set in 1950s and 1960s Tennessee, follows a young woman training as a nun. Critics praised its meticulous depiction of Catholic "discernment," though it would be an unusual film for the academy to recognize.
Rees' Mudbound, set in the World War II–era Mississippi Delta, will be released on Netflix November 17. Critics at Sundance called it "clear-eyed, revealing and sincere." Like Pariah, Rees's first feature, Mudbound tells a delicate story of young people under duress.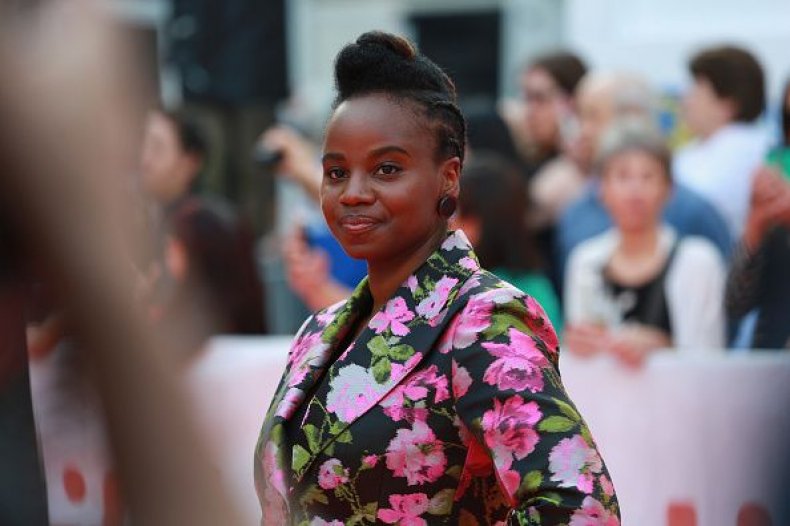 Other possible best director contenders include Greta Gerwig, the indie film darling whose directorial debut Lady Bird premiered at Telluride Film Festival in September; Angelina Jolie, whose Khmer and English film First They Killed My Father premiered on Netflix in September; and Lynne Ramsay, whose You Were Never Here premiered at Cannes.
Gerwig's Lady Bird, bolstered by Saoirse Ronan's heartfelt performance, received a standing ovation at Telluride and has been breathlessly reviewed by critics. Jolie is still technically in the running for a best director nomination, though First They Killed My Father can't be nominated for best picture; Cambodia selected the film as its national submission for best foreign language film. Ramsay's chances at a best director nomination are made doubly slim by the fact that her film was widely distributed by Amazon Studios, and that critics were completely divided on it. New York magazine called the film "a powerful assault" and The Wrap called it a grim, "willfully oblique" neo noir.
Regardless of each director's odds at an Oscar nomination, it's clear that Hollywood is beginning a cultural tectonic-level shift, paying female directors like Jenkins what they're worth and greenlighting more projects directed by women. Netflix, Amazon Studios, and other streaming platforms have expanded the audience for previously underviewed films, making several stories crafted by women actual contenders in an oversaturated market.