Oscar Nominations 2018: Could 'The Shape of Water' Break a Record for Science Fiction?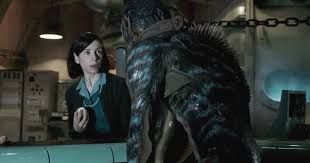 The Oscar for Best Picture has never gone to a science fiction film. Will 2018 change that?
On Tuesday morning, Tiffany Haddish and Andy Serkis announced 2018's Oscar nominees via livestream, delighting genre fans who had been hoping to see sci-fi films like Logan, Star Wars: The Last Jedi, War for the Planet of the Apes, Guardians of the Galaxy Vol. 2, Kong: Skull Island and Blade Runner 2049 among the nominees. But the best news was the Best Picture nods for Get Out and The Shape of Water; while not strictly science fiction, both films have elements of the genre in their DNA, in addition to big helpings of horror and fantasy.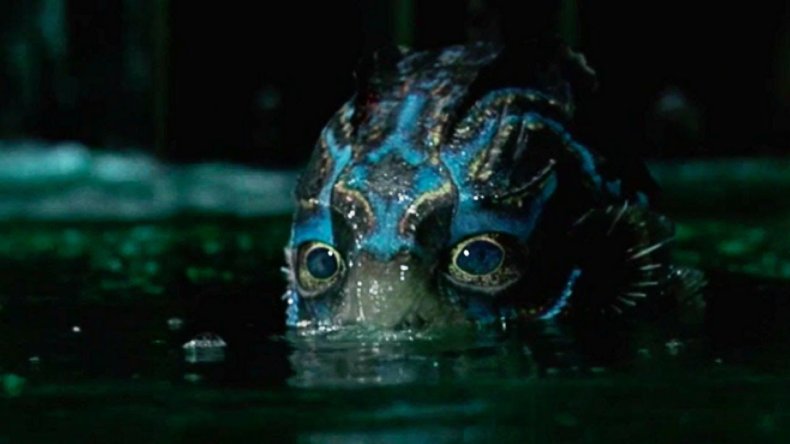 There's no prevailing theory as to why science-fiction gets so little love from Academy voters, but that could be changing. Voters are increasinly diverse—in age, gender and race—and younger directors and producers have no snobbery about sci-fi; for many of them it's the genre that first turned them on to film.
Most of the science fiction films nominated in 2018 received production-specific awards, such as Best Visual Effects, and that goes back to the first of the genre to receive and Oscar nomination, 1930's Just Imagine (a musical comedy about the distant future—1980!) which lost Best Art Direction to the biopic The Bridge of San Luis Rey.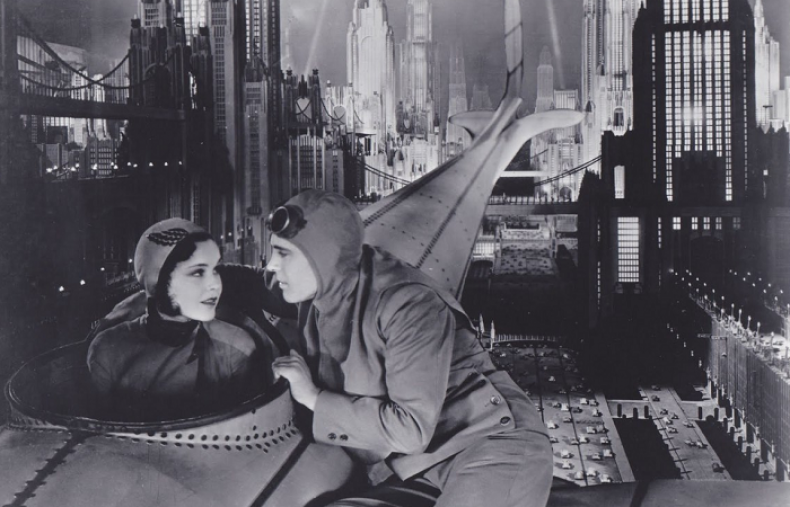 In 1931, the sci-fi horror film Dr. Jekyll and Mr. Hyde surprised everyone with a Best Actor win for Fredric March. But it took thirty years for another nomination: Stanley Kubrick's 1964 black comedy Dr. Strangelove was nominated for Best Picture and Best Director; the film lost in both categories. Kubrick's next film, in 1968, is considered one of the greatest films of any kind: 2001: A Space Odyssey. He was nominated for four awards, including Best Director, but he went home with just one statue, for Best Visual Effects.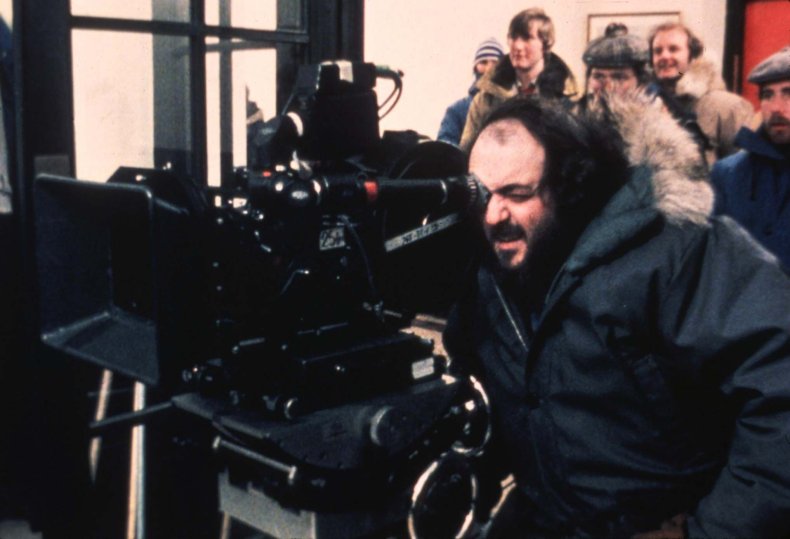 Kubrick's major disappointment was the beginning of a long Oscar dry spell for sci-fi. Some of the most influential films of the 20th century—A Clockwork Orange (Kubrick again), Star Wars, Close Encounters of the Third Kind, Alien, E.T. The Extraterrestrial, Blade Runner, Cocoon, Back to the Future, Aliens, Jurassic Park—were nominated, but none of them won.
Things began to look up in 2004, when Peter Jackson's The Lord of the Rings: Return of the King won Best Picture. The film is not science fiction, but the fantasy epic's win opened the door to genres that the Academy has often dismissed.
The game-changer, however, was the increase from 5 to ten Best Picture nominees in 2009. Since then, District 9, Avatar, Inception, Her, Mad Max: Fury Road and Arrival have placed within the Best Picture category.
If Guillermo Del Toro's The Shape of Water, with 13 nominations, and Jordan Peele's Get Out take home top awards this year, it will be a win not only for those talented directors, but for sci-fi fans everywhere.