Oscars 2019: What Really Happens Inside Hollywood Gifting Suites?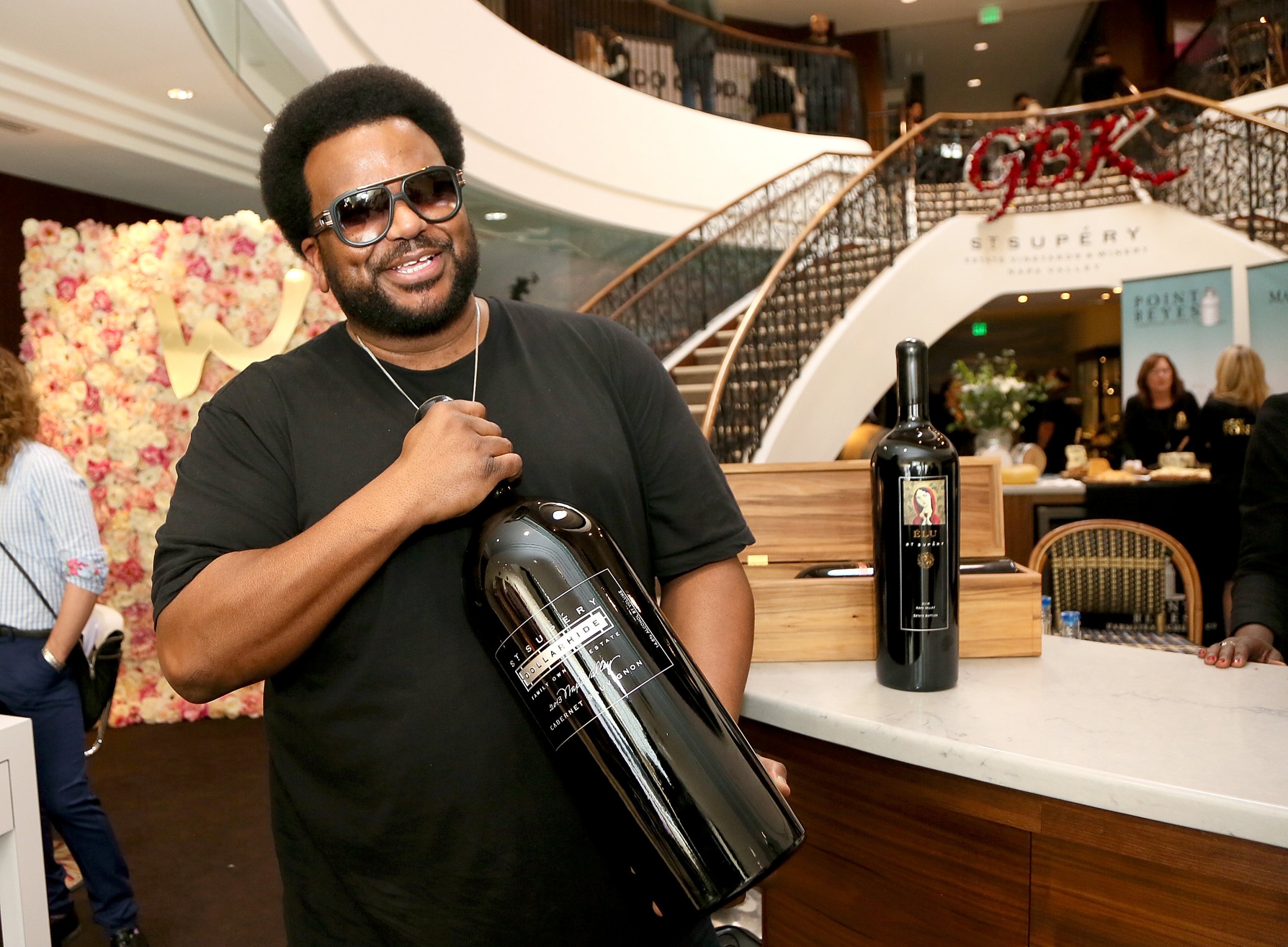 The Academy Awards, often regarded as Hollywood's biggest night, makes its return on Sunday by honoring the best to come from film throughout 2018. The ceremony is celebrated through week-long festivities and among the most popular attractions is pre-Oscars gifting suites.
Gifting suites have served as a way to bring A-list talent in touch with an assortment of brands. The concept dates back to the 1990s and has primarily occurred at Hollywood awards shows like the Grammys and the Primetime Emmy Awards. Brands pay a large sum to have their products featured in these environments as it provides instant exposure from the moment a celebrity is photographed holding a product.
Throughout the week ahead of the 2019 Oscars, multiple gifting suites sprouted up to kick off the big day including Debbie Durkin's EcoLuxe Lounge and Nathalie Dubois DPA Gifting Lounge. The GBK Productions Annual Pre-Oscars Celebrity Gifting Lounge, for its part, allowed for celebrity guests and influencers to score a gift bag that was valued at over $50,000. Items being gifted included the high-tech Aura Smart Picture Frame by Aura Frames and products from Wen, a hair and beauty brand by Chaz Dean.
"The celebrities come through. They get a gift and in exchange, they give a photo with a product," Gavin Keilly, founder of GBK Productions, told Newsweek. "We have about 25 nominees that are confirmed. We also invite influencers that have 2 million or more followers. We have a big criteria for 2 million or more from them. We also check to see what type of engagement level they have as well. We also have other celebrities that are well-known, like Anthony Anderson and some other people that people love — we still invite them to come to our event."
Keilly initially got his start working within charity, which he said has led him to "incorporate charity with everything" that GBK is involved in. The selection process for brands, in particular, is highly competitive and it results in many being dismissed for not being an adequate fit. "We probably turn down about 100 products per event that want to do these events because, again, we want to make sure these are products celebrities are going to like, enjoy and use. There's something for everyone," he said.
There is, however, a misconception with gifting suites. While these events pop up around the time of major Hollywood awards shows, the Oscars do not host official gifting suites. The gifting suites are held as a way to honor and take part in the awards ceremonies as they take place.
Karen Wood, president of Backstage Creations, helped to launch the concept of gifting suites through her Los Angeles-based brand and "an entire industry started to grow" from it, she explained.
"The Oscars has never done an official gifting suite. It's a bit of a common misnomer," she explained to Newsweek. "There are suites that exist off-site at hotels during the week of the Oscars. They are produced by third parties who are not affiliated with the show. But the Oscars itself has never done one and doesn't derive any benefit from the off-site events."
"The suites we produce are official and backstage, and we feel that that behind the scenes vibe and access provide the most exclusive environment both for the talent and for the brands with whom we work. We can't speak on the behalf of the Academy, but we've made the conscious choice to respect the Academy's position to not offer a gift suite," she concluded.
The 91st annual Academy Awards will broadcast live from Los Angeles's Dolby Theater on Sunday at 8 p.m. ET on ABC.