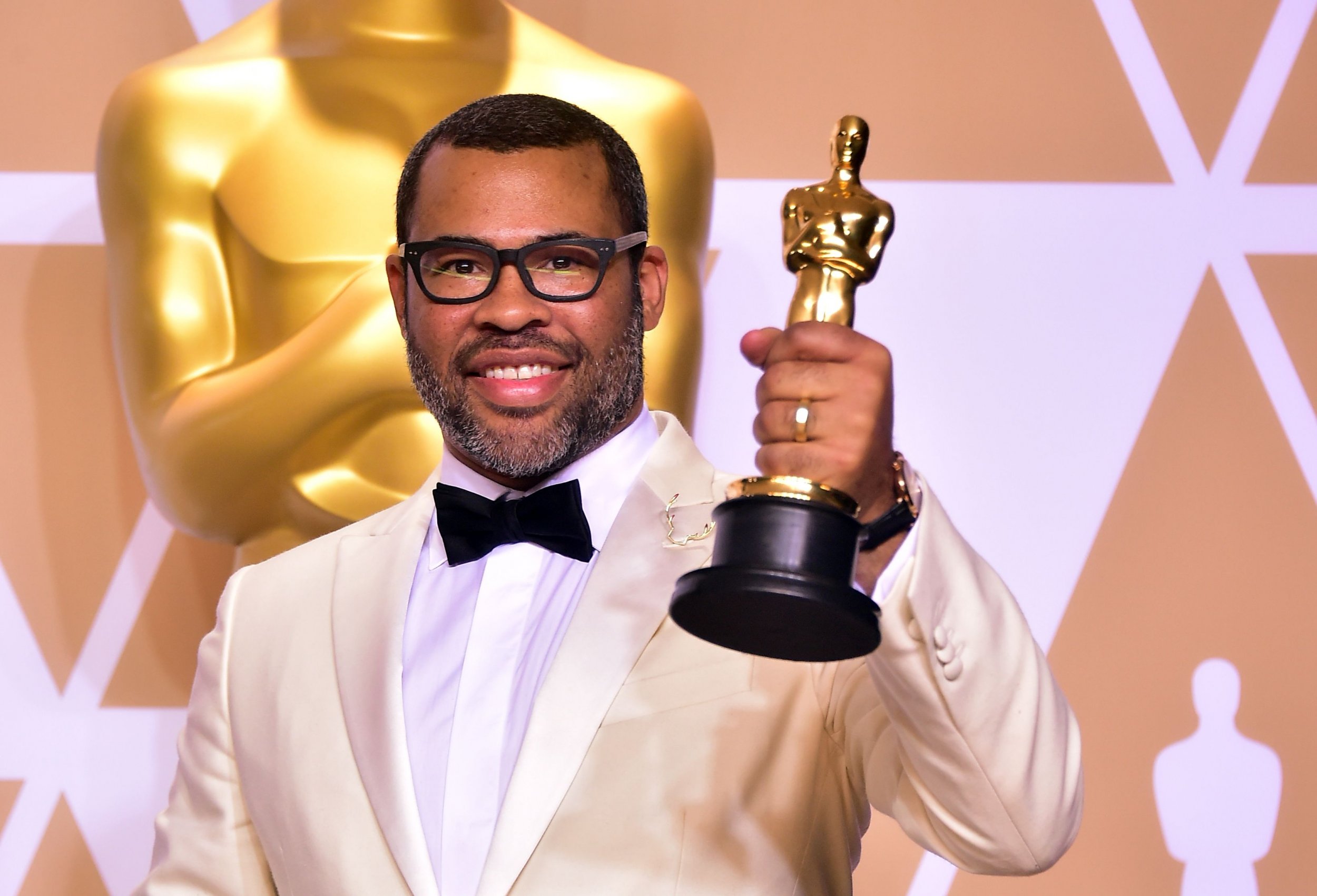 Hollywood is gearing up for the biggest award ceremony of the year—the 91st Academy Awards. With nominations announced Tuesday, actors across the globe will be choosing their finest garbs and practising their speeches in preparation for the big day.
The ceremony itself will take place at the Dolby Theatre, Los Angeles, on February 24, starting at 8:00 p.m. Eastern Time (5:00 p.m. Pacific Time). Coverage of the red carpet will kick off at 6:30 p.m. ET (3:30 p.m. PT).
Scandals—from a lack of diversity in awards nominees to accidently naming the wrong Best Picture victor—have dogged the Oscars in recent years. The departure of comedian Kevin Hart has left the ceremony thus far without a host.
Hart stepped down from hosting duties in December after past homophobic tweets were revealed. "I'm sorry that I hurt people. I am evolving and want to continue to do so. My goal is to bring people together not tear us apart," he wrote on Twitter that month. "Much love & appreciation to the Academy. I hope we can meet again."
Unnamed industry sources reportedly told Variety that this year's show would go without a host, but the Academy of Motion Picture Arts and Sciences—which holds the coveted awards—has yet to confirm this.
The ceremony went without a host in 1989, opening to an extended dance sequence featuring Disney character Snow White and actor Rob Lowe. Widely panned at the time, Lowe recently explained how he got over the shame of the event to The New York Times.
"I remember vividly looking out in the audience and seeing Barry Levinson, who on that particular evening was the belle of the ball with Rain Man, and I could see him very clearly popeyed and mouthing, 'what the f***?' But to be a successful actor, you have to have a big dollop of self-denial, so I managed to convince myself that I'd killed it," Lowe said in December.
"By the way, it's basically a show that nobody wants to do. It's really sad. But honestly, they've got nobody to blame but themselves," he added.
Aside from its host—or lack thereof—the Oscars were due for a shake-up this year with the proposed introduction of a Best Popular Film category. But a frosty reception from Academy members saw the new category pushed back, The Hollywood Reporter previously reported.