Oscars to Introduce Category Honoring Popular Films, Among Other Changes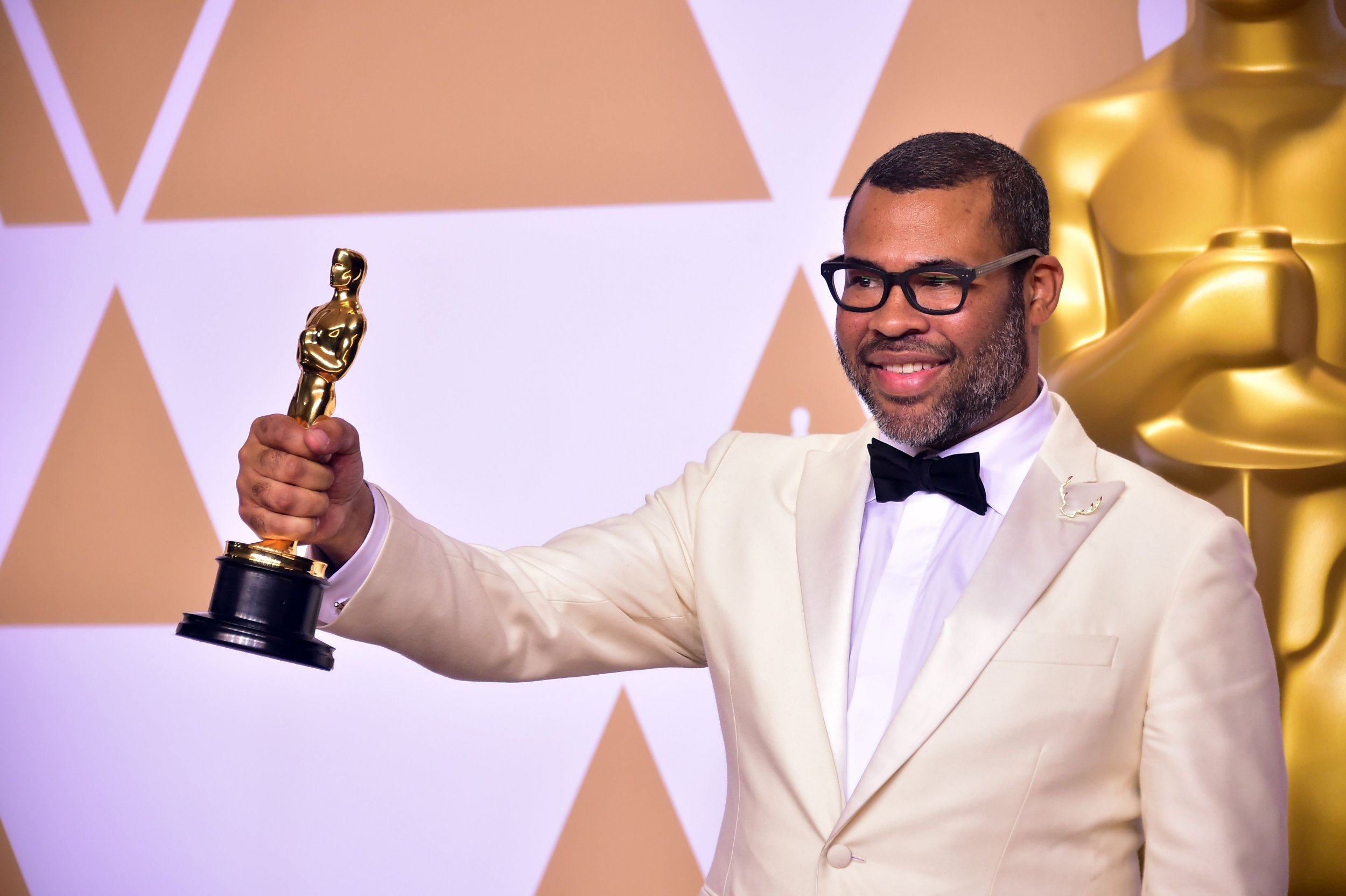 The Academy is addressing criticism directed at its annual ceremony by announcing three major changes Tuesday the board intends to implement. The biggest difference to come, however, is the Oscars decision to introduce a new category that would recognize achievement in popular film.
"We will create a new category for outstanding achievement in popular film," The Academy said in a message to members Tuesday, according to a letter issued to Newsweek. "Eligibility requirements and other key details will be forthcoming...We have heard from many of you about improvements needed to keep the Oscars and our Academy relevant in a changing world. The Board of Governors took this charge seriously. We are excited about these steps, and [we] look forward to sharing more details."
A transition of this caliber would allow for acclaimed films like Black Panther, Hereditary and A Quiet Place to not be overlooked when aiming to compete for a spot in the Best Picture category. In March, a Disney executive confirmed to Deadline it intended to launch an Oscar campaign for both Black Panther and the forthcoming Emily Blunt-led flick, Mary Poppins Returns. Brad Fuller and Andrew Form, producers of A Quiet Place, said to Newsweek of their Oscar odds in April: "Get Out opened the door for the genre in the biggest way."
The Academy's Board of Governors, staff, members and various working groups had discussed the new category introduction and its other approved changes over the "last several months." Together, they agreed on two additional adjustments.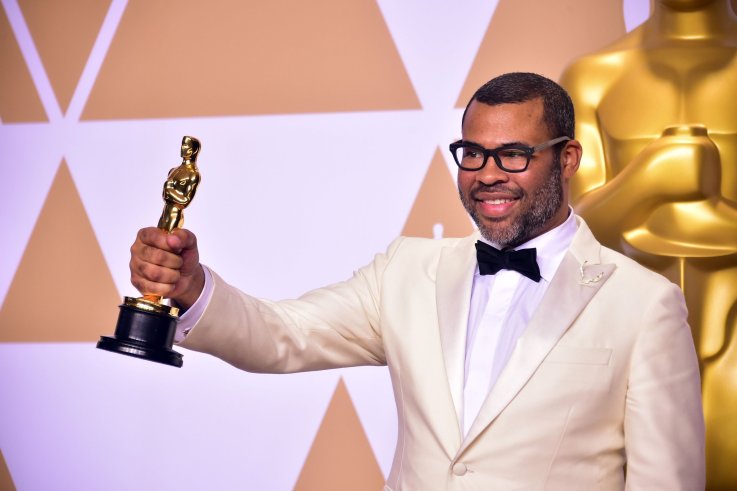 The board is committed to producing a three-hour show, for example, that would be more accessible worldwide. Aside from this, the board shared its 2020 ceremony would receive an earlier broadcast date. While the 2019 show will maintain its February 24 airdate, the 2020 event will air February 9.
These changes come on the heels of Academy president John Bailey being re-elected in the role. He first took on the role in August 2017. His predecessor Cheryl Boone Isaacs, who was the Academy's first-ever African American person and third woman in the position, stepped down in May 2017.
The Oscars have drawn criticism for being outdated and irrelevant in today's society. With this feedback, it pushed for more diversity by inviting the likes of Dwayne "The Rock" Johnson to Gal Gadot to be members in its 2017 class. In June, the Academy extended invited to a record number of 928 members—including comedic actress Tiffany Haddish and Call Me By Your Name star Timothée Chalamet—to continue toward reaching its goal for more diversity.
The Academy's changes may still not be enough for some. Actor Andy Serkis hopes the awards show will soon recognize motion-capture acting as well. Serkis, who has been praised for catapulting motion-capture performances in The Lord of the Rings and Planet of the Apes franchises, told ScreenCrush in February "they're absolutely on top of it" by questioning, "What is the epitome or the essence of a great performance?"
In April, actor Helen Mirren additionally told UK website Female First she wants stunt performances to be recognized by The Academy. "These guys are incredible and they're so careful and so professional," she said. "They're artists. They do amazing things."
Oscars to Introduce Category Honoring Popular Films, Among Other Changes | Culture