Oscars Diversity Rules Are Copying U.K. System, Where They Have Been Deemed A Failure
Today the Academy announced that in the future, films hoping to be nominated for Best Picture must meet a new set of diversity standards.
The initiative's aim is to further the Academy's efforts to promote inclusion in the entertainment industry and increase representation and it is modeled off the system used by the British Film Institute (BFI) in the United Kingdom—but the system has not been particularly successful there.
The Academy of Motion Picture Arts and Sciences has taken the lead from BFI's Diversity Standards that determine funding and BAFTA award selection.
BAFTA introduced very similar standards, in conjunction with the BFI, for the Outstanding British Film and Outstanding British Debut categories in 2016 in a move to improve diversity in British filmmaking. The organization revises standards every year.
The BFI Diversity Standards encourage equality of opportunity and address under-representation in the screen industries and are a flexible framework that can be used for feature films, online and broadcast television content. They also apply to and a range of audience-facing activities such as film festivals, distribution releases and ambitious film programs.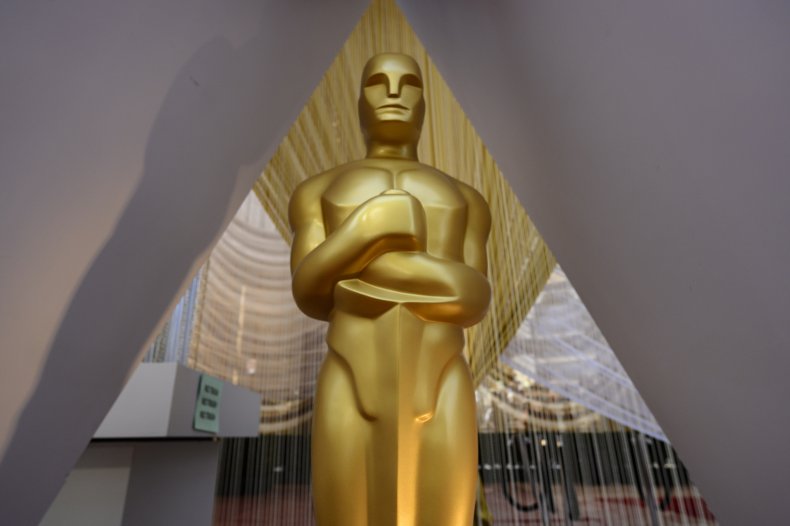 The standards used are a contractual requirement for all BFI funding and, like the Oscars have now adopted, must meet criteria in four areas; on-screen representation, themes and narratives, creative leadership and project team, industry access and opportunities and audience development.
BAFTA has welcomed the news that the Academy Awards will be implementing this framework for future ceremonies.
"We are delighted that the Academy has today announced its new representation and inclusion standards," Marc Samuelson, chair of the BAFTA Film Committee said in a statement.
"BAFTA introduced very similar standards in conjunction with the BFI for the Outstanding British Film and Outstanding British Debut categories in 2016 and we continue to review and expand these standards every year."
He added: "We look forward to continuing our work with AMPAS, the BFI and other industry bodies to introduce universal diversity standards adopted in all BAFTA's Film Awards' categories by 2024."
However, a report published in July found that Black and ethnic minority worker participation was still significantly below that of other under-represented groups, despite the implementation of if BFI's standards.
Made with the cooperation of the BFI, the report is titled "Race and Ethnicity in the U.K. Film Industry" and, the research report comes from Dr. Clive Nwonka, a fellow in film studies at the London School of Economics.
Findings included that Black and ethnic minority actors were far less likely to be cast in lead roles, while minority storylines were far less likely to be part of the main theme of a project.
The report also found that of 235 films between 2016 and 2019 that adhered to the BFI diversity standards, only 50 percent referenced race or ethnicity as a factor in their story/content, compared with 63 percent for gender.
In offscreen employment, only 40 percent of productions cited race/ethnicity employees. The reports also showed that Black and ethnic minority individuals were less likely
Just 40 percent of projects cited race/ethnicity in offscreen employment, compared to 71 percent for gender, it said, adding that BAME individuals were twice as unlikely to get department head and more prominent production and offscreen roles.
The reports also acknowledges that the BFI Diversity Standards is an "evolving concept and to this end, has performed as a crucial intervention in policy approaches to diversity in the film sector from 2016."
Newsweek has reached out to Dr. Nwonka for comment.