Oscars So Young? Senior Citizens Are Underrepresented, Research Finds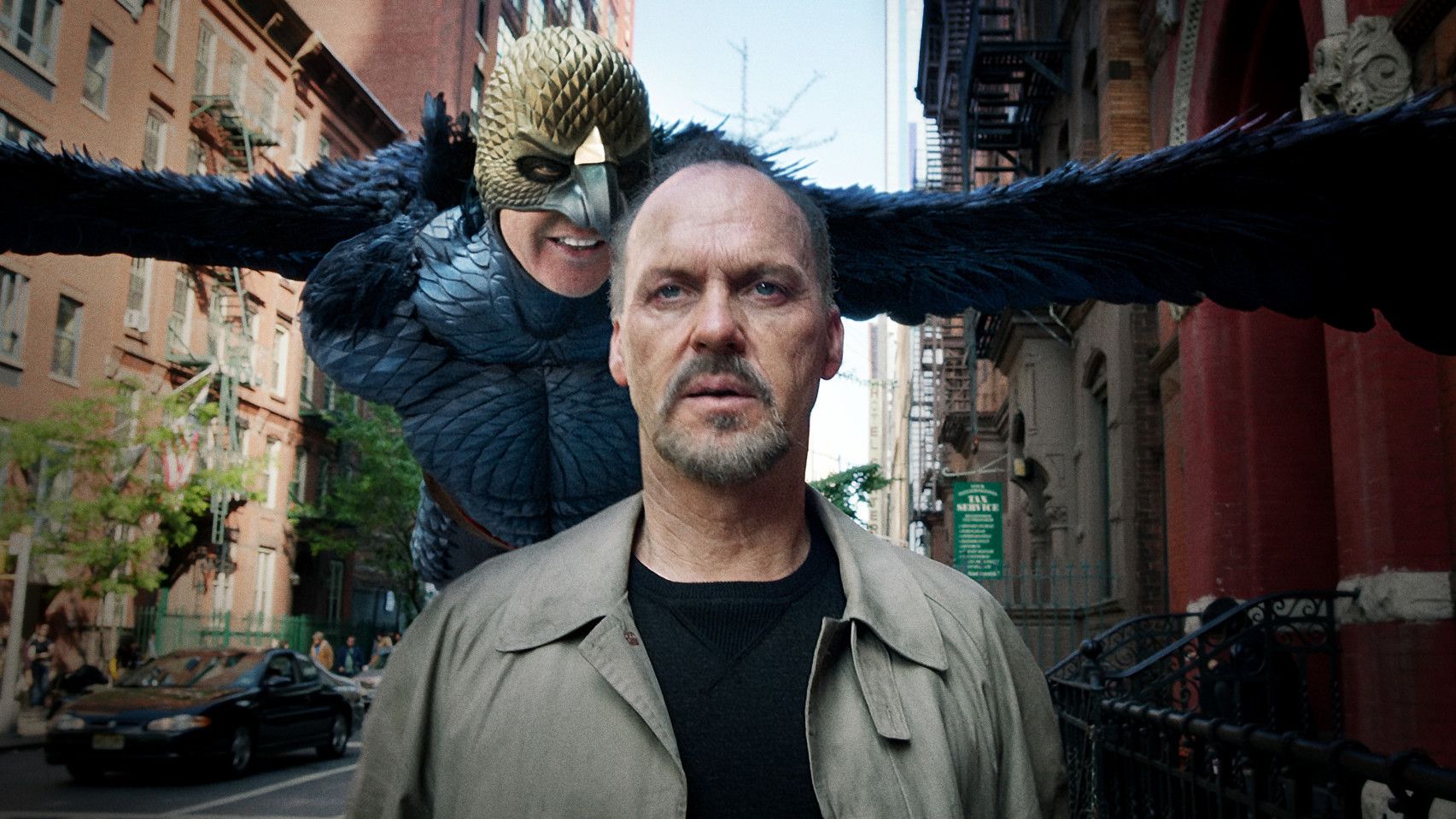 The Academy Awards faces fresh accusations over a lack of diversity as a report has found the over 60 population is continually underrepresented in films nominated for best picture.
Of the 25 films nominated for best picture in the last three years, only two lead characters were over the age of 60 and both were played by Oscar nominee Michael Keaton. The 65-year-old actor played a lead or co-lead role in the last two best picture winners, Birdman and Spotlight.
"The outcry over the lack of diversity at Hollywood's premier award show has failed to recognize the value of senior voices on screen," said Dr. Stacy L. Smith, one of the authors of the research paper titled Over Sixty, Underestimated: A Look at Aging on the "Silver" Screen in Best Picture-Nominated Films.
The analysis was conducted by the University of Southern California's (USC) Annenberg School for Communication and Journalism and the health insurance firm Humana.
Smith and co-authors Marc Choueiti and Katherine Pieper found that of the 1,256 speaking characters in the 25 best picture nominees in 2014, 2015 and 2016, only 11.8 percent of them—or 148—were aged 60 or over. That is below the 18.5 percent of senior citizens registered in the U.S. census of 2010.
Related: August Wilson's Widow Talks 'Fences,' the Oscars, Denzel Washington and Viola Davis
Breaking that figure down even further, men dominate senior roles in these prestige films: 77.7 percent of the 148 characters were men while 23.3 were women.
Although diversity has been a key focal point of this year's Oscars, with three best picture nominees featuring black actors in lead roles, and female characters leading movies like Hidden Figures and Arrival, the number of elderly women in best picture films has decreased over the last three years.
In 2016, only four characters were senior women, compared to 13 in 2014 and 16 in 2014.
In comparison, the number of women under the age of 60 has increased this year. 34.7 percent of non-senior characters were women in the 2016 best picture field. In 2014 that number stood at 28.1 percent and 29.7 percent in 2015.
"It is clear from these results that when activists take aim at the Academy Awards, they are not focused on senior representation. This exclusion leaves seniors—especially women, people of color, and the LGBT community—out of the picture," the report says.