Oslo City Center to Go Car-Free by 2019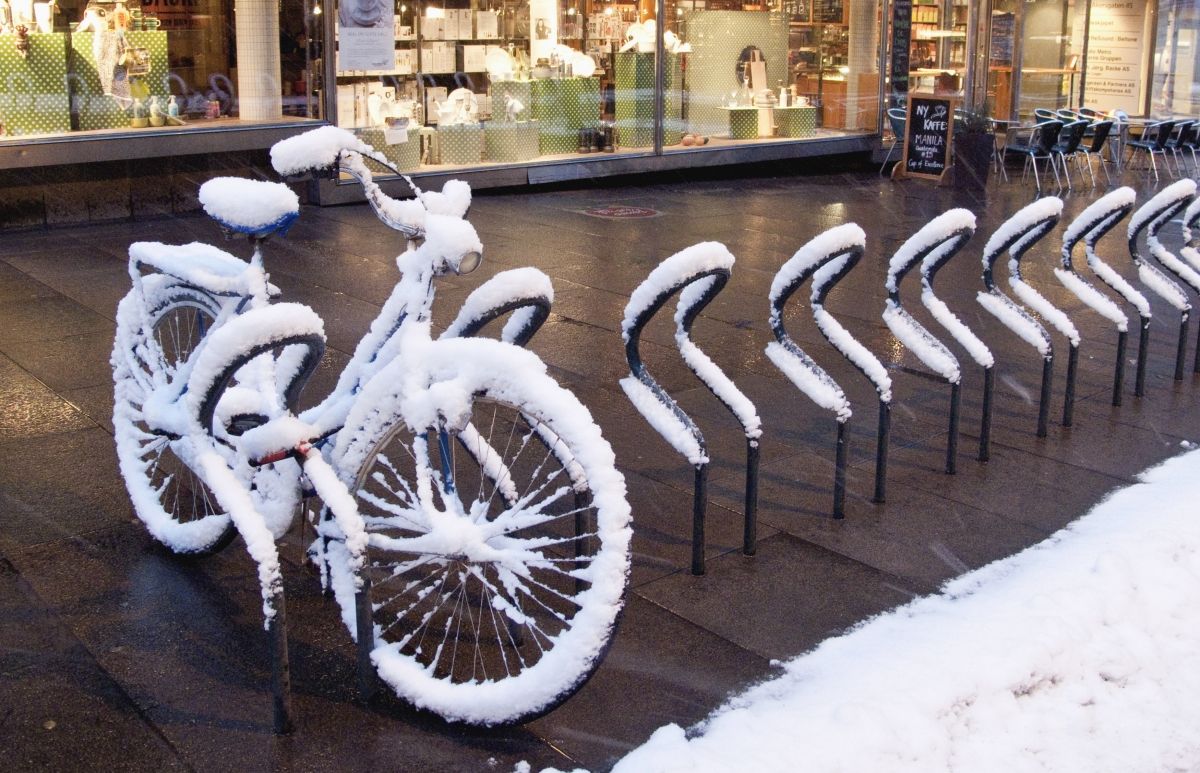 Oslo's new left-wing coalition council has laid out plans to ban cars from the city center by 2019 as part of its plan to curb pollution.
The city council, made up of the Labour Party, the Socialist Left and the Green Party, who won the local elections in the Norwegian capital on September 14, made the announcement in a joint declaration on Monday.
In a press conference, the council outlined its plans to build at least 60 kilometers (37 miles) of bicycle lanes by 2019. Buses and trams will continue, while exceptions for disabled and goods vehicles will be made. According to Agence France-Presse, the city government also plans to divest from fossil fuels and subsidise electric bicycles.
"We want to have a car-free center," Lan Marie Nguyen Berg, member of the Green Party in Oslo, said at a press conference. "We want to make it better for pedestrians, cyclists. It will be better for shops and everyone."
Oslo has a population of 600,000 and approximately 350,000 cars, report Reuters. Although only 1,000 live in the city center, 90,000 commute there to work.
If the proposed plans go ahead, Oslo will become the first European capital to enforce a permanent ban on cars in its center. Earlier this year, Paris cut traffic in half for a day by imposing a ban on all vehicles with even-numbered registration plates and offering free public transport. In September, the French capital went one step further and banned cars completely for seven hours.
Cities including London and Madrid have imposed congestion charges in order to limit traffic in their city centers. In 2003, a congestion charge of 11.50 pounds ($17.80) was introduced for cars entering central London during the day, from Monday to Friday. Since the beginning of this year, drivers who don't live in Madrid's central neighborhoods face a 90 euro ($100) if they enter the area without guaranteed space in one of the area's 13 official parking lots.