Oslo Police Arrest Suspect After Detonating 'Bomb-Like Device'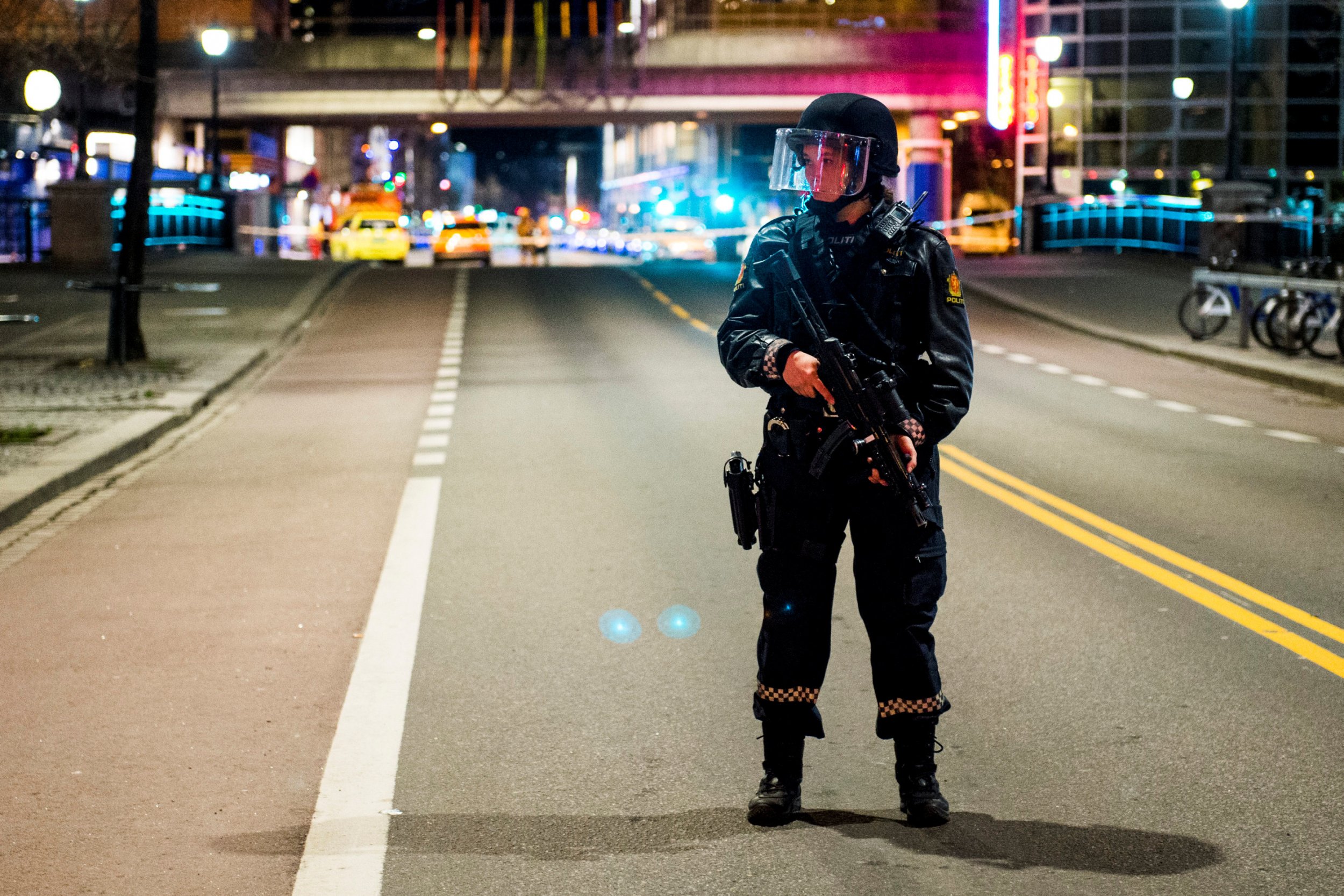 Norwegian police set off a controlled explosion of a "bomb-like device" found in central Oslo on Saturday, and a suspect is being held in custody, police told reporters.
A Reuters reporter described a loud bang shortly after the arrival of Oslo's bomb squad.
"The noise from the blast was louder than our explosives themselves would cause," a police spokesman said, while adding that further investigation would be conducted at the scene.
The device had appeared to be capable of causing only a limited amount of damage, the police said earlier.
Police declined to give information about the suspect.
Oslo's Groenland area, a multi-ethnic neighborhood that is home to popular bars and restaurants as well as several mosques, is also where the city's main police station is located, less than a kilometer away from where the device was found.
In neighboring Sweden, a truck on Friday plowed into crowds in Stockholm, killing four people and wounding 15 in what police said was an apparent terror attack.
In 2011, right-wing extremist Anders Behring Breivik set off a car bomb in Oslo that killed eight people and destroyed Norway's government headquarters, before going on a shooting rampage that killed 69 people at nearby Utoeya island.