Otto Warmbier's Mother Calls Trump's North Korea Policy a 'Charade,' Compares Kim Jong Un to Hitler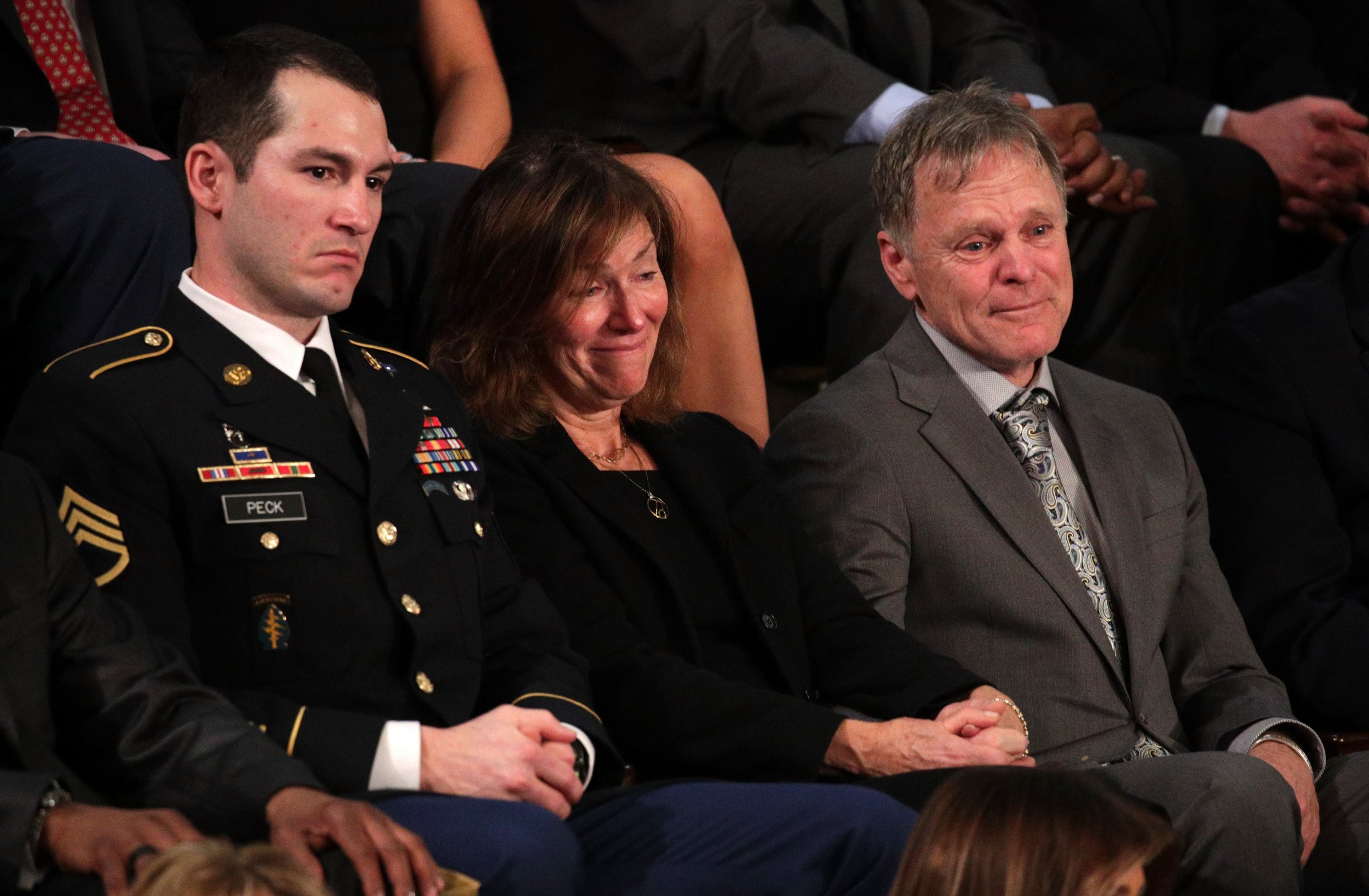 The mother of Otto Warmbier, the 22-year-old American student who died in 2017 after being detained in North Korea, called President Donald Trump's policy toward the country a "charade" on Friday.
Comparing North Korean leader Kim Jong Un to Hitler, Cindy Warmbier harshly criticized the president's diplomacy efforts with the isolationist Asian country while speaking at a Hudson Institute event in Washington, D.C.
"Unless we keep the pressure on North Korea, they are not going to change. I'm very afraid we are going to let up on this pressure," Warmbier said. "There's a charade going on right now—it's called diplomacy. How can you have diplomacy with someone who never tells the truth? I'm very skeptical."
She also called North Korea a "cancer," saying, "If we ignore this cancer, it's not going to go away, it's going to kill all of us."
While Warmbier said she backed Trump's attempts to have diplomatic talks, she doubted they would be successful.
She also appeared to reference a recent report by The Washington Post that said North Korea had given the U.S. envoy who brought Warmbier back from North Korea a $2 million bill for his hospital care. Following instructions conveyed by President Trump, the U.S. representative signed an agreement to cover the costs of the medical bill. The outlet reported it was unclear whether the government ever paid the $2 million. Trump has denied it was paid.
Otto Warmbier died in September 2017, shortly after re-entering the U.S. in a coma following 17 months detention in a North Korean prison. He was preparing to leave North Korea in 2016 after a tour through the country when he was arrested and accused of attempting to steal a propaganda poster and sentenced to 15 years imprisonment and hard labor.
Trump seemed to absolve Kim of responsibility in Warmbier's death earlier this year, prompting a backlash from Warmbier's parents.
"Some really bad things happened to Otto—some really, really bad things. But [Kim] tells me that he didn't know about it, and I will take him at his word," the president said.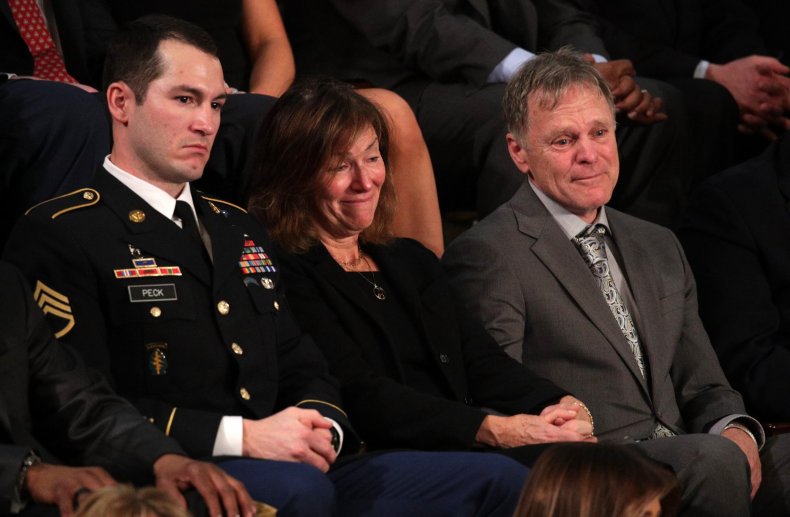 Trump has touted his efforts to push North Korea toward denuclearization and the reopening of diplomatic channels with the nation. He has also at times heaped praise on Kim, with his positive remarks receiving skepticism and drawing rebuke from those who note the nation's human rights record and authoritarian government.
After meeting with North Korea's nuclear envoy in January, Trump said "that was an incredible meeting" and that the two countries had "made a lot of progress."
But the second summit between Trump and Kim, which took place at the end of February, finished in disappointment, with the leaders failing to reach an agreement. Trump had proposed that North Korea end its nuclear weapons programs in exchange for the U.S. stopping sanctions on the country.
On Tuesday, North Korea's vice foreign minister criticized the U.S. and demanded that Washington change its stance on denuclearization talks.
"Changing paths is not a privilege that only the United States has, but it could be our own choice if we make up our mind," Vice Foreign Minister Choe Son Hui said, according to North Korea's official KCNA news agency. "If the United States fails to reestablish its position within the timeline we gave, it will see truly undesired consequences."