Who Is Moussa Oukabir? Barcelona Attack Suspect May Have Stolen Brother's ID to Rent Attack Van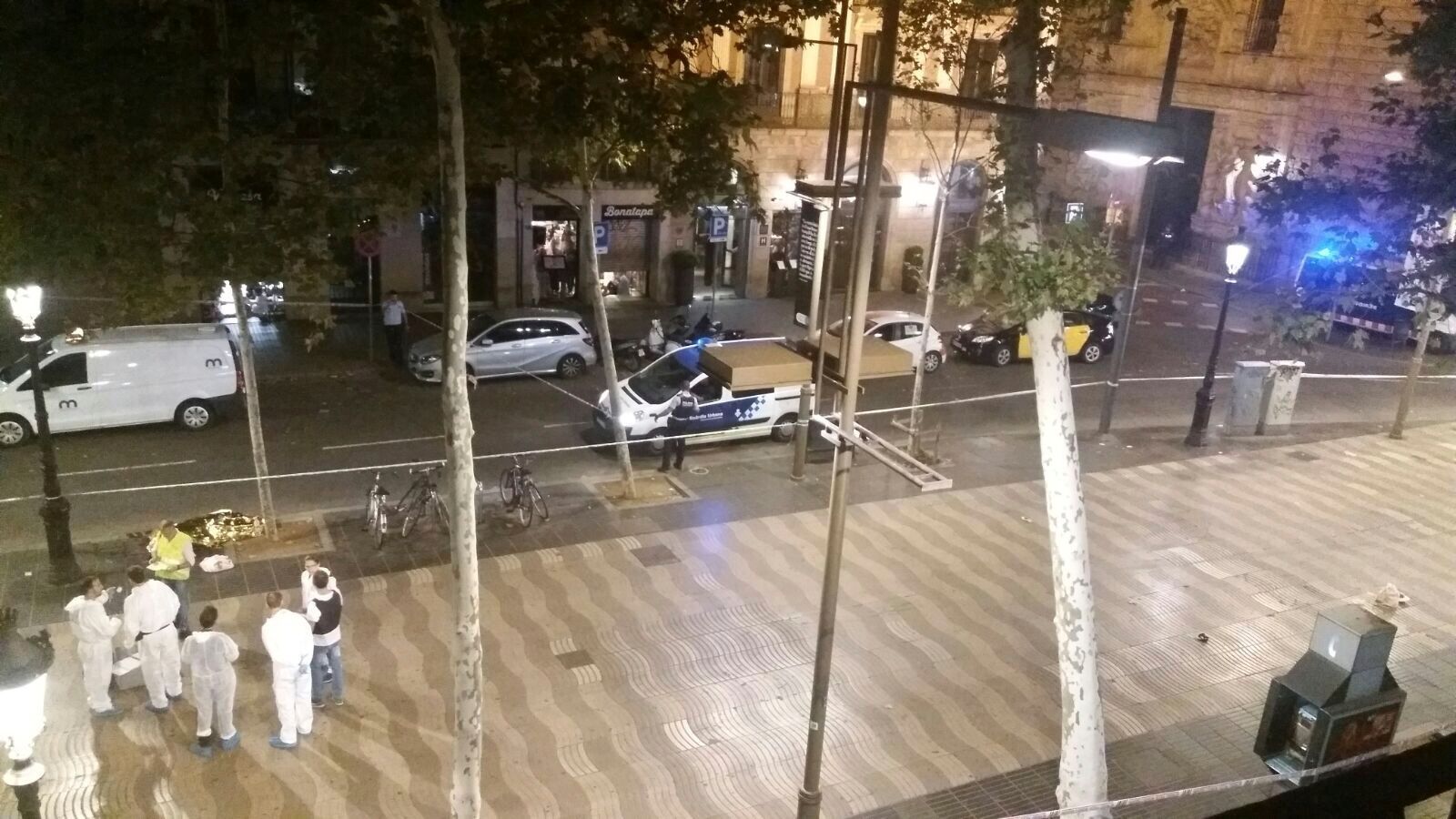 Spanish police are reportedly investigating if Moussa Oukabir, the brother of first suspect Driss Oukabir, possibly stole his brother's identification documents in order to rent the van used in Thursday's attack in Barcelona's Las Ramblas popular and tourist-loaded promenade that killed 13 people and injured scores more, according to El Pais.
Moussa Oukabir, 18, lives in Barcelona, unlike his 28-year-old brother Driss, who reportedly went to the Ripoll police station after his image had been sent around by police for his alleged involvement in renting the attack van. But Driss reportedly told police that his ID had been stolen and denied being part of the attack.
Driss Oukabir's claim was also reported by news outlet La Vanguardia, which added that police were questioning why he had not reported his documents missing before. He told police that he had been in Ripoll, some 65 miles north of Barcelona, at the time of the attack.
When his documents had been stolen is likely a key part of the investigation since reports indicate that Driss Oukabir, or at least his documents, went from Morocco to Barcelona on Sunday.
Driss Oukabir's Facebook account had also been suspended after his name and image had started to circulate around Spanish media.
The van plowed through the busy district and jumped onto the sidewalk, sending people flying in the air, according to media reports, and the Islamic State militant group (ISIS) later Thursday claimed responsibility through its Amaq News Agency outlet.
The attack has so far claimed the lives of 13 people, with 15 others seriously injured and 65 others also suffering injuries, according to the Catalan Interior Ministry.
Catalonian regional president, Carles Puigdemont, announced following the attack that two people had been arrested. It is unclear if Moussa Oukabir was one of the persons detained.
Driss Oukabir is reportedly a Moroccan citizen who was born in the town of Aghbala, but is also a legal resident of Spain and also is of French nationality, police told El Pais. He also had spent time in a jail in Figueres and had been released in 2012.