Our Citizens 'Enjoy Genuine Human Rights,' Says North Korea Report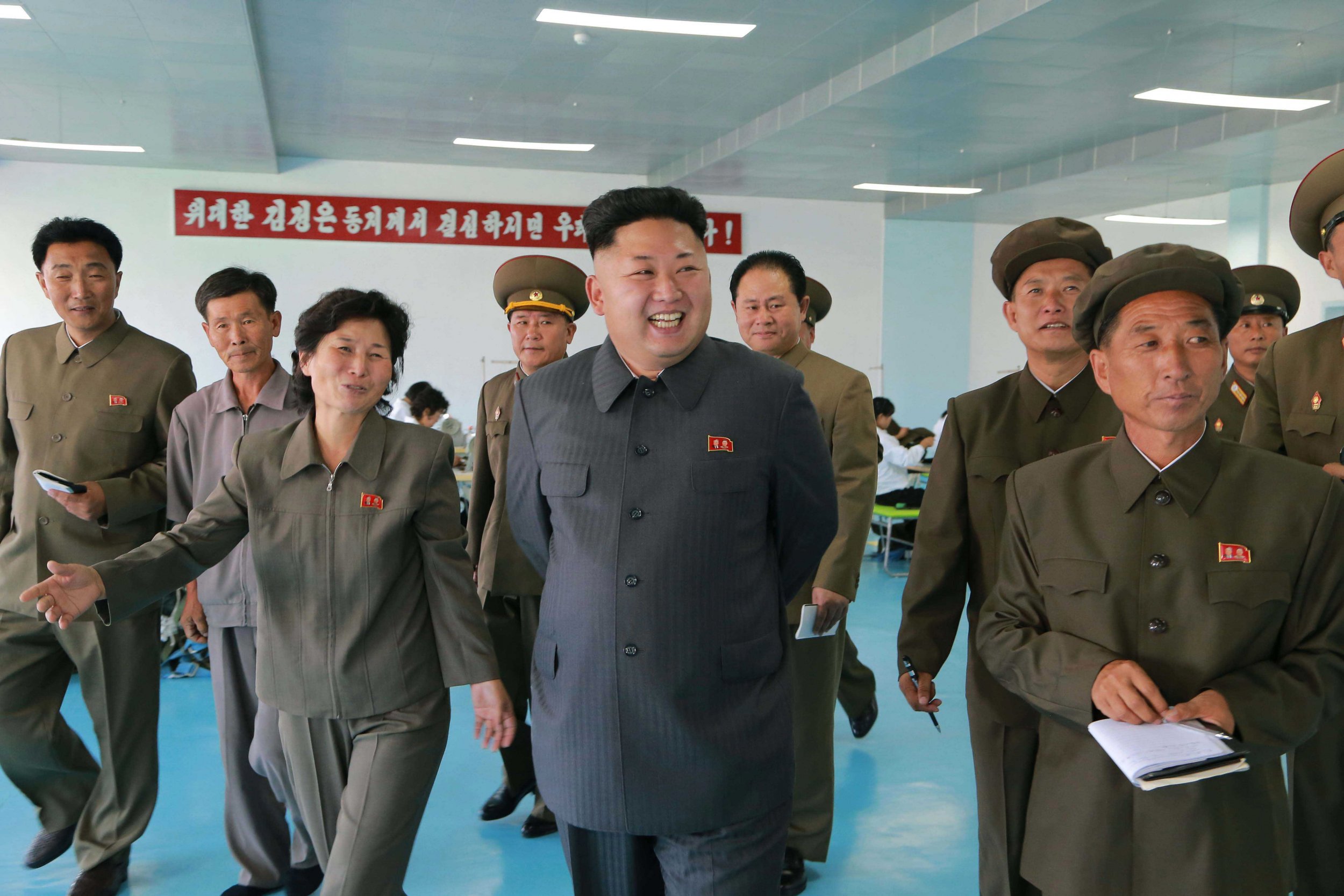 Early on Saturday, North Korea published a 50,000-word manifesto claiming that its "popular masses enjoy genuine human rights," despite many well-documented reports of government torture and human rights violation. Written by the country's Association for Human Rights Studies, the document aims to dispel "serious misunderstandings" detailed by the United Nations's 400-page assessment of North Korea, published in February this year.
According to the Korean Central News Agency, North Korea's own human rights assessment was written "to help the public properly know about the efforts exerted by the country to protect and promote human rights, to lay bare the false and reactionary nature of the reckless anti-North Korean human rights racket and to wipe out the prejudice and misunderstanding."
However, the harrowing U.N. account, which took a year to compile, included details of families being tortured for being disloyal and said the government actively starves select parts of the population and keeps prison camps to enslave citizens, The Wall Street Journal reports. While North Korea denied the U.N. commission access to the country, the commission spent a year gathering testimonies, firsthand accounts and reports from experts and renegades who escaped.
North Korea's new human rights report assures readers that the state's sovereignty is key to human rights in the country, where citizens purportedly have the right to practice the faith of their choice, run for public office and not be subjected to slavery and torture. The report curiously avoids mentions of the country's ruling dynasty, name-checking Kim Jong Il and current leader Kim Jong Un only once each.
That's a PR leap, considering that the U.N. report said North Korea's human rights offenses are so extreme that "the gravity, scale and nature of these violations reveal a state that does not have any parallel in the contemporary world." In a public complaint, North Korea stated that the United Nations is "a marionette of the U.S. and its satellite forces," and that the report is part of a conspiracy against North Korea helmed by the U.S.