Will There Be 'Our Kind of People' Season 2? What Fox Has Said About Another Series
Our Kind of People Season 1 comes to an end on Tuesday, January 25 with its 12th episode.
The show, which aired on a weekly basis on Fox, followed Yaya DaCosta's Angela Vaughn and her life in Oak Bluffs, Massachusetts, after she returned to the town she grew up in to reclaim her family name.
A single mother, Angela tries to make her mark with a new haircare brand and joined the "sisterhood" of the rich and powerful Black elite. However, her return home also saw her uncover her mother's dark secrets.
Our Kind of People is based on Lawrence Otis Graham's novel Our Kind of People: Inside America's Black Upper Class, and it was written and executive-produced by Karin Gist.
Given the show's first season has come to an end, viewers may well be wondering if it is getting a second season.
Will 'Our Kind Of People' Be Getting A Season 2?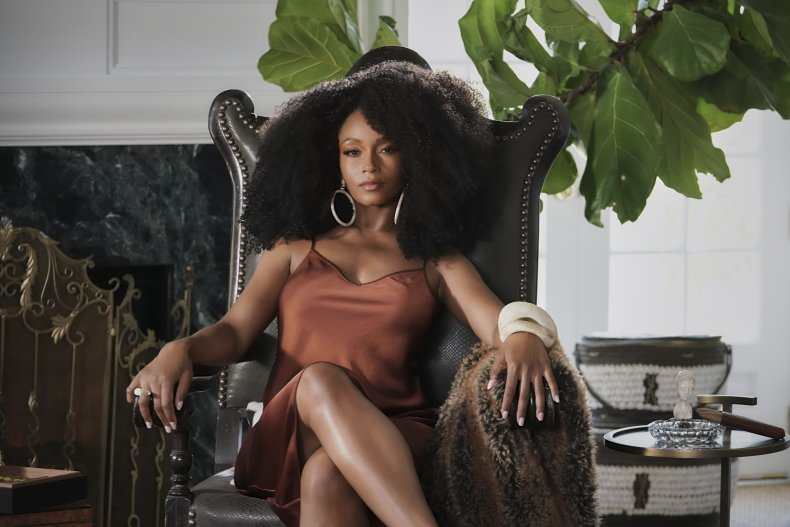 Our Kind of People was given a short first season of only 12 episodes after Fox chose not to order more episodes of the series last year, according to a report from Deadline on November 8, 2021.
This means that Season 1 has ended faster than others on the channel, however this does not mean it has been canceled entirely.
Deadline said that Our Kind of People was only meant to have a short run, and so it was written specifically with this limited amount of episodes in mind.
Our Kind of People, alongside The Big Leap, received low ratings, to the point that they were both the lowest-rated series in the fall for Fox. The show garnered a 0.30 rating amongst the 18-49 demographic and it got a 1.35 million viewership in the live and same day ratings, according to TV Series Finale.
While the low ratings point to the show not being renewed for a second season, Fox has not yet made a decision on whether Our Kind of People will get another series or not.
According to Deadline, Fox are in talks with producers for the show and are said to be considering their options for a second season.
Newsweek has contacted Fox representatives for further comment.
The show's first season will become available to stream for free on Tubi from February 2 as part of the streaming platform's Black History Month tribute.
Ahead of the finale, showrunner Gist wrote on Twitter: "Our FINALE is tomorrow! Soppy emotional post coming soon, but until then, get ready for the ride of your lives! #OurKindOfPeople."