Ousted Ukrainian President Called to Answer Treason Charges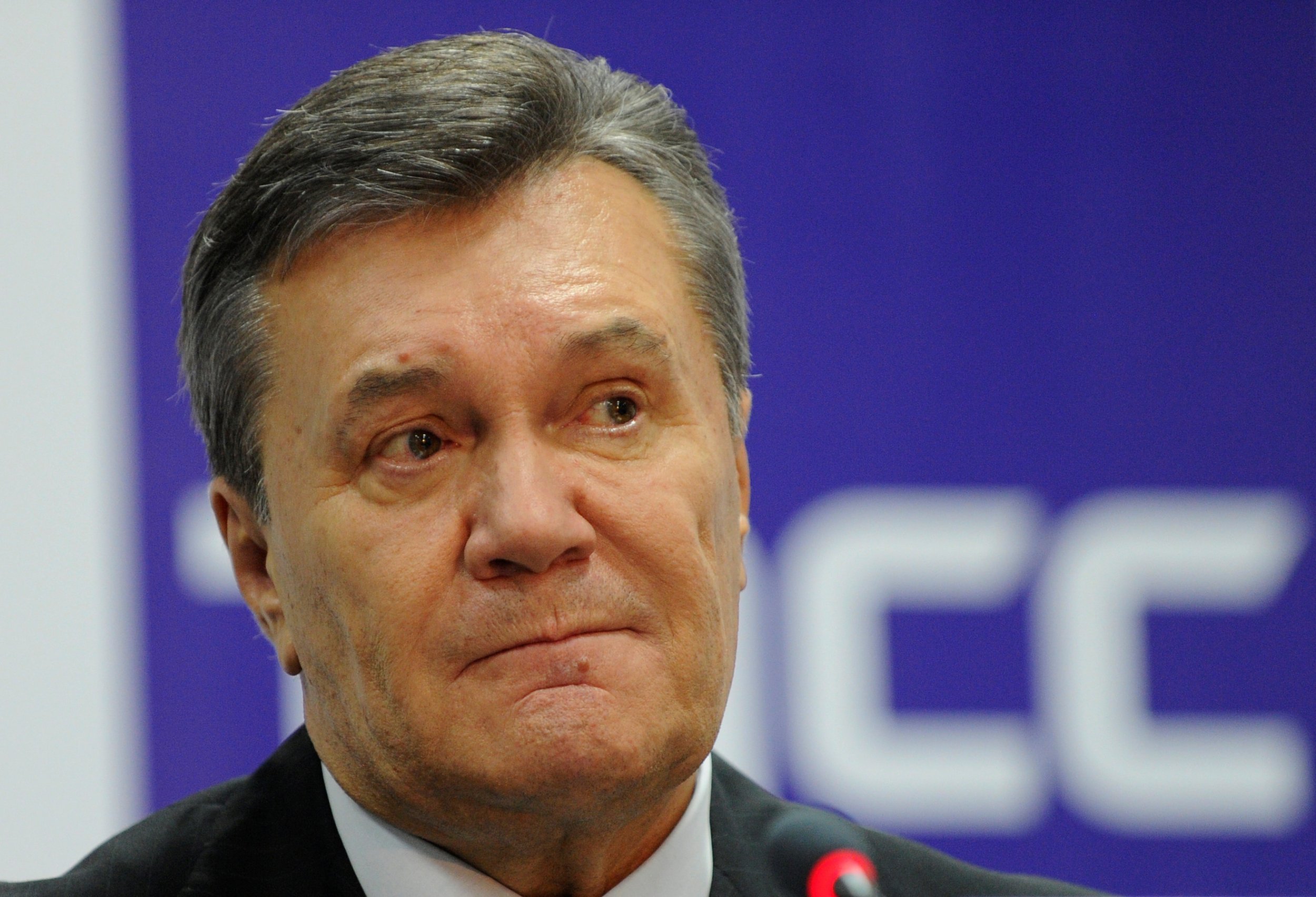 Ukraine's prosecutor general has called the ousted President Viktor Yanukovych to be questioned for treason, after the former leader made his first witness testimony to a Ukrainian court since the street protests that toppled him almost three years ago.
Yanukovych, who has not been back to Ukraine since fleeing for Russia in 2014, spoke to the court by teleconference from Russia last week and has since reiterated he did not order violence against protesters that killed over 100 of them, as well as casting doubt over the legitimacy of Ukraine's current government, claiming he never gave up the presidency.
On Monday, however, Ukrainian Prosecutor Yury Lutsenko officially called on Yanukovych to attend court as a suspect, not a witness, on charges of treason and colluding with Russia, Ukrainian TV channel 112 reports.
Lutsenko has asked Yanukovych to be questioned again early next month on two occasions, on December 5 and December 9, this time in response to the latest charges.
"I consider Yanukovych, who remains outside Ukraine's borders, not to be responding to calls to court and to be practically hiding from law enforcement agencies," Lutsenko said, before announcing that he had notified Yanukovych officially of the charges.
The ex-president is accused of invoking the help of Russia to suppress the protest against him and his pro-Russian policies, as well as seeking the help of the Russian state to evade Ukrainian law enforcement. Yanukovych denies such accusations.
In response Yanukovych said that he wanted Lutsenko to cease serving as prosecutor general while the case was in court, accusing him of turning the court against Yanukovych.
Ukraine's office of the prosecutor general published an official request on Tuesday, which was sent to three addresses available for Yanukovych, two in Ukraine and one in Russia.