11 Reported Cases of Plague in U.S. Since April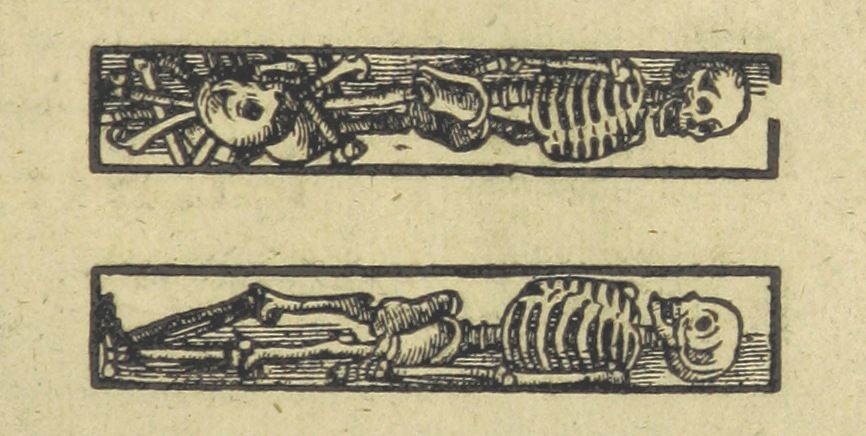 Since April, three Americans have died of plague, according to the Centers for Disease Control and Prevention (CDC). Eleven cases in total have been reported in the United States: four in Colorado, two in Arizona, two in New Mexico and one each in California, Georgia and Oregon, the CDC said in its most recent Morbidity and Mortality Weekly Report.
"The two cases in Georgia and California residents have been linked to exposures at or near Yosemite National Park in the southern Sierra Nevada Mountains of California," the CDC said.
According to the CDC, plague typically causes an onset of fever and malaise, sometimes accompanied by abdominal pain, nausea and vomiting in humans. The untreated mortality rate of plague ranges from 66 to 95 percent; however, since the onset of the antibiotic era, the mortality rate has dropped to 16 percent. Most forms of plague are treatable.
Yersinia pestis, the bacterium responsible for plague, is often carried by wild rodents and their fleas. Humans can become infected if bitten by an infected flea, or if they make direct contact with an infected person or animal. Yersinia pesits is also credited with the Black Death, a pandemic of the plague disease that killed between 75 million and 200 million people in Europe and Asia during the Middle Ages.