Outbreak of Legionnaires' Disease Kills Seven in Portugal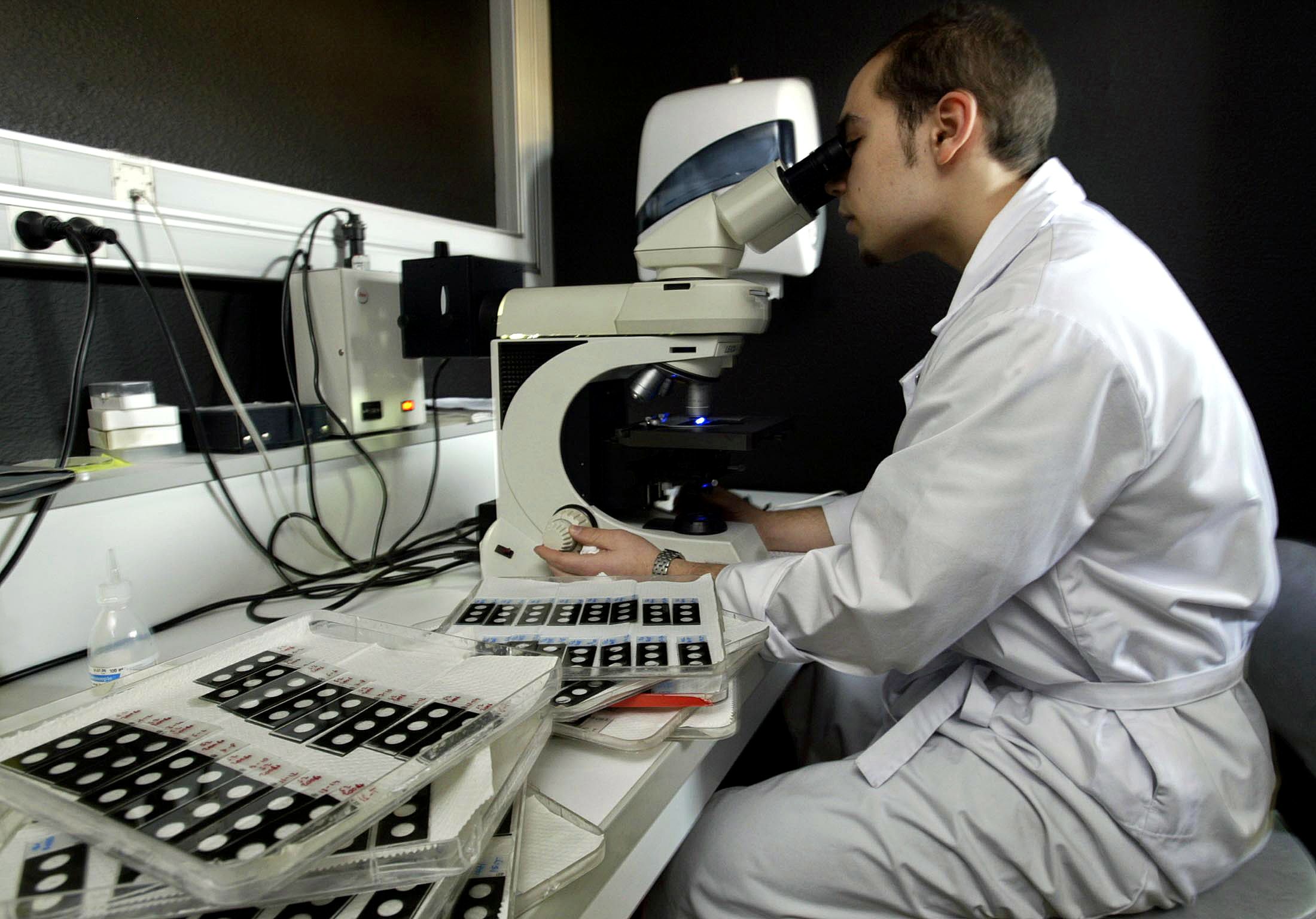 Seven people have died in Portugal after contracting Legionnaires' disease, the country's health authorities said on Thursday.
This is an increase from the death toll announced earlier on Thursday, when the World Health Organization (WHO) confirmed five people had died in Portugal, calling the outbreak a "major public health emergency." Portugal's Ministry of Health confirmed 302 cases of the disease and four additional deaths are being investigated.
The outbreak began last week in Vila Franca de Xira, a suburban area 20 miles north of Lisbon. Seventeen cases of the disease were identified between November 6 and 7, and the outbreak and was first brought to the attention of WHO on November 9. It's the largest Legionnaires' outbreak ever experienced by Portugal.
Authorities suspect the blame lies with the cooling towers of the local fertilization plant, Reuters reports. Health officials were investigating Adubos de Portugal, part of the Spanish company Fertiberia, for the "possible environmental crime of releasing microorganisms" into the air, environmental minister Jorge Moreira da Silva told reporters on Tuesday.
Legionnaires' disease is named for the 1976 outbreak that occurred at an American Legion convention in Philadelphia which resulted in the death of 34 people.
The disease is caused when legionella bacteria infect the lungs, resulting in a severe form of pneumonia. While Legionnaires' doesn't transmit directly from person to person, people can become infected through inhaling water droplets or water vapor containing the bacteria. Older people, smokers and those with weak immune systems are particularly susceptible to infection. Up to 18,000 are year are hospitalized with Legionnaires' disease in the U.S., according to the Centers for Disease Control and Prevention (CDC).
Legionella also causes the flu-like Pontiac fever and together the two diseases are sometimes called legionellosis.
Legionnaires' can be treated with antibiotics, but if left unaddressed can prove fatal. Pontiac fever usually clears on its own. Most people who are exposed to the bacteria don't become ill, according to the CDC.
Because the Legionella bacteria thrive in warm water, residents living in the area of the outbreak in Portugal have been told to avoid showers, Jacuzzis and whirlpools; to disinfect their shower heads with bleach solutions and set temperatures on water heaters above 75º C when possible.
Thirty-eight people are being treated in health care facilities in Lisbon, which were overwhelmed with patients, the BBC reported on Tuesday.
In 2004, a criminal investigation was launched into a 2003 Legionnaires' outbreak in the French town of Lens that killed seven people and infected 59, The Guardian reports. A petrochemical factory allegedly failed to shut down its cooling towers despite having test results showing bacteria at 700 times the regular levels.