'Outbreak' Enters Netflix's Top 10: Here Are 6 Quarantine-Ready Movies to Stream
As more and more people work from home and decide to stay in as coronavirus concern spreads, the 1995 film Outbreak entered Netflix's top 10 and R.E.M.'s classic song "It's the End of the World as We Know It" re-entered the iTunes top 100 songs.
While some people may look for escapism (Disney+ added Frozen 2 earlier than originally than scheduled, according to Variety), there are several movies across streaming services that give fictional portrayals of outbreaks.
Below are six quarantine-appropriate movies that you can find online.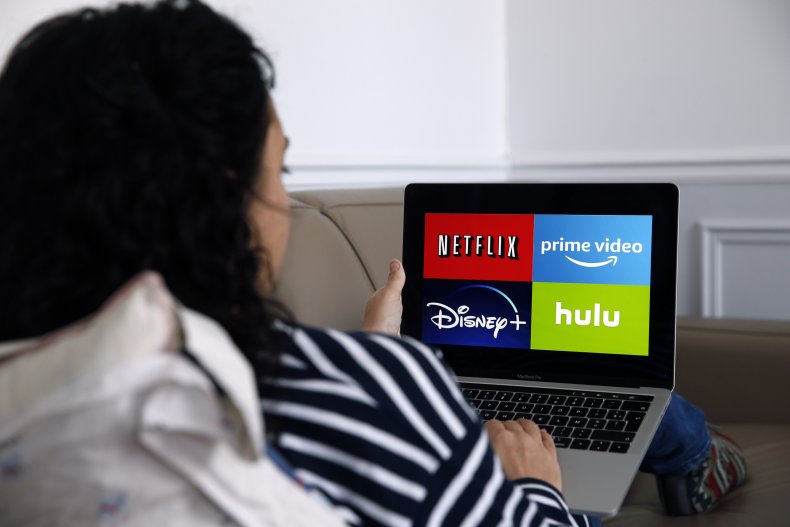 Outbreak (1995) on Netflix
This medical disaster flick stars Dustin Hoffman, Morgan Freeman, and Rene Russo trying to contain a virus that's broken out in a California town. The disease spreads from a monkey brought the U.S. from Africa, after a customs agent lets it go. While trying to find a cure, a general tries to hone in on the virus as a deadly bio-weapon.
Contagion (2011) on Hulu and Amazon Prime
This 2011 Steven Soderbergh drama is available to rent or purchase on Amazon. Featuring a star-studded cast including Matt Damon, Kate Winslet, Laurence Fishburne, Gwyneth Paltrow and Jude Law, this movie follows a variety of people--including healthcare providers, government officials and normal folks--during a global pandemic.
The Last Days (2013) on Hulu
This Spanish film chronicles a pandemic where people develop a fear of open spaces. If humans enter open spaces, they die very shortly after. Avoiding the pandemic, humans are forced to not leave their homes. This may not be the best thing to watch, if you haven't left the house while working from home.
93 Days (2016) on Netflix
In this film, doctors and officials race to contain an outbreak of the deadly Ebola virus. Based on the 2014 situation in Nigeria, the movie stars Danny Glover with Nigerian actors Bimbo Akintola and Bimbo Manuel. The film was dedicated to Ameyo Adadevoh, a doctor who played a key role in containing the outbreak, who died in 2014.
Carriers (2009) on Netflix
This thriller features Chris Pine and Piper Perabo and follows four friends trying to reach a sanctuary far from the spread of a deadly virus. The group's morale drops after they run out of gas. Despite finding a man who agrees to drive them, the outcome looks bleak, as he tries to get his infected daughter to a hospital.
Pandemic (2020) on Netflix
Released in January, this new docuseries follows doctors and discusses what steps are being taken to prevent and combat a global pandemic. While the series is certainly informative, it may feel a little too real for some viewers now.