'Outer Banks' Season 2 Release Date: Will There Be Another Season and What Will Happen?
Outer Banks has been the latest hit for Netflix, with many people finding relief from being trapped in their homes by watching the treasure hunting drama full of picturesque island locations. Many viewers have binged their way through the first 10 episodes and have been left wondering whether there will be another season of the show.
Will there be an Outer Banks Season 2?
So far, Netflix has not announced whether there will be another season of the North Carolina drama.
With debut seasons of its shows, the streaming service tends to wait at least a month before making any decisions about renewal. This allows them to look at the data and see how popular a show is and how many viewers watched to the end. They then weigh this against how much the series costs to produce before making a decision about the show's future. This means that the earliest we will hear anything about Outer Banks Season 2 will be mid-May.
Though there has been no official word from Netflix about the future of the show, its cast and crew have been teasing what we might expect from their characters in the future.
WARNING: The following contains spoilers for the season finale of Outer Banks
At the end of Outer Banks' first run of episodes, John B. (played by Chase Stokes) and Sarah (Madelyn Cline) are on a boat on the way to the Bahamas and the treasure that has been taken there.
In an interview with Entertainment Tonight, Stokes, who is quarantined together with Cline and other cast members of Outer Banks, said: "Now we know where the gold is, so I think it's an exciting time to [ask] what are John B. and Sarah really going to get into now? We thought it was dark and dirty then but it's gonna get real."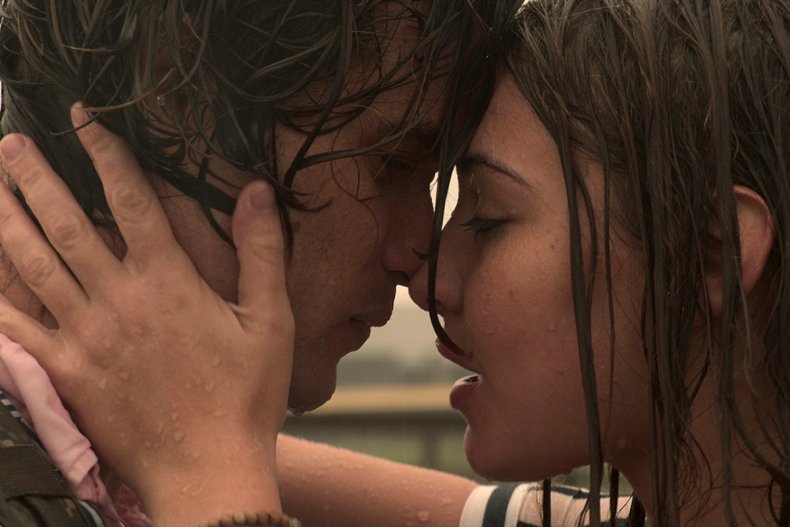 Cline, meanwhile, teased a difficult season for Ward Cameron (Charles Esten) after John B. revealed via radio that Ward killed his father. She said: "That's one of my big questions, what's going to happen with the Camerons?
"All of these puppet strings Ward has kind of been playing are now coming loose and he doesn't really have control over his world anymore. I feel like there definitely will be consequences for Ward or Rafe, so that will be interesting to see how that plays out."
Outer Banks is streaming now on Netflix.
'Outer Banks' Season 2 Release Date: Will There Be Another Season and What Will Happen? | Culture