Outrage as British Soldiers Filmed Using Opposition Leader's Picture for Target Practice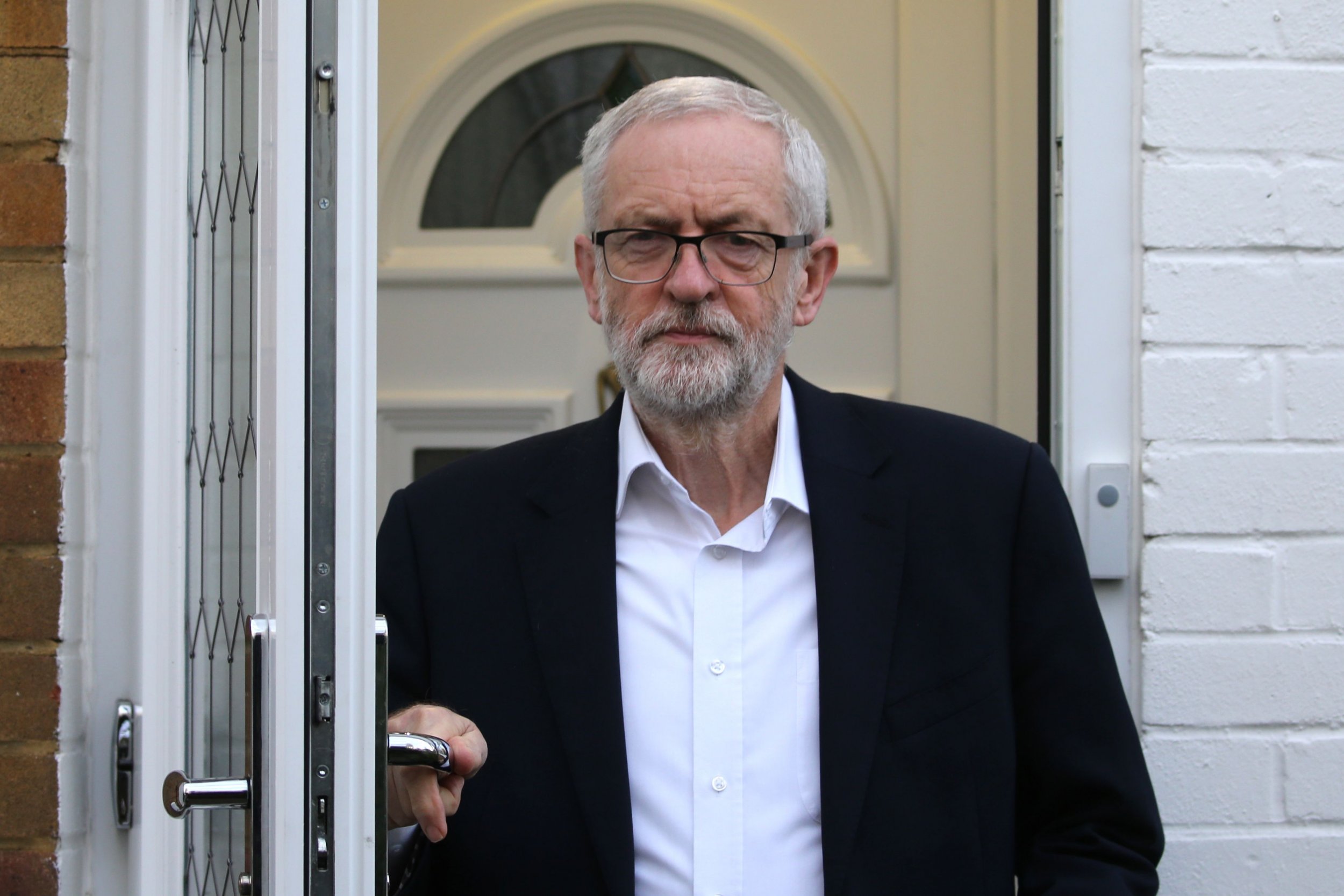 Britain's Ministry of Defence is investigating a video shared on social media that shows its soldiers purportedly using an image of U.K. opposition leader Jeremy Corbyn for target practice.
Footage of the incident that is thought to have taken place in the Afghan capital of Kabul, was shared on Snapchat.
The video, which has not been verified, is captioned "happy with that" and shows what appears to be four uniformed paratroopers firing weapons at a shooting range.
The picture of the Labour leader can be seen as the camera pans around, and at least 15 shots are peppered across the target.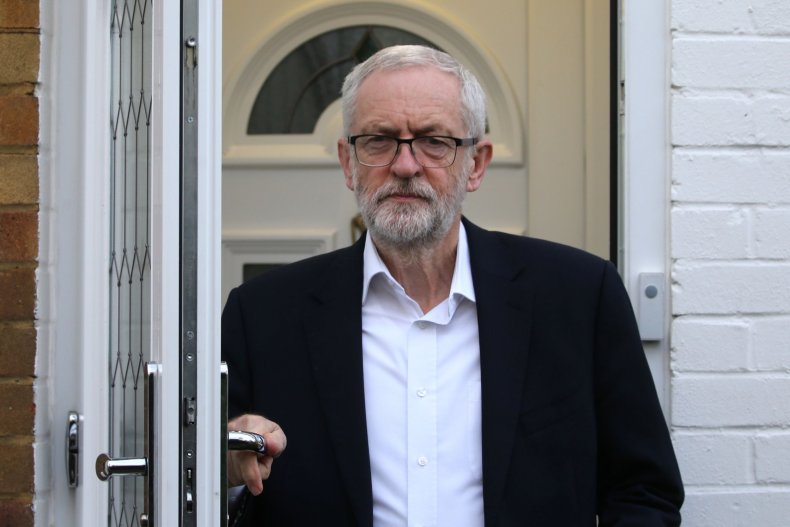 The Sun reported that "sim-unition" training bullets, not live rounds, were used. These are hardened wax paint balls often used for cheap target practise.
A military source told the paper that the incident "is being taken pretty damn seriously. It looks terrible. This is causing huge embarrassment," the source said.
Sky News reported that the range where the drills took place was in the loft of New Kabul Compound in Afghanistan.
"Soldiers practice 'guardian angel' drills here—protecting VIPs. There are images of celebrities on the range, but as VIPs to be protected rather than shot at," Sky reported.
The Ministry of Defense said in a statement: "We are aware of a video circulating on social media. This behavior is totally unacceptable and falls well below the high standards the army expects. A full investigation has been launched."
Tom Tugendhat, a Conservative member of Parliament and a former lieutenant colonel who served in Iraq and Afghanistan, described the footage as "disgraceful," the BBC reported.
Jess Phillips, a Labour MP, tweeted: "This is absolutely hideous and irresponsible under this or any climate."
Alex Sobel, another Labour MP, wrote: "How can serving soldiers think it is acceptable to use Jeremy Corbyn, the leader of the opposition, for target practice?"
However, former British soldier Trevor Coult, who circulated the video, later claimed it was fake, saying that the image had been photoshopped, The Guardian reported.
The safety of British politicians is a sensitive issue following the murder of Labour MP Jo Cox, who was killed by a far-right extremist. In another incident, a terrorist who attacked a mosque in Finsbury Park, North London, said he had originally wanted to kill Corbyn.
Corbyn is unpopular among some parts of the military because of his pacifist position on foreign interventions, opposition to the Iraq War and policies in Northern Ireland, The Independent reported.
It comes amid a febrile political atmosphere in the U.K. over Britain's exit from the European Union. Corbyn is meeting with Prime Minister Theresa May on Wednesday to discuss a Brexit pact.