Ancestry.com Changes Ethnicity Criteria and User Backlash Ensued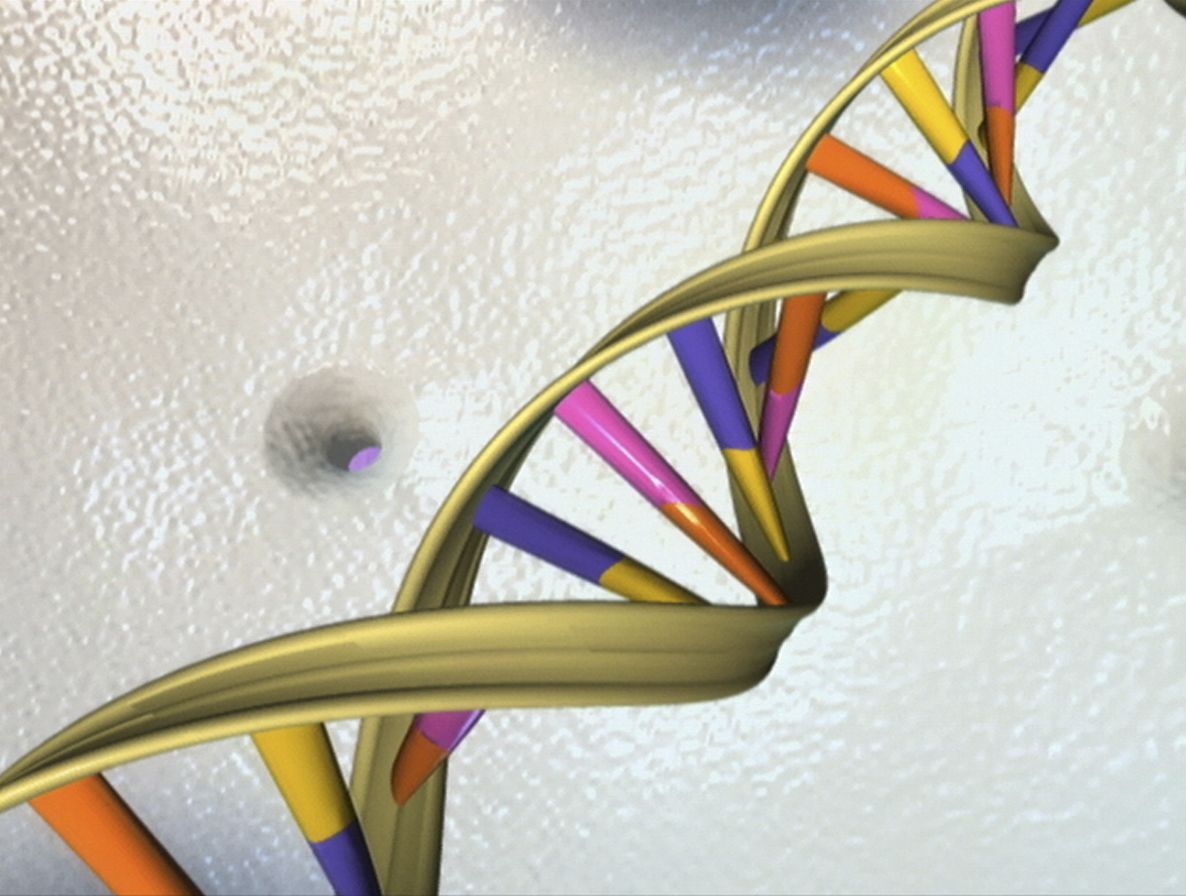 Genealogy company Ancestry.com is facing a backlash from customers after changing its criteria for evaluating ethnicity last week, the Detroit Free Press reported.
Ancestry.com uses saliva swabs to conduct genetic testing. The business utilizes the DNA samples to construct a genetic portfolio, listing disease risk and providing customers an approximate ethnic composition.
The genealogy company has increased its reference samples from 3,000 to 16,000, allowing it to compare samples to 380 regions and provide more accurate results, CBC News reported. "What used to show up as Scandinavian in some results now lists Norway and Sweden separately. A Western Europe result is broken down into France or Germany," the news website said, citing Ancestry's director of scientific communication, Barry Starr.
The alterations have led to vast variations in the results being reported by the company.
"Almost all of our 10 million users saw a change – whether it is seeing a region broken out into more detail, a small increase or decrease in a percentage from one of their regions or a more substantial evolution," an Ancestry spokesperson told Newsweek. "The vast majority of our customers report being satisfied with their updated results, and we've heard from thousands of customers who were excited that their new estimates align more closely with their known family history."
The mass changes have provoked a swell of surprise and, in some cases, anger, as users have witnessed their results change drastically.
"Hey, @Ancestry Are you sure your Italian samples for the new update are accurate? I went from being 20% Italian to 5%. My bio-mom was 50% Italian and I have traced the family tree many generations on her maternal and paternal lines. What gives?!?!" one Twitter user posted after the change.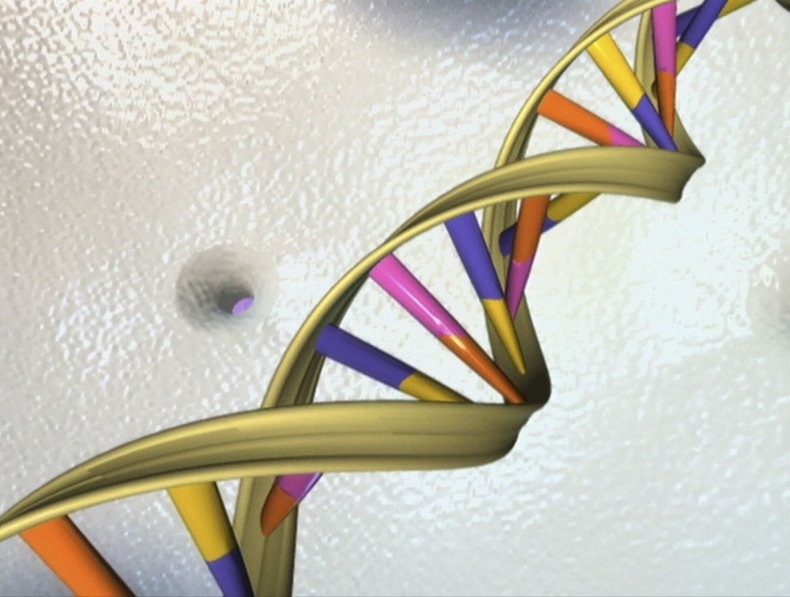 The formula adjustments and public response fit into a broader litigation of the ethical and privacy concerns surrounding genetic testing.
"In some cases, genetic testing creates tension within a family because the results can reveal information about other family members in addition to the person who is tested. The possibility of genetic discrimination in employment or insurance is also a concern," the National Institutes of Health said.
With companies sharing test results to third parties for research, experts have raised concerns about the privacy issues surrounding medical testing, according to CNBC.
Genetic tests conducted by curious individuals have also revealed inconsistencies in the process. When a reporter from The Seattle Times sent DNA samples to two different testing companies, she received notably varied analyses of her genetic composition.
The New York Times documented a case in which 23andMe, another popular company for genetic testing, told a customer that the had a variant of early-onset Alzheimer's. He sought to confirm the results with Ancestry.com, which offered contradictory results. After visiting a doctor, he verified he did not have the variant.
"I always think it is important to point out that a 99.9 percent accuracy can still mean errors," 23andMe Medical Affairs Associate Stacey Detweiler told The New York Times. "Even if every variant included in our chip was validated for an accuracy of 99.9 percent (which they are not), that still would mean potential for about 600 errors in the 600,000 variants."
Correction: A previous version of this article stated that Ancestry.com conducts its genetic analysis using saliva swabs. The company asks users to send a vial of saliva. The Detroit Free Press reported that Ancestry provides a limited disease risk portfolio to customers. After publication, a company spokesperson told Newsweek that Ancestry does not test for health factors.