Over 100 Untested DNA Swabs Mistakenly Destroyed by Seattle Police Evidence Staff
Staff in the evidence warehouse of the Seattle Police Department (SPD) have accidentally destroyed 107 untested DNA swabs. The swabs, along with 548 others, were set to be transferred to the Washington State Patrol Crime Lab. Officials believe no open cases were associated with the DNA evidence collected.
According to the Seattle Times, the remaining 548 swabs were scheduled to be delivered to the lab for analysis this morning. In light of the incident, the SPD has requested a review of its procedures from the Office of the Inspector General.
When properly handled, DNA evidence can be invaluable for helping officers solve cases. Last year in Cleveland, Ohio, Cuyahoga County law enforcement realized that more than 15,000 samples that should have been collected over the span of a decade were not. The missing DNA profiles included those of people convicted of serious crimes.
According to cleveland.com, the County Prosecutor's office made use of a $1 million federal grant to collect as many DNA swabs as they could. Their plan involved collecting swabs from more than 500 Cuyahoga County residents on probation. As of January, 21 samples were connected to a variety of crimes, including sexual assault, robbery and a hate crime.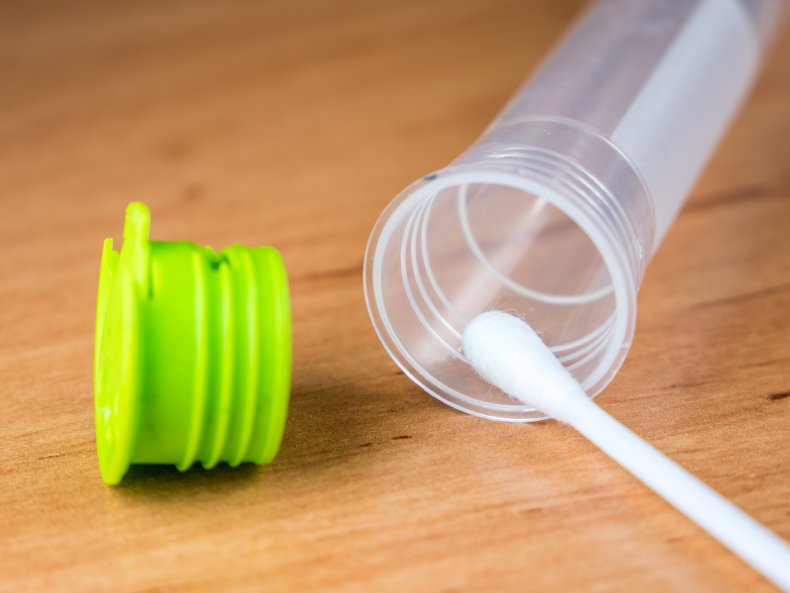 It can take up to a month for DNA profiles to be analyzed, verified and placed into a database. Some cases may never be solved since DNA samples were not taken at the time or, in some cases, laws allowing DNA collection were not in place.
Currently, all 50 states have mandatory DNA collection laws for certain felonies, such as homicides or sexual assault. Samples from convicted felons are required in 47 states. The United States Supreme Court ruled in 2013 that DNA collection does not violate the Fourth Amendment and is a legitimate booking procedure.
DNA samples aren't just responsible for convicting criminals. The Innocence Project states that 367 inmates have been exonerated because of DNA evidence, with 21 of them having served time on death row. A further 162 individuals were finally arrested due to DNA evidence after others were wrongly imprisoned for those crimes.
But the DNA collection process isn't perfect. In 2007, German police were hot on the trail of a female serial killer. Based on DNA found at the evidence of six murders, they were convinced that the same person was responsible for the crimes. Law enforcement offered a €300,000 reward for information leading to the killer's arrest.
Two years later, authorities realized the swabs used to collect the DNA evidence had been contaminated. One of the companies that manufactured the collection swabs claimed that no requirements were in place to make them DNA-free.