Over 100 Women Allegedly Raped After Man Sets Up Fake Clinical Trials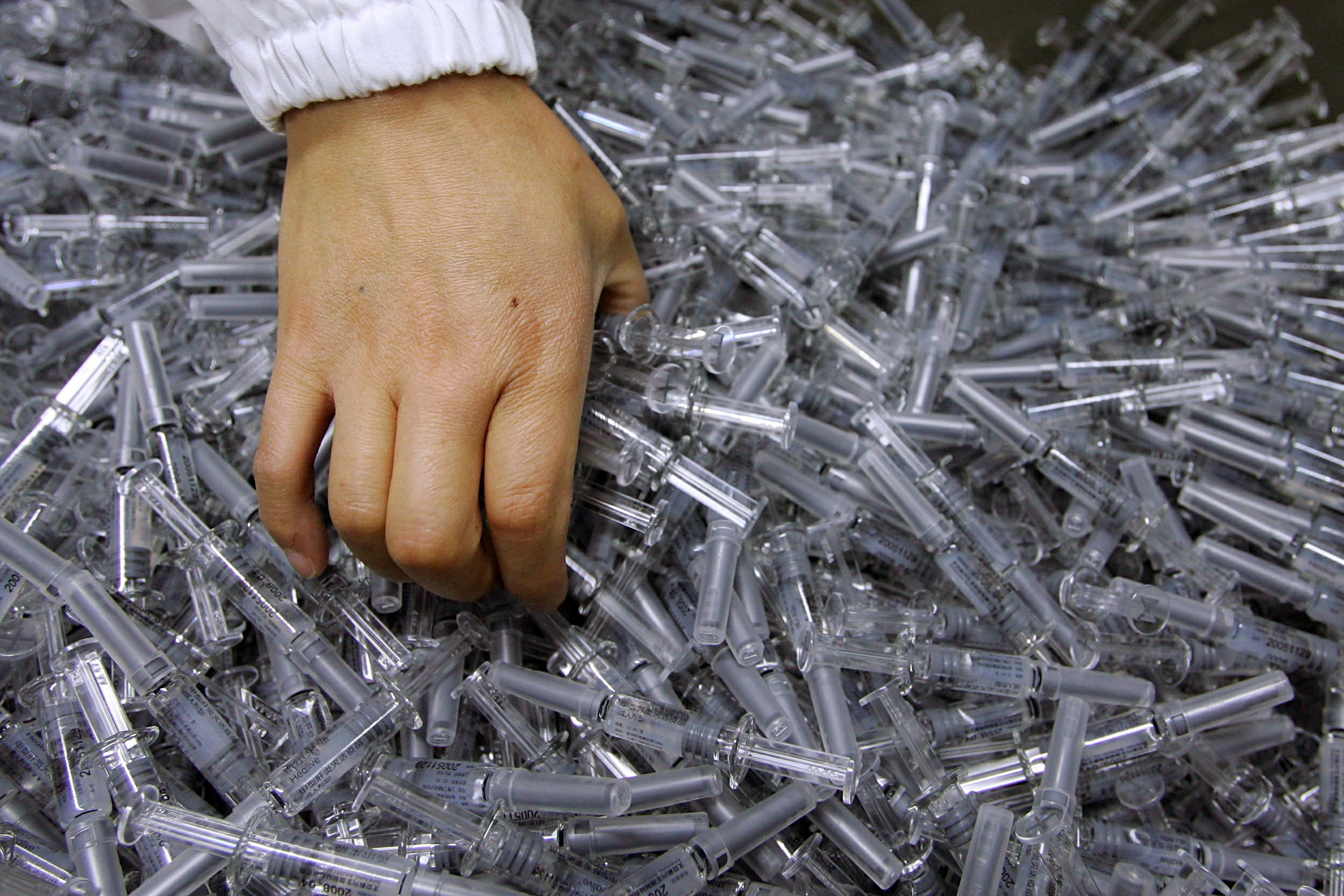 A Japanese man has been arrested following allegations that he drugged and raped over 100 women while pretending to run a clinical trial, though detectives have said that this number could be considerably higher.
For two years, until November 2013, 54-year-old Hideyuki Noguchi reportedly posted adverts asking for volunteers to participate in "clinical research measuring blood pressure during sleep", despite having no medical expertise.
He then lured the women to hotels or hot springs where he gave them a powerful sedative before raping them. Police have also disclosed that he filmed the assaults while broadcaster TBS said that Noguchi sold on the footage to porn companies or posted them on the internet, making more than $85,000 in the process.
The women's ages are believed to have ranged from teenage to 40. 39 of the women are known to have come from Tokyo, Osaka, Tochigi, Shizuoka and Chiba.