Over 15,000 Sign Petition to get David Bowie on the U.K. £20 Note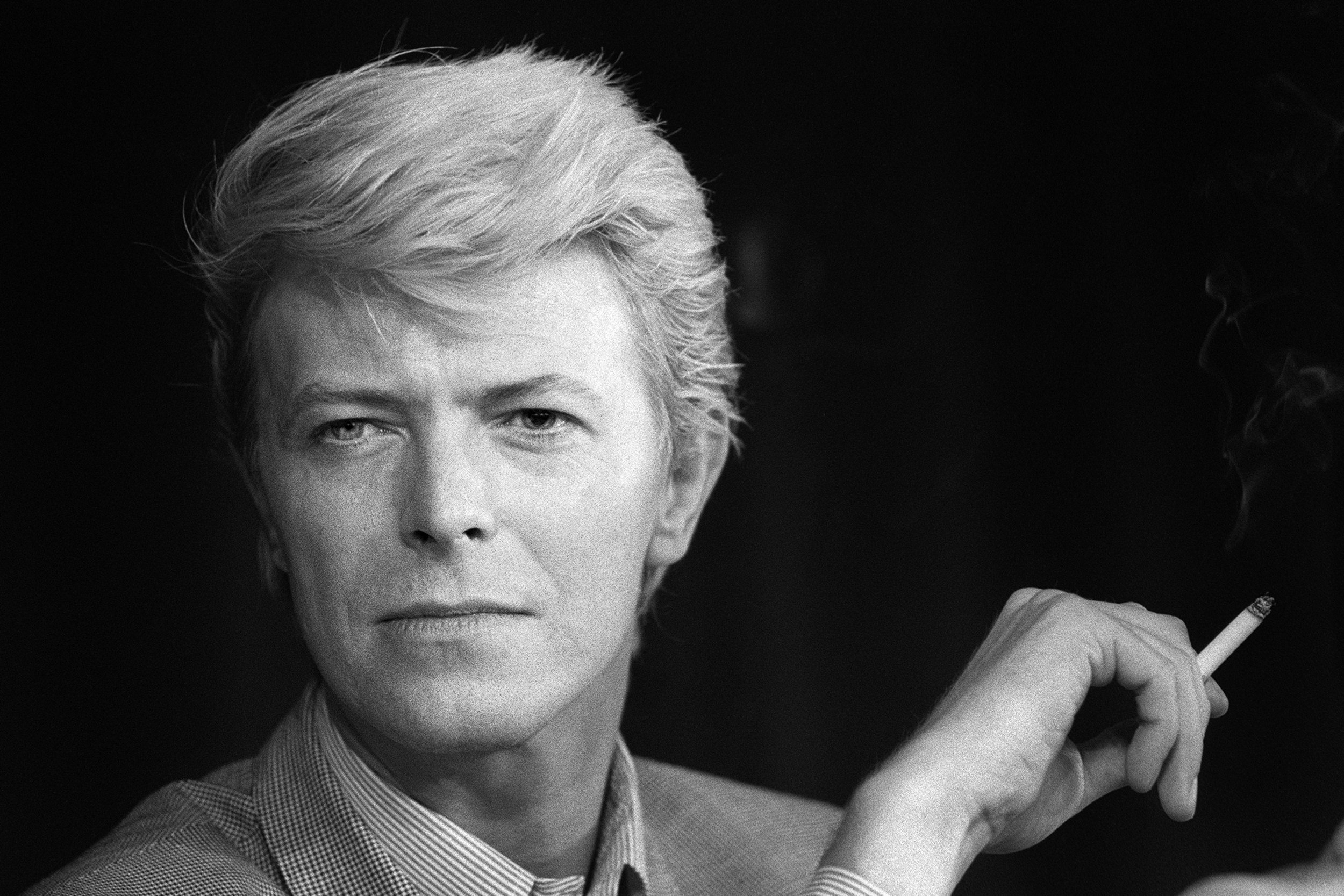 Since musical icon David Bowie's death on Sunday after a short battle with cancer, his legion of fans and colleagues around the world have rushed to pay tribute to the Thin White Duke.
One grief-stricken fan in the U.K. thinks they've found the perfect way of permanently honoring Bowie by starting a petition to have the Starman singer's face placed on the £20 note.
The petition, which you can find on Change.org, reads: " His music has soundtracked important events in the lives of many of us. His visual art and sense of character brought a new combination of music, performance and imagery into mainstream culture," before going on to add, "A 2002 poll of '100 Greatest Britons' voted for by the public listed Bowie as number 29 which demonstrates how celebrated and familiar he is to British people. There is no better person to be on the next £20 note."
As of Friday afternoon, the petition had gained over 15,000 signatures.
The Bank of England, the central bank of the U.K, invited the public in May 2015 to submit nominations of visual artists to replace economist Adam Smith on the reverse of the £20 note. According to the BBC, the Bank welcomed suggestions from "painters to furniture makers."
It's unclear how much of an effect this petition can have on the government's decision as nominations are now closed, and the winner is expected to be announced in the Spring.
In case you are in the hunt for more ways to remember Bowie, and feel that his image emblazoned on currency doesn't go far enough, you can join 4,000 people in signing this petition calling for the Planet Mars to be renamed, David Bowie.