Over 200 Professors and Scholars Want Congress and Trump to Hold Colleges Accountable for Not Protecting Free Speech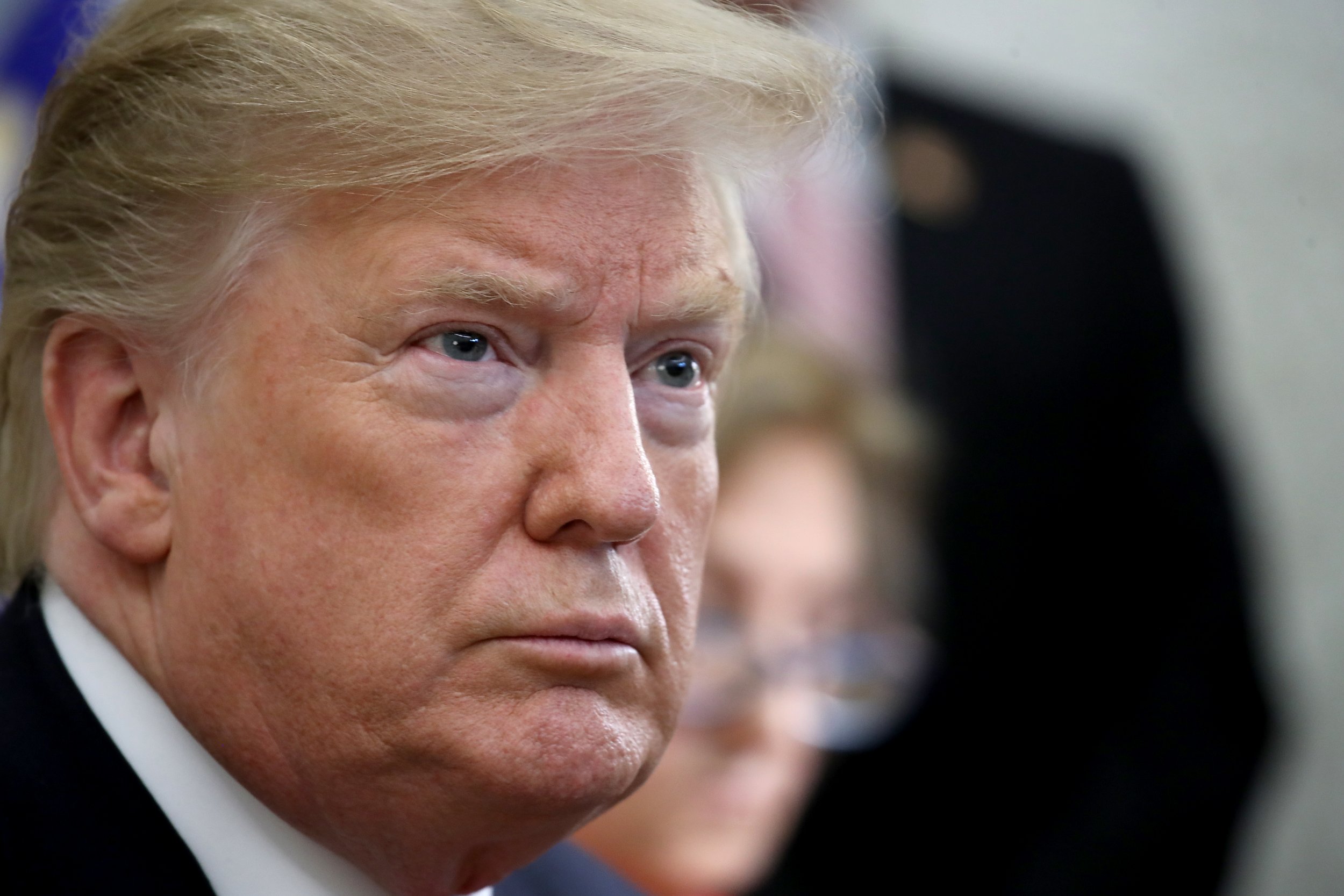 A letter calling on Congress and President Donald Trump to hold colleges accountable when they don't protect free speech had more than 200 signatures on Friday—double the amount it had when it was first posted online.
In 2019, more than 20 speakers faced backlash ahead of their college appearance, and some had their invitations to speak rescinded. During an event at the White House in March, students shared their experiences after allegedly being censored by their schools. Afterward, Trump signed an executive order requiring colleges and universities to protect free speech on campuses. The letter applauded Trump's executive order as a "crucial first step" and called on the president and Congress to ensure the Higher Education Act builds on the executive order.
Signers of the letter acknowledged that most of the conversations surrounding the Higher Education Act were about the cost of education, but argued that it wasn't enough.
"Without intellectual freedom, college is not a good investment. It is an empty forge and a cold furnace, where ideas are left to rust," the letter read. "Other reforms may bring the cost of college down, but we must better protect free inquiry in order to bring the quality of college up."
Colleges, the letter said, discriminated against religious and other student groups by preventing them from organizing on campuses, withholding funds and denying their use of campus facilities.
"Coupled with bias response teams, trigger warnings, and safe spaces, these policies teach students to obey the doctrines of political correctness, rather than to search boldly for the truth," the letter stated.
Although the Higher Education Act protects religious liberty and association and outlines that higher education institutes should facility the free exchange of ideas, the letter argued it had "little effect" on what colleges and universities did. That, the letter said, was due to the lack of means to enforce the language in the act.
"The Higher Education Act must cease rewarding public colleges for violating the First Amendment. Public institutions with restrictive speech zones and speech codes, discriminatory treatment of religious student groups, and other policies and practices that violate the First Amendment must be stripped of eligibility for federal student loans and grants," the letter argued.
When the letter was first posted on the National Association of Scholars website, it had over 100 signatures. As of Friday afternoon, a total of 212 signatures, including those of more than 90 professors, were listed at the bottom of the letter.