Over 2,000 Russian Fighters Killed in Ukraine: President's Spokesman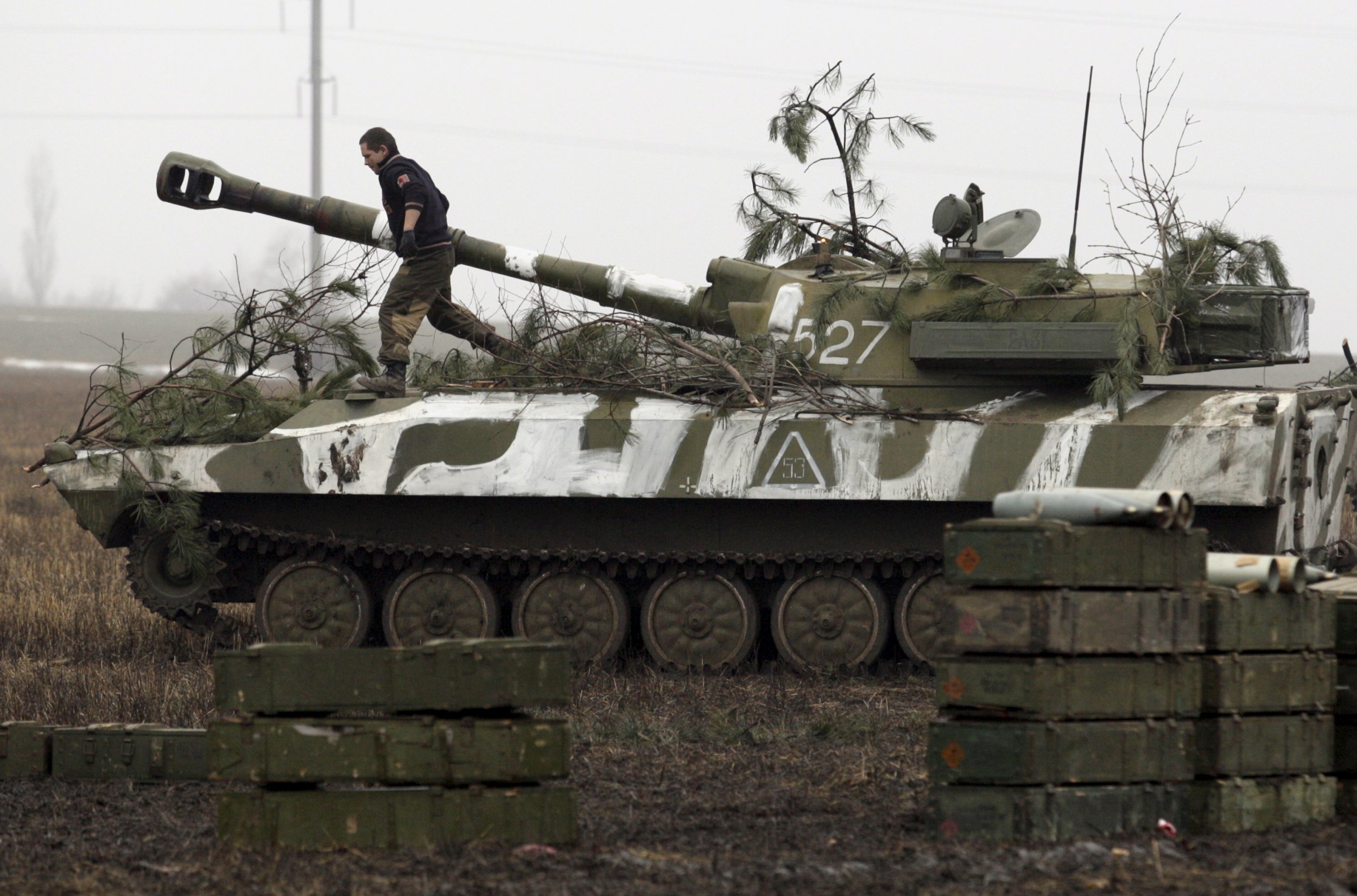 More than 2,000 Russian fighters have been named as killed in action in east Ukraine by the Ukrainian government, despite Moscow's denials that it has sent any troops to its neighbour.
Ukraine has been fighting a low-intensity conflict with pro-Russian rebels in its eastern Donetsk and Luhansk regions, known collectively as Donbas, since 2014. Despite allegations by Kiev, NATO and independent organisations that Russia is reinforcing the rebels with soldiers and equipment, the Kremlin has repeatedly denied this. Russia's official explanation for any fighters of Russian nationality with military training captured in east Ukraine has long been that they are volunteers, there of their own accord.
"Volunteers: In the Donbas 2,081 Russian citizens have died," Svyatoslav Tsegolko, press secretary for Ukrainian President Petro Poroshenko, wrote on his Twitter page. Alongside the text he also posted a link to the online database of the Russian Ukrainian organisation called Cargo 200.
Cargo 200 is a reference to the Soviet military jargon for the bodies of dead servicemen, transported home after being killed in covert missions abroad. The group frequently posts updates about the total number of Russians killed in the conflict as no official statistics are available. The Russian government maintains it has no troops in Ukraine and in May Russian President Vladimir Putin signed a decree making all soldier deaths in peacetime a state secret.
The link posted by Tsegolko is currently not working, but the database is accessible through the link posted on Cargo 200's Facebook page. There the names of Russian nationals killed in the conflict are listed in alphabetical order, alongside their dates of birth and death. Some dates are estimated, using the point at which soldiers have gone missing. Home towns are also included, as well as other details from military records.
This is the first time the Ukrainian government has cited the organisation's figures. The organisation describes itself as a union of Ukrainian and Russian mothers of soldiers and purports to use open sources to build its database.
In January Poroshenko estimated that 2,269 Ukrainian soldiers had perished in eastern Ukraine since the start of the conflict, independent news agency Interfax reports.