Over 27 Million People Have Recovered From COVID-19 Globally
It has been almost 10 months since the first case of COVID-19 was reported in Wuhan, China. Since then, countries around the world have been working tirelessly to try and contain the virus that has killed over one million people and infected over 40 million worldwide to date, according the Johns Hopkins University.
The United States remains at the top of the list with the most infected individuals at 8.2 million reported cases with India and Brazil trailing just behind at 7.6 million and 5.2 million cases respectively.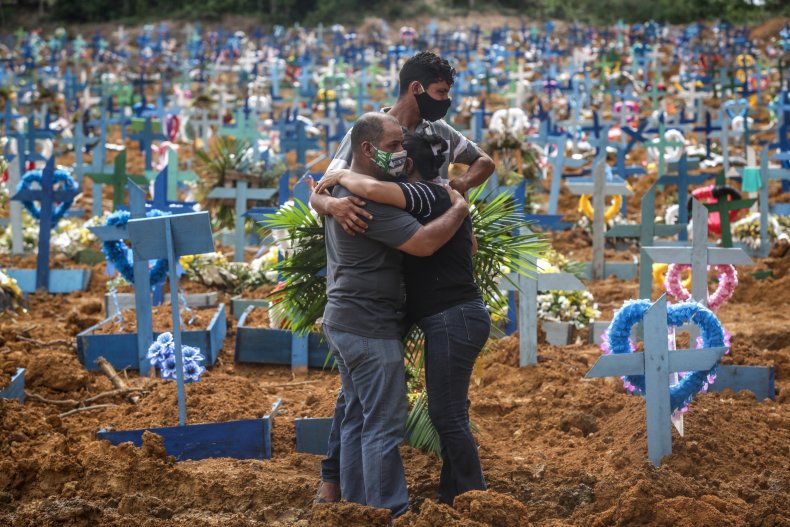 Some countries, though, have made headlines due to their ability to keep the virus at bay with relatively low numbers such as New Zealand who at one point had zero cases. According to Johns Hopkins University, the Solomon Islands which are located in the South Pacific about 2,333 miles from New Zealand, have only reported 3 cases total.
Vaccines have been in development since shortly after the virus was discovered and numerous pharmaceutical companies have begun trials on hopeful candidates. Though President Trump has said otherwise, it is unlikely a vaccine will be ready by the end of the year.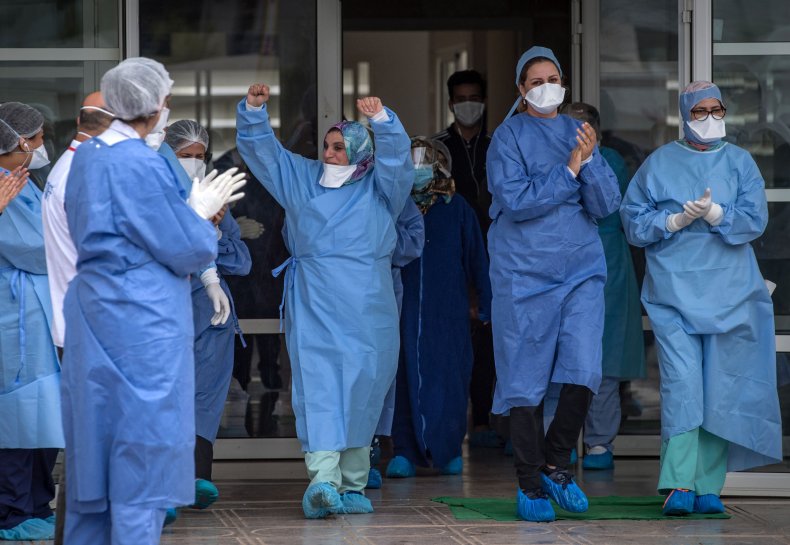 Medical experts and first responders have been doing their best to treat this virus with the tools and medicines already available and to date, 27.9 million people have recovered from the virus according to Johns Hopkins. India and Brazil report the highest number of recovered patients — to match their high number of infected individuals — at 6.7 million and 4.5 million recovered respectively. The U.S. falls to third place with 3.2 million recovered.
The Center for Disease Control and Prevention recommends that after receiving a COVID-19 test it is important to stay quarantined awaiting results. If someone does test positive for the virus, the CDC says to remain isolated from others for 10 days after symptoms first appeared, 24 hours with no fever without the use of fever-reducing medication and other symptoms of the virus improve. One of the symptoms of the virus can be a loss of taste or smell, the CDC warns that this symptom might persist for weeks and months and does not need to delay the end of isolation.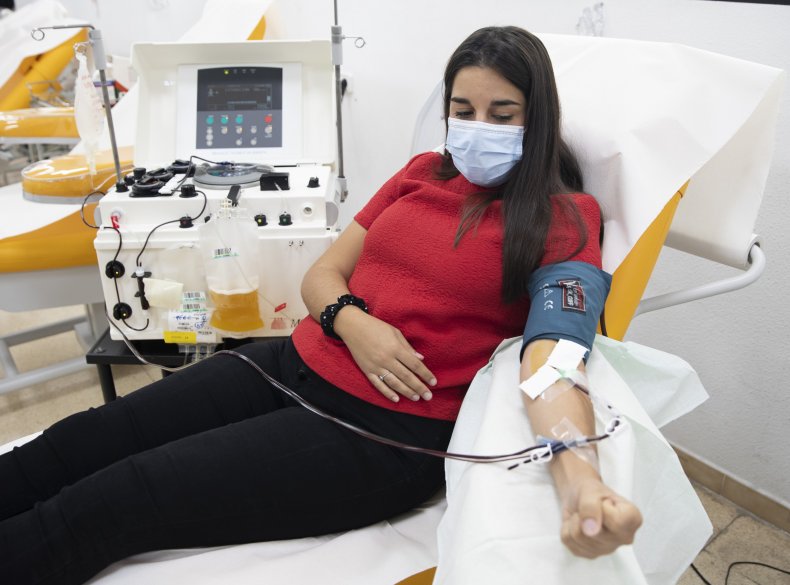 What about asymptomatic patients? The CDC says that isolation should continue until 10 days after the positive test result was received.
Countries and cities have different regulations when it comes to mask requirements and social distancing. But it is still understood that remaining 6 feet apart from individuals outside of your household as well as wearing a face-covering in public is best practice for stopping the spread of COVID-19.