Over 3 Million People in the U.S. Have Recovered from COVID-19
It is hard to remember a time when COVID-19 did not occupy our collective conscience. The first reported case of COVID-19 in the United States was on January 20, 2020, in Washington state, according to The New England Journal of Medicine. The 35-year-old man had recently returned from visiting family in Wuhan, China where the virus was first reported.
Since then, the United States has faced one of the most deadly battles with the virus in the world with a death toll of 221,694 as of October 21, according to Johns Hopkins University. Over 8 million Americans have contracted the virus since January.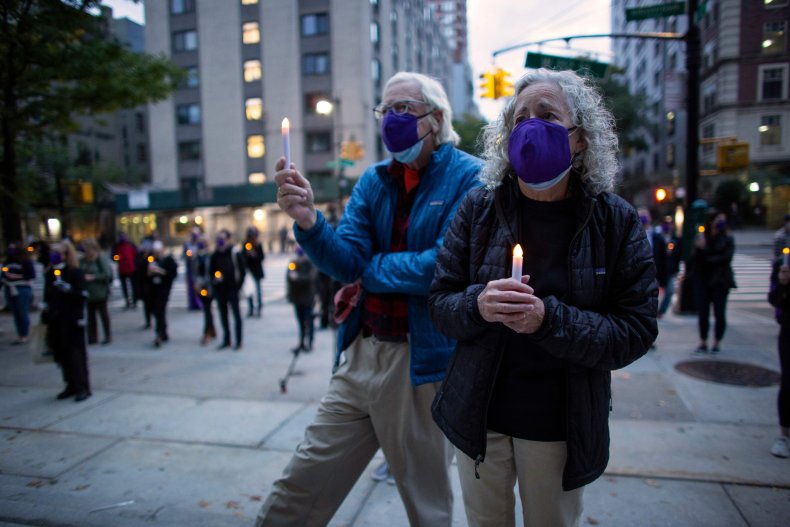 On March 13, President Donald Trump declared the virus a national emergency two days after the World Health Organization declared COVID-19 a pandemic. Since then, the U.S. has struggled to contain the virus at a state-by-state level with some states seeing case numbers higher than entire nations. In July, CNN reported that Florida had 12 times more cases of the virus than Australia and South Korea combined despite having significantly fewer people.
Recently, though, parts of the nation have been making strides and seeing their numbers drop drastically. As of October 20, New York City, which at one point was considered the epicenter of the virus in the U.S. has a positivity rate of 1.6 percent — at its peak in April, over 58 percent of tests were coming back positive. During that time New York state had an average positivity rate of 48 percent, as of October 21 that rate is also down to 1.6 percent.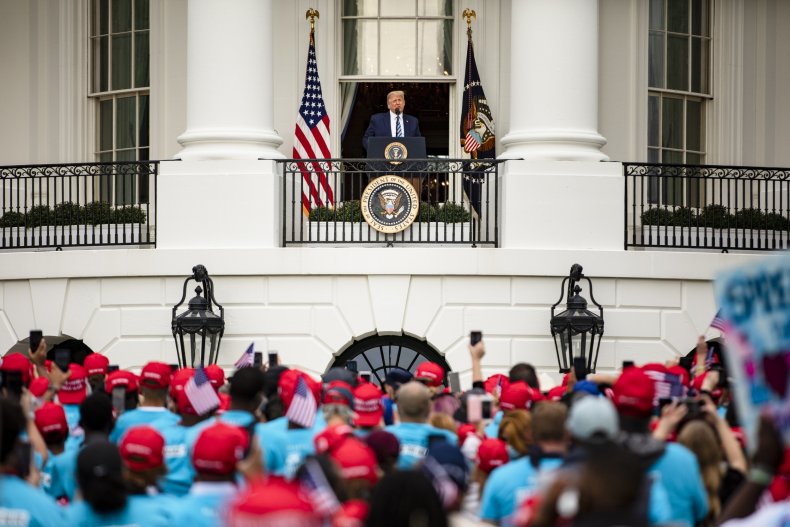 Testing has also increased significantly. On October 16, 159,972 tests were administered compared to the roughly 21,000 people tested when the virus was at its peak in April.
Though we have not yet turned a corner in the national fight against COVID-19, 3,295,426 people have recovered from the virus in the U.S. as of October 21 out of the 8.2 million who have been infected. India and Brazil, who have fewer citizens who have contracted the virus, are the only two countries that have had more recovered patients at 6.7 million and 4.5 million respectively, according to Johns Hopkins.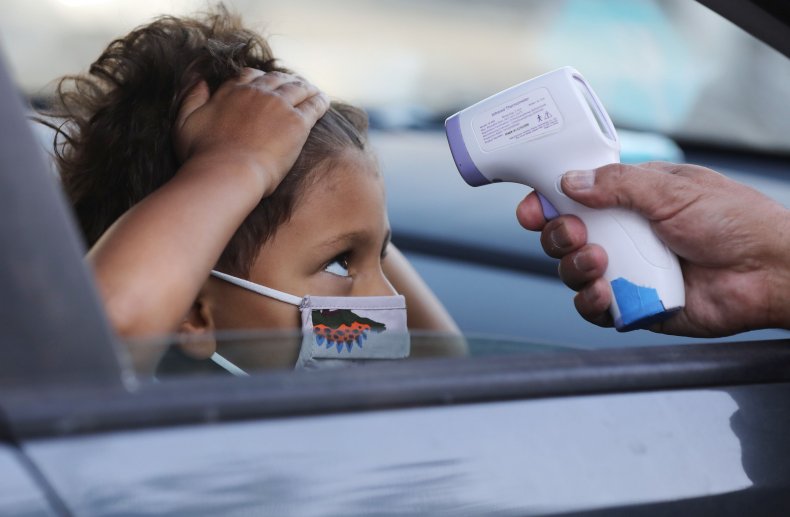 Despite progress, many states are still struggling to contain the virus and this week, Newsweek reported that more than half of the states in the U.S. are seeing an "uncontrolled spread" of COVID-19. Some states that previously remained relatively under the radar are now seeing surges of cases such as North and South Dakota as well as Montana and Wisconsin, The New York Times reports.
Because of the discrepancy that exists across state borders, many states are deciding to uphold travel restrictions from states that are deemed higher risk in an effort to protect residents. In New York, the list includes almost 40 states including Guam and Puerto Rico.