Over $300 Billion Lost in Exports From Tourism Due to COVID-19 Travel Restrictions
Over $300 billion has been lost globally in exports from international tourism, meaning spending by international tourists, following travel restrictions put in place to mitigate the spread of COVID-19, according to a new report.
Published by the United Nations World Tourism Organization (UNWTO), the report states that around the world there were 56 percent fewer international tourists from January to May, compared to the same period last year. The decrease in international travel caused a loss of $320 billion in exports from tourism, or three times more than what was lost in 2009 due to the economic crisis.
After originating in Wuhan, China, late last year, COVID-19 soon began spreading across the globe. Nearly every country affected imposed travel restrictions to mitigate the spread, causing a sharp drop in international tourism.
According to the report, the Asia-Pacific region was hardest hit, with a 60 percent decline in international tourists, followed by Europe (58 percent), the Middle East (52) and the Americas (47).
The UNWTO published a similar report in May, providing three scenarios of how international travel could change from May until December, including a gradual reopening of borders and easing of travel restrictions in July, September and December. In that report, it suggested that under the scenarios, the world could lose 850 million to 1.1 trillion international tourists, 100 to 120 million direct tourism jobs, and $910 billion to $1.2 trillion in export revenue from tourism.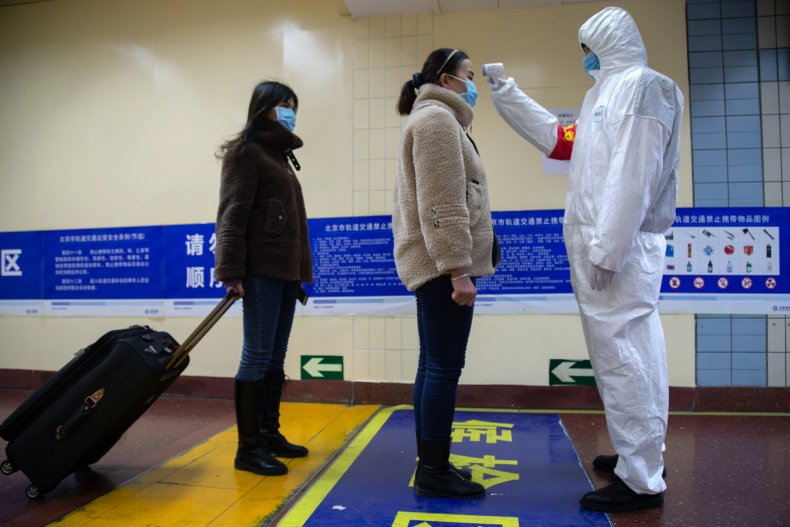 On August 25, U.N. Secretary-General Antonio Guterres issued a brief on the affects of the pandemic on international tourism, stating "it is imperative that we rebuild the tourism sector" but noting that it must be "in a way that is safe, equitable and climate friendly."
"Tourism is one of the world's most important economic sectors," Guterres said. "It employs one in every 10 people on Earth and provides livelihoods to hundreds of millions more. That is why it has been so painful to see how tourism has been devastated by the COVID-19 pandemic."
Guterres listed five priorities for restarting tourism: mitigating the socioeconomic impacts of the crisis, building resilience across the entire tourism value chain, maximizing the use of technology, promoting sustainability and "green growth," and fostering "partnerships to enable tourism to further support the sustainable development goals."
Newsweek reached out to the UNWTO for comment but did not receive a response in time for publication.