Over 90 People Sickened By Salmonella Outbreak As Company Recalls Pre-cut Melon Sold In 9 States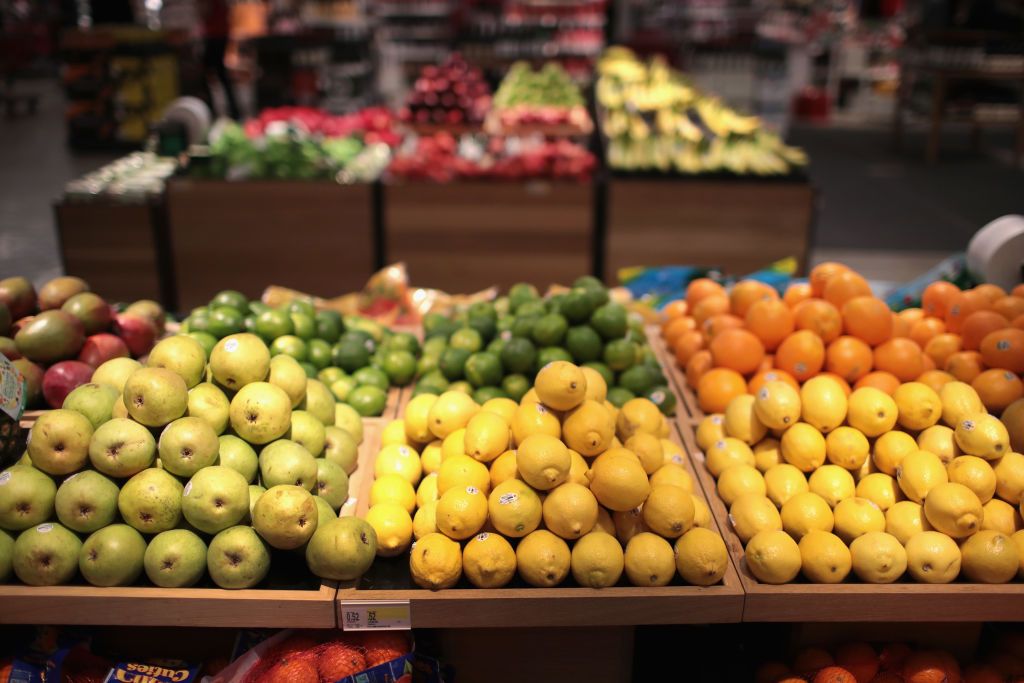 A U.S. food supplier has announced a voluntary recall of several products over concerns of salmonella contamination.
According to an announcement made Friday by the Food and Drug Administration, Caito Foods is recalling watermelon, honeydew melon, cantaloupe and mixed fruit containing one of these melons. All items in the recall were sold in pre-cut pieces.
The items included in the recall were packaged in plastic, clear clamshell containers that were sold in Illinois, Indiana, Iowa, Kansas, Kentucky, Michigan, Minnesota, Missouri, Nebraska, New York, North Carolina, Ohio, Pennsylvania, Tennessee, West Virginia, and Wisconsin the FDA said. The items were sold at Kroger (Renaissance Food Group, Boar's Head Private Label), Target (Garden Highway Label), Trader Joes (Trader Joes label), Walmart (Freshness Guaranteed) and online Amazon through the Whole Foods Market label. However, the fruit was not sold at Whole Foods stores.
A full list of the products, labels and distributors for recalled items can be found here.
Newsweek subscription offers >
"Caito Foods is voluntarily recalling the products out of an abundance of caution," the release said, adding that an investigation is ongoing and that the company has suspended production and distribution at its Indianapolis, Indiana packaging plant while an investigation is conducted.
The news release added that 93 illnesses have so far been connected to Caito Foods products and 23 individuals have been hospitalized.
"Because it is possible that products could still be on store shelves, this recall extends to both retailers and consumers. Consumers should not consume the product and should promptly dispose of any remaining product," the FDA said.
According to the FDA, Walmart stores were informed to pull the products from store shelves in impacted states on April 11.
Newsweek subscription offers >
Salmonella is a bacteria that can cause fever, abdominal cramps and diarrhea. More severe cases include headaches, lethargy, aches, a rash and blood in the urine or stool. Most individuals display symptoms between 12 and 24 hours from infection.
Customers seeking additional information about the outbreak may contact Caito Foods by calling 844-467-7278 Monday through Friday, 6 a.m. to 10 p.m. CT and Saturday and Sunday, 6 a.m. to 6 p.m. CT.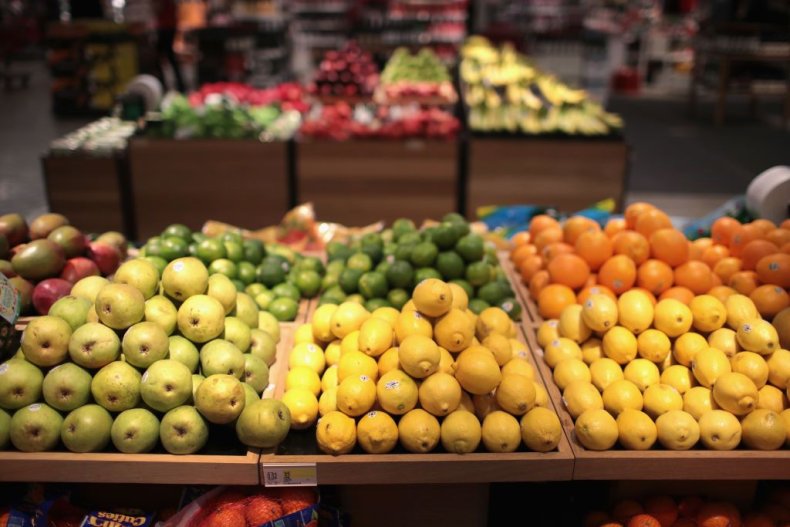 Over 90 People Sickened By Salmonella Outbreak As Company Recalls Pre-cut Melon Sold In 9 States | U.S.