Saudi Princess Reports Over $900,000 in Jewelry Stolen From Paris Hotel Suite
A Saudi princess has reported the theft of about $930,000 in jewelry from her luxury hotel room in Paris, a police source revealed on Monday.
The unidentified royal member was staying at the Ritz Paris when the theft occurred on Friday afternoon, Agence France-Presse reported. There were no signs that someone had broken into the five-star hotel suite, but the jewels were not stored in the room's safe. France's anti-organized crime brigade has launched an investigation into the incident, a legal source told the news agency.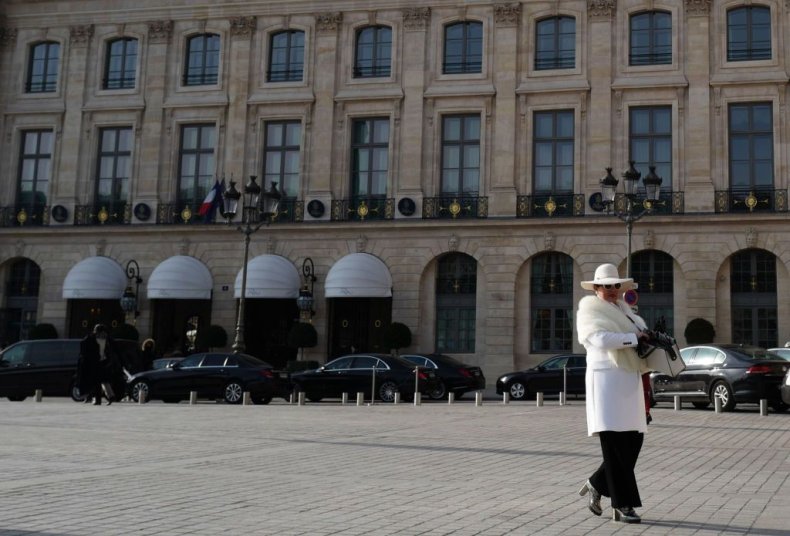 The hotel declined to comment on the case when contacted by Reuters. However, the news agency reported that this would be the second heist from the hotel, located on Paris's Place Vendôme, this year.
In January, a group of robbers carrying axes managed to steal millions of dollars' worth of jewelry from displays in the Ritz's high-end shops, but all of the stolen goods were recovered. The robbers dropped some of the necklaces and other items on the ground as they fled the scene.
At least five men were involved in that heist, according to The Guardian. Two of them escaped, while three others were captured by police. Three of the thieves threw the jewelry from hotel windows to accomplices below, police told the newspaper. Before they could escape, however, authorities blocked them inside. But the two accomplices outside managed to speed away in a motorcycle and a car.
A series of high-profile thefts rocked the Place Vendôme area in 2014, leading police to step up security. The Parisian square is surrounded by numerous luxury boutiques and jewelry shops, making it a prime target for thieves.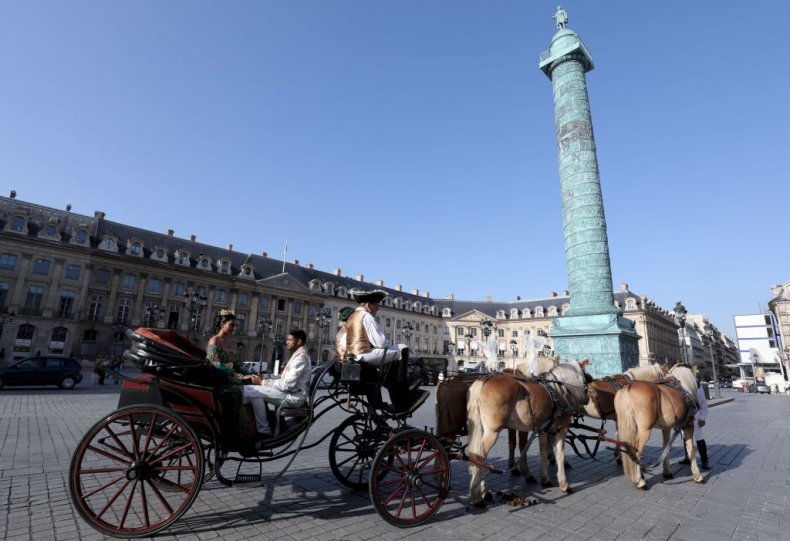 At one shop in the area, a robber got away with two rings and two diamonds worth well over $6 million in December 2017. He was able to substitute the items with cheap fakes and escape before anyone noticed, according to Reuters.
In another high-profile Paris hotel robbery, reality-TV star Kim Kardashian was assaulted and tied up in her suite in 2016. Five men, some disguised as police officers, then kept her at gunpoint as they gathered up gold and diamond jewelry she had in the room. The thieves escaped with more than $11.5 million worth of jewelry. Sixteen people were later arrested in connection with the heist.