Over a Grill, Ellen Page Chews Out Ted Cruz on LGBT Rights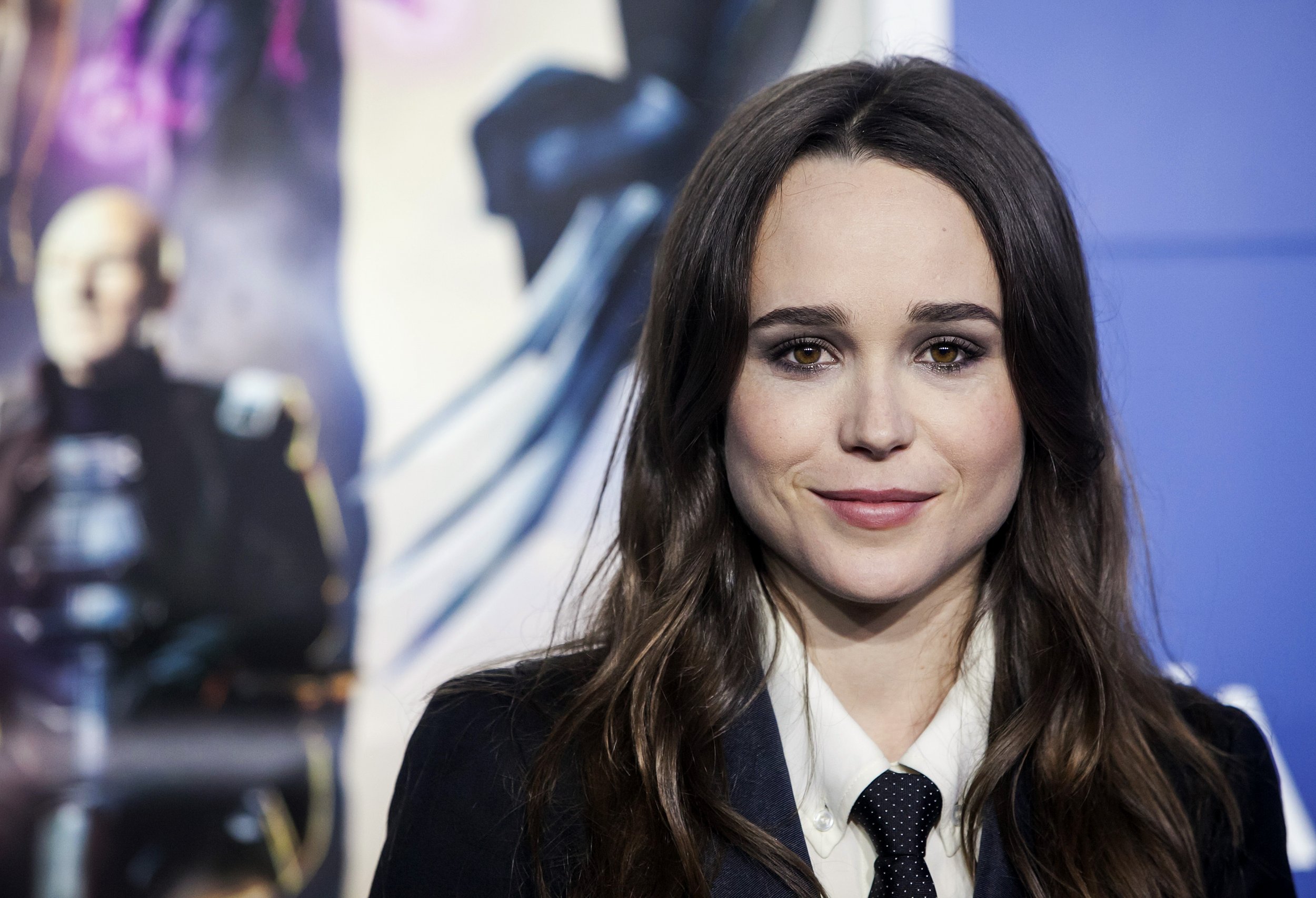 Actor and activist Ellen Page took potshots at presidential candidate Ted Cruz as the Republican senator was preparing pork chops at the Iowa State Fair on Friday, questioning him about his stance on LGBT rights.
Cruz has been vehement in his opposition to same-sex marriage, notably more so even than other conservative presidential candidates. He called the Supreme Court's 5-4 decision to legalize gay marriage in late June "judicial tyranny" and implored people to ignore it.
The exchange with Page, which was filmed by ABC News, shows Cruz attempting to shifting the conversation from one about gay rights to that of "religious liberty."
In the ABC News report, Page is seen making her way to the front of the grill to ask Cruz about the possibility of LGBT people being fired on the grounds of their sexual orientation, or for being transgender. Cruz replied: "Well, what we're seeing right now is actually we're seeing Bible-believing Christians being persecuted."
Page cut in, saying: "Yeah, for discriminating against LGBT people." Shifting again to the idea of religious liberty, Cruz said: "No, for living according to their faith." He said that "no one has the right to force someone else to abandon their faith and their conscience."
The two debated for about five minutes. Variety reports that Page, who is openly gay and a longtime supporter of same-sex marriage, was at the fair exploring local sentiments about LGBT culture for her new show Gaycation.
ABC Latest News | Latest News Videos
Later, Cruz would tell ABC News that he didn't know to whom he had been speaking.
On Friday night, at a Des Moines rally, Cruz continued his charge against religious persecution, saying he is poised to bring "attention to the religious persecution of Christian business owners and employees who have been sanctioned by their government because of their religious beliefs."