Over Half of Americans Support FBI Over Apple in Encryption Fight: Survey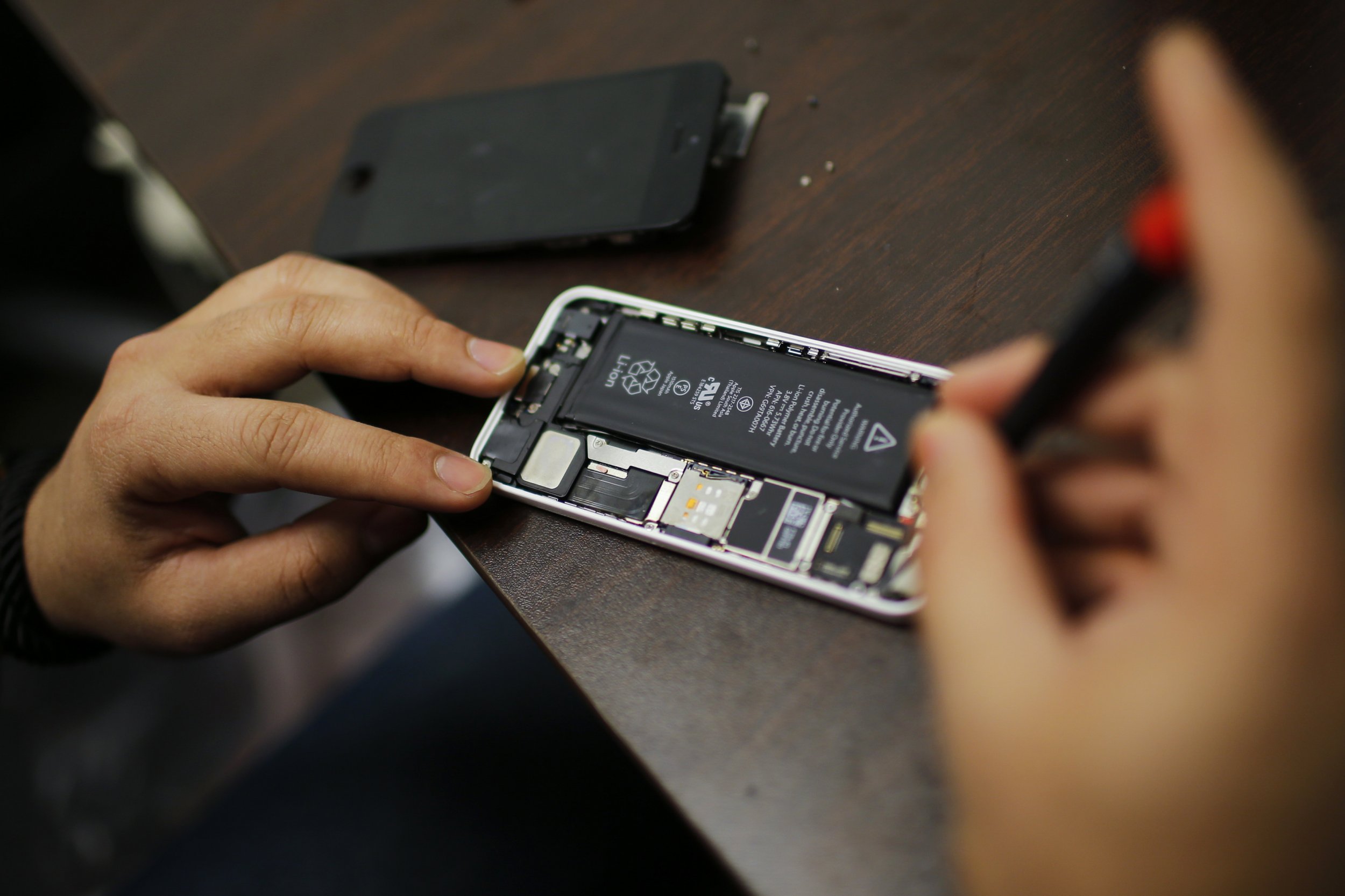 Fifty-one percent of Americans believe Apple should unlock the encrypted iPhone of one of the San Bernardino, California, shooters, according to a Pew Research survey published Monday.
In the increasingly heated legal battle involving the FBI and the Department of Justice versus Apple, the feds appear to be the victor in the court of public opinion. Only 38 percent of those surveyed said Apple should not unlock the phone of Syed Rizwan Farook, who with his wife killed 14 people in December, to ensure the safety of others' private data. Eleven percent said they did not have an opinion.
The results showed a bipartisan agreement between Republicans and Democrats. Republicans (56 percent) and Democrats (55 percent) were nearly equal in believing Apple should unlock the iPhone. Independents were more divided, with most, 45 to 42 percent, supporting the unlocking.
Most politicians and presidential candidates support the FBI, from Democratic Senator Dianne Feinstein to Republican front-runner Donald Trump. Only a few Washington politicians, such as Representative Ted Lieu (D-Calif.), support Apple on maintaining its encryption.
Independents who lean Democrat were the only political group in the study that favored keeping the phone locked. Fifty-five percent sided with Apple.
Pew asked 1,002 adults from February 18 to 21 at least two questions: whether they have heard the recent war of words between Apple and the FBI and whether they supported the unlocking, following a brief summary of the FBI's and Apple's arguments.
For the latter question, respondents were told that the FBI "has said that accessing the iPhone is an important part of their ongoing investigation into the San Bernardino attacks" and that Apple "has said that unlocking the iPhone could compromise the security of other users' information."
All age groups and educational levels sided with the FBI. The 18-29 group had the highest pro-Apple support among all age groups, with 43 percent. Even so, 47 percent agreed with the FBI.
Those who owned a smartphone were more likely to support Apple's position. Forty-one percent of respondents who owned a smartphone believed Apple should not unlock the shooter's iPhone, 8 points more than those who do not own a smartphone.
With public opinion leaning pro-government and the government ramping up its pressure on Apple, CEO Tim Cook sent an email to his staff Monday morning.
"As you know, we use encryption to protect our customers—whose data is under siege," Cook wrote. "Apple is a uniquely American company. It does not feel right to be on the opposite side of the government in a case centering on the freedoms and liberties that government is meant to protect."