Over a Third of French Voters Back Brexit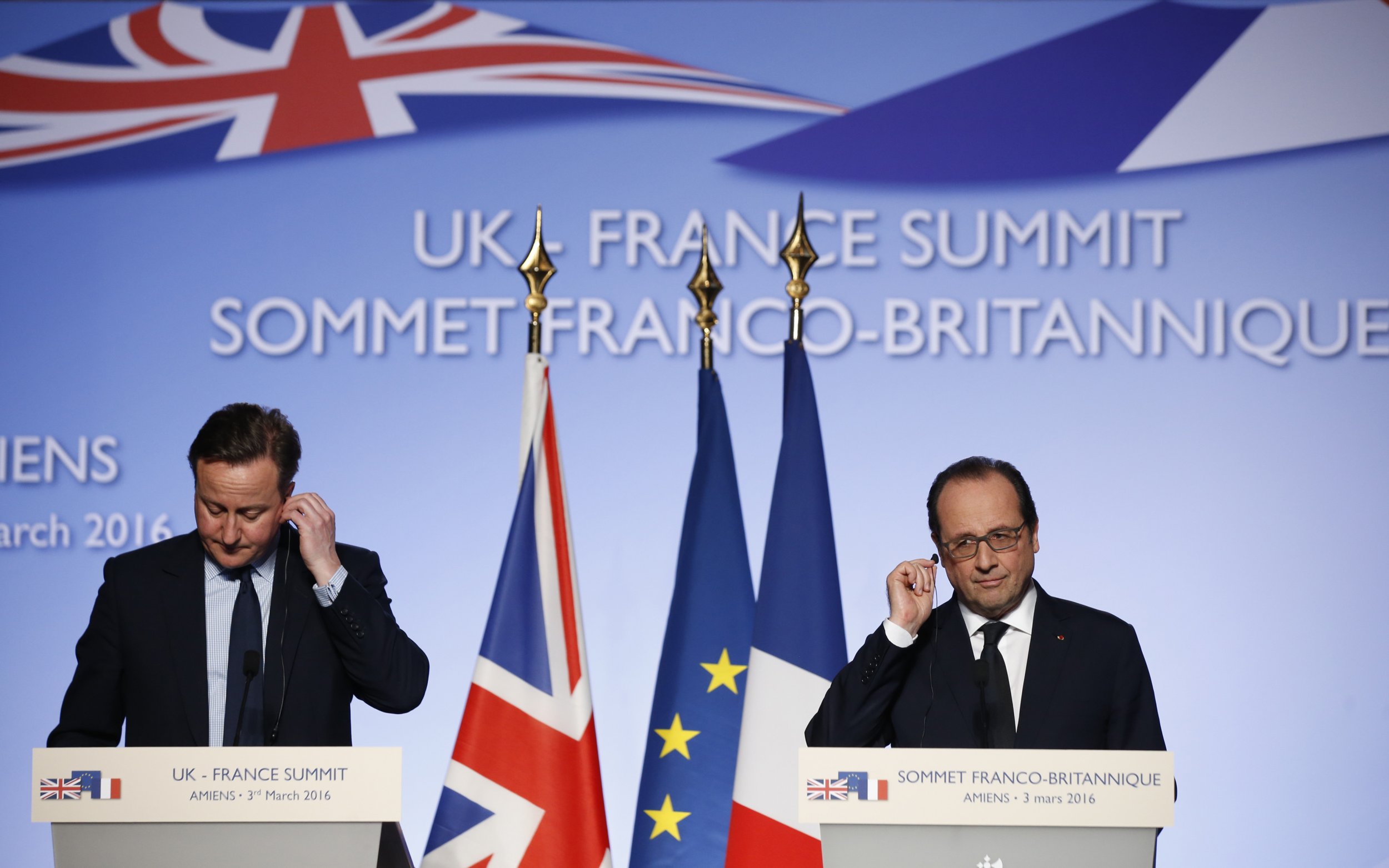 Over a third of French voters think Britain should leave the EU, while the rest of Europe strongly hopes Britons vote to stay in a referendum later this month, French daily newspaper Le Figaro reports.
German Chancellor Angela Merkel has been vocal about her desire for British voters to oppose an eventual exit from the EU (Brexit) and the leaders of other members such as Estonia and Poland have urged the UK to reject leaving the union. According to a poll by survey company TNS of 1,000 people across nine EU member states, the feeling is more widespread.
When asked if they would personally prefer Britain to leave the EU, Germans rejected a Brexit most strongly with 79 percent of them saying they would like Britain to stay. The majority of Poles (64 percent), Czechs (62 percent), Danes (62 percent), Finns (62 percent) and the Dutch (63 percent) also prefered Britain to reject Brexit.
It is not quite a case of "Ne me quitte pas" in France though, the country where support for Brexit is strongest, with the exception of Britain itself. Although 65 percent of French respondents opposed Brexit, only one percent were unsure, while 34 percent were happier with the prospect of the U.K. leaving. The pro-Brexit figure in Germany and Holland was 15 percent, while in Poland it the lowest of all those asked, at six percent.
The second highest support for Britain exiting the 28-member union came from Luxembourg, but still with only 25 percent of respondents favouring an out vote.
Britons will vote on whether or not to leave the EU on June 23, though over 15 percent of voters remain undecided.