More Than a Third of Lithuanians Would Rather Live Abroad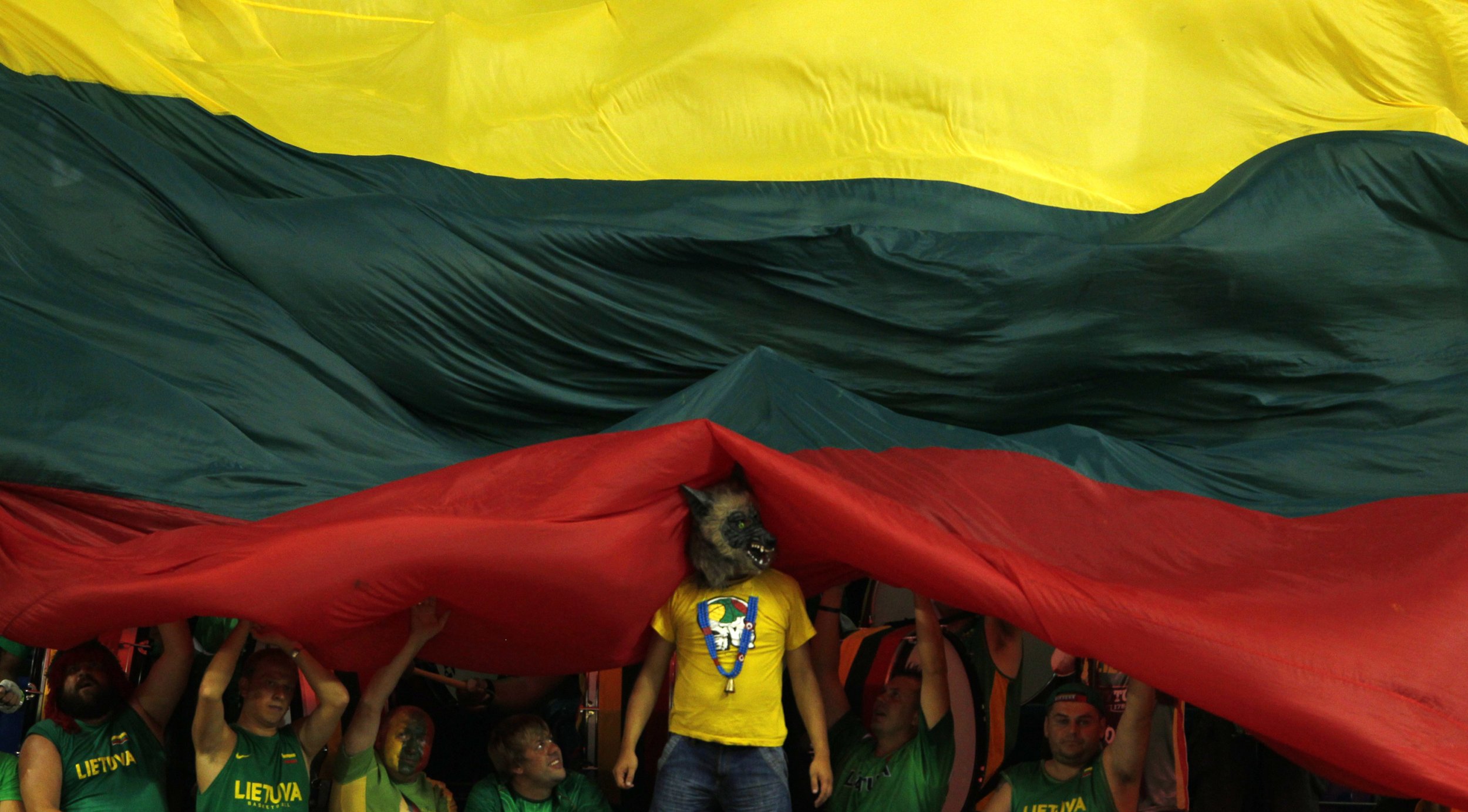 More than a third of Lithuanians wish to move abroad, mostly to look for better-paid work, but only a small minority of them would want to leave their homeland for good, according to a recent poll.
According to a survey by Spinter Tyrimai conducted in October, 28.9 percent of Lithuanians wish to move out of the country, although they wish to return, Baltic news site Delfi reports. A further 9.6 percent would like to leave their homeland and not come back.
For those who would prefer to live abroad, the most popular destinations were Norway (20.7 percent), U.K. (20.2 percent) and Ireland (12.7 percent). Only 7.5 percent wanted to relocate to the U.S., with Sweden and Germany ranking as more appealing destinations.
The most popular given reason for wanting to move abroad was the chances of getting a better-paying job (83.4 percent), while the second most-popular response was the opportunity to realise oneself better (33.7 percent).