Alcohol Plays Part in Over a Third of Thanksgiving Traffic Fatalities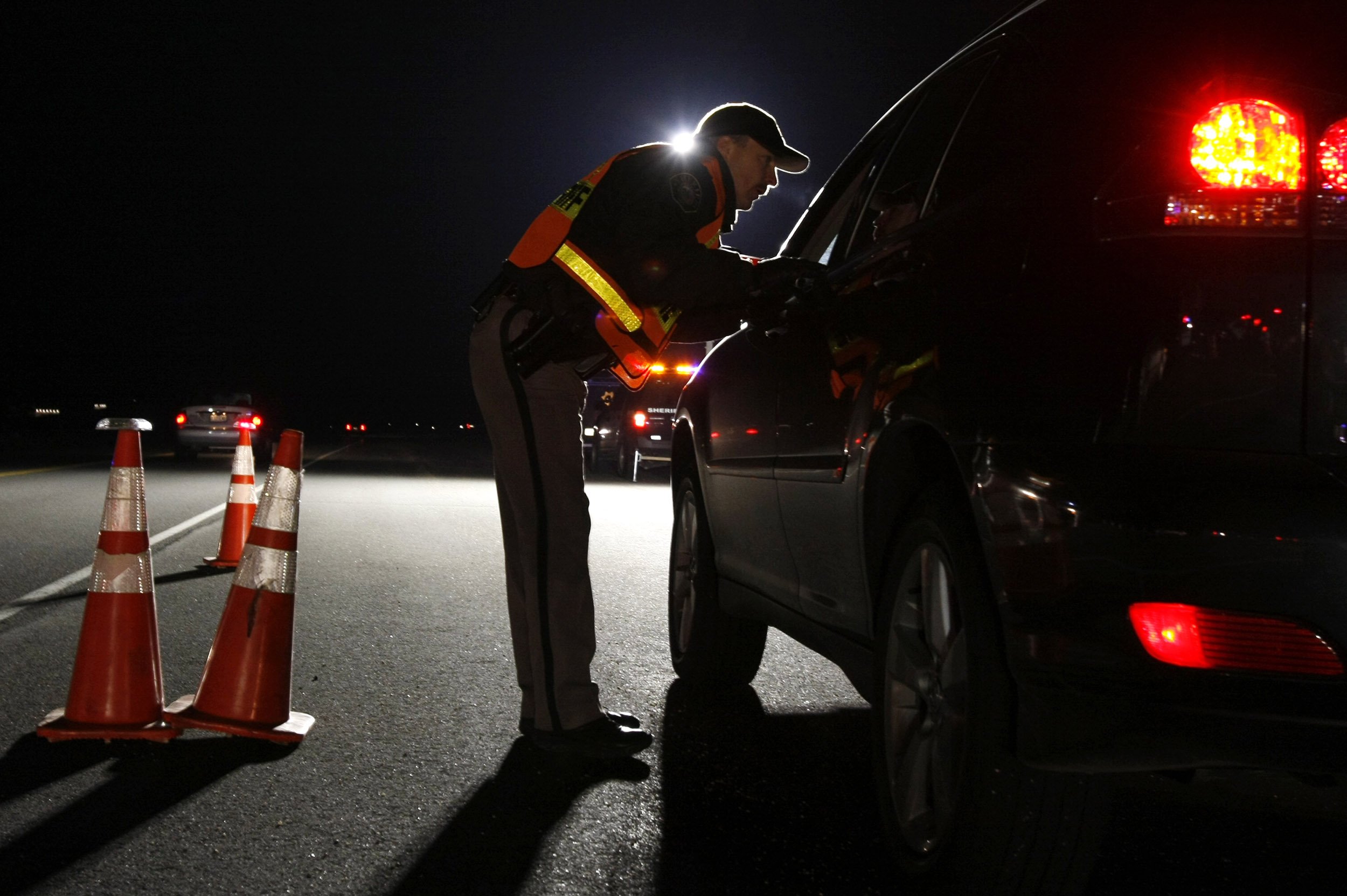 More than a third of traffic crash fatalities during the Thanksgiving holiday are alcohol related, according to 2014 statistics from the U.S. Department of Transportation.
The department defines the holiday period as Wednesday evening through early Monday morning, rather than just Thanksgiving Day. Of the 466 people killed in traffic crashes last year, 161 involved alcohol-impaired drivers, or 35 percent. That was up from 33 percent in Thanksgiving 2013, that the number has fallen drastically since the 1980s, when more than 50 percent of such fatalities were alcohol-related.
The alcohol-impairment ratio for the Christmas holiday is a similar 34 percent, while more than half of New Year's Day fatalities are alcohol-related.
This year, the National Safety Council estimates 433 people will be killed during the Thanksgiving long weekend. The council links some of these fatalities to seat belts: in 2013, the 13 percent of drivers and passengers who didn't wear seat belts made up over 44 percent of fataltiies.
"Each Thanksgiving, we begin another holiday season while remembering all we are grateful for," Deborah A.P. Hersman, president and CEO of the National Safety Council, said in a statement. "But do not let the frenetic pace of the season rush you on the roads. Be alert and drive defensively so you can celebrate at home, not sit in the emergency room."